Research has shown that exercising in the heat at (40°C) increases muscle glycogen oxidation and reduces whole-body fat oxidation.
There's no better way to heat up your body to 40°C than by wearing our brand new BlazeTee, enhanced by Neo40 Technology! It's not magic, it's craftsmanship designed to make your RETURN on investment of TIME into working out worth more for YOU.
Weight: 0.264 (kg)
Returns: 10 days Free exchange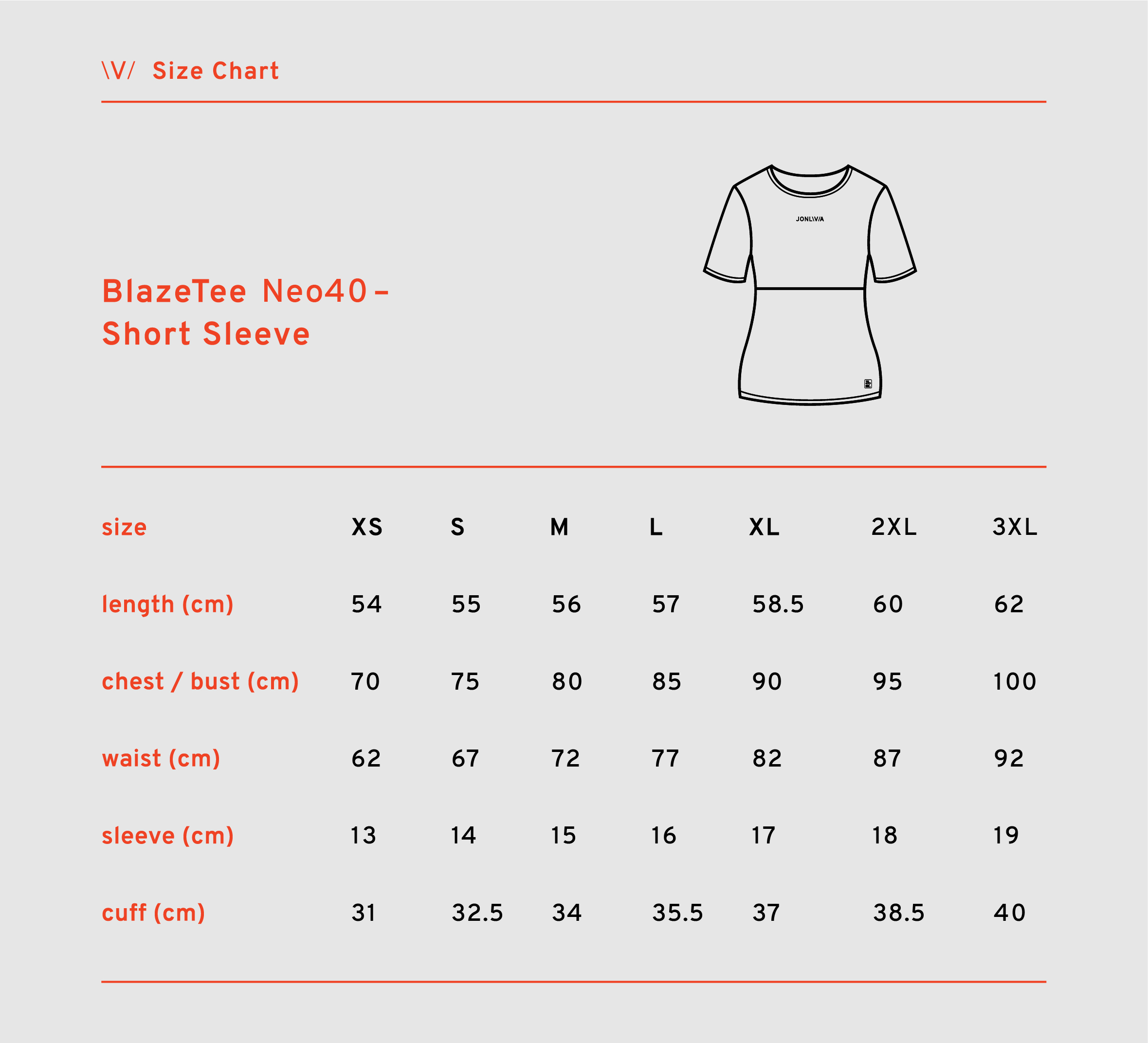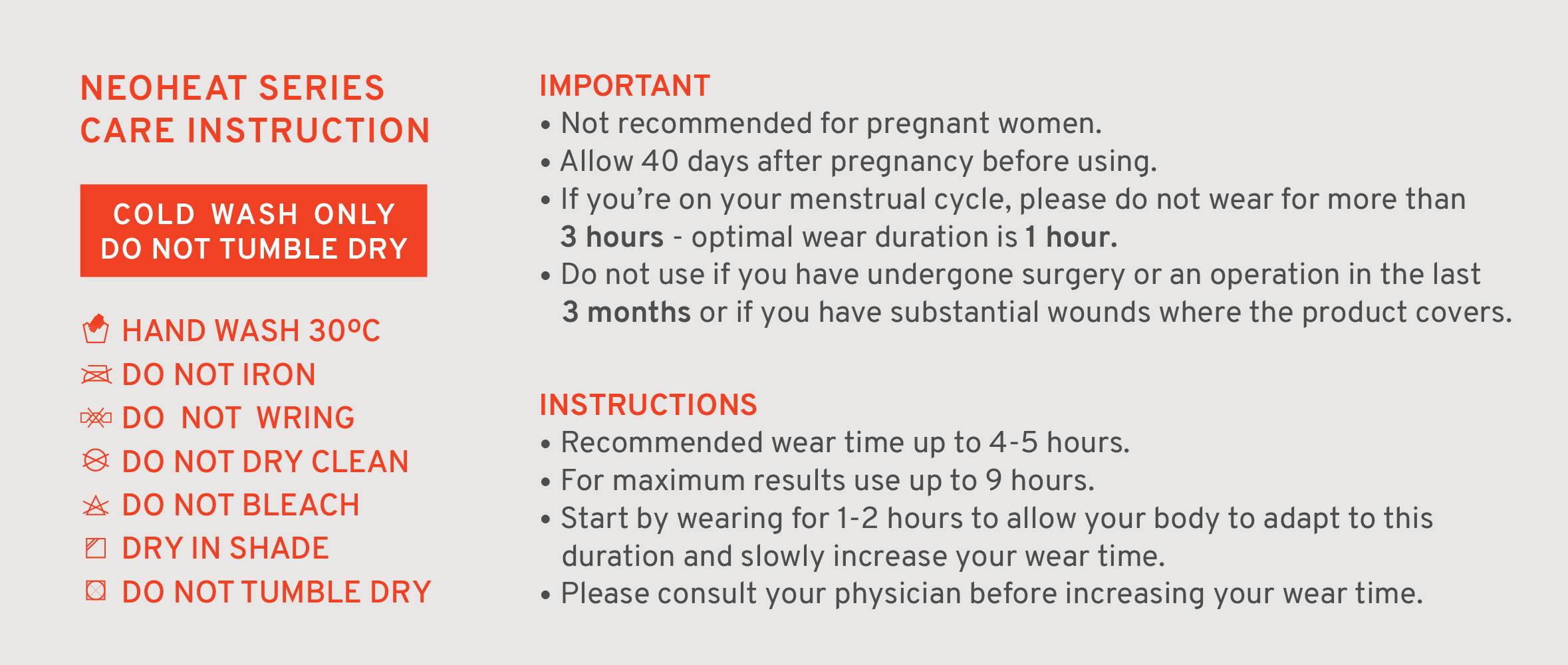 JONLIVIA® - BlazeTee Neo40
---
Raises your body temperature to 40 degrees celsius naturally.
As light as a feather, the BlazeTee Neo 40 ensures maximum ventilation and comfort.
Stretch all you want. Made from Flex-Easy Technology, ensuring enhanced flexibility and durability.
Cleverly designed to target specific body parts (Tummy, back, waist, arms).
Now Available In Two Colours
Select from:
Energetic Red - Represents Bold & Energetic
Elegant Black - Represents Elegance & Simplicity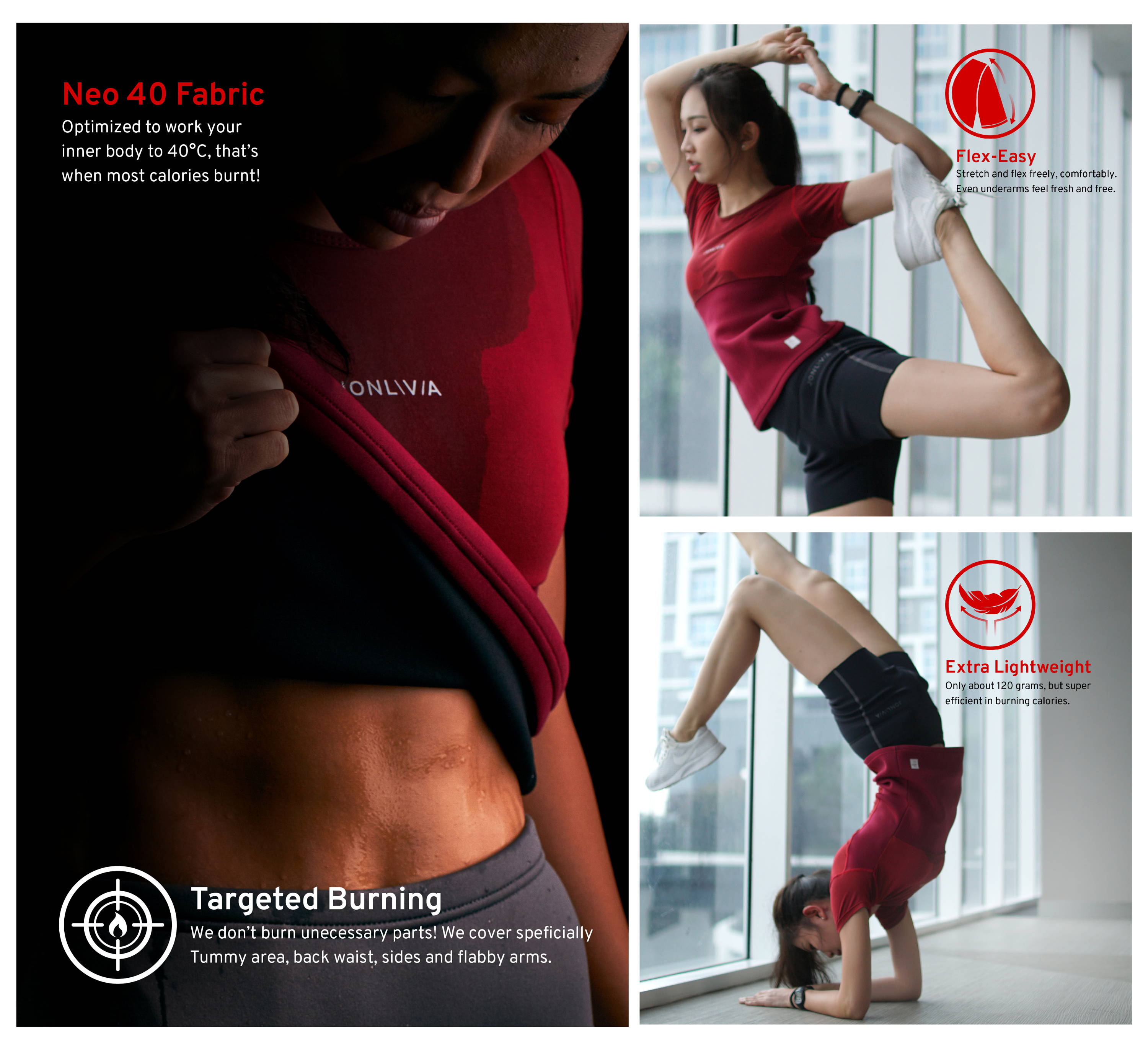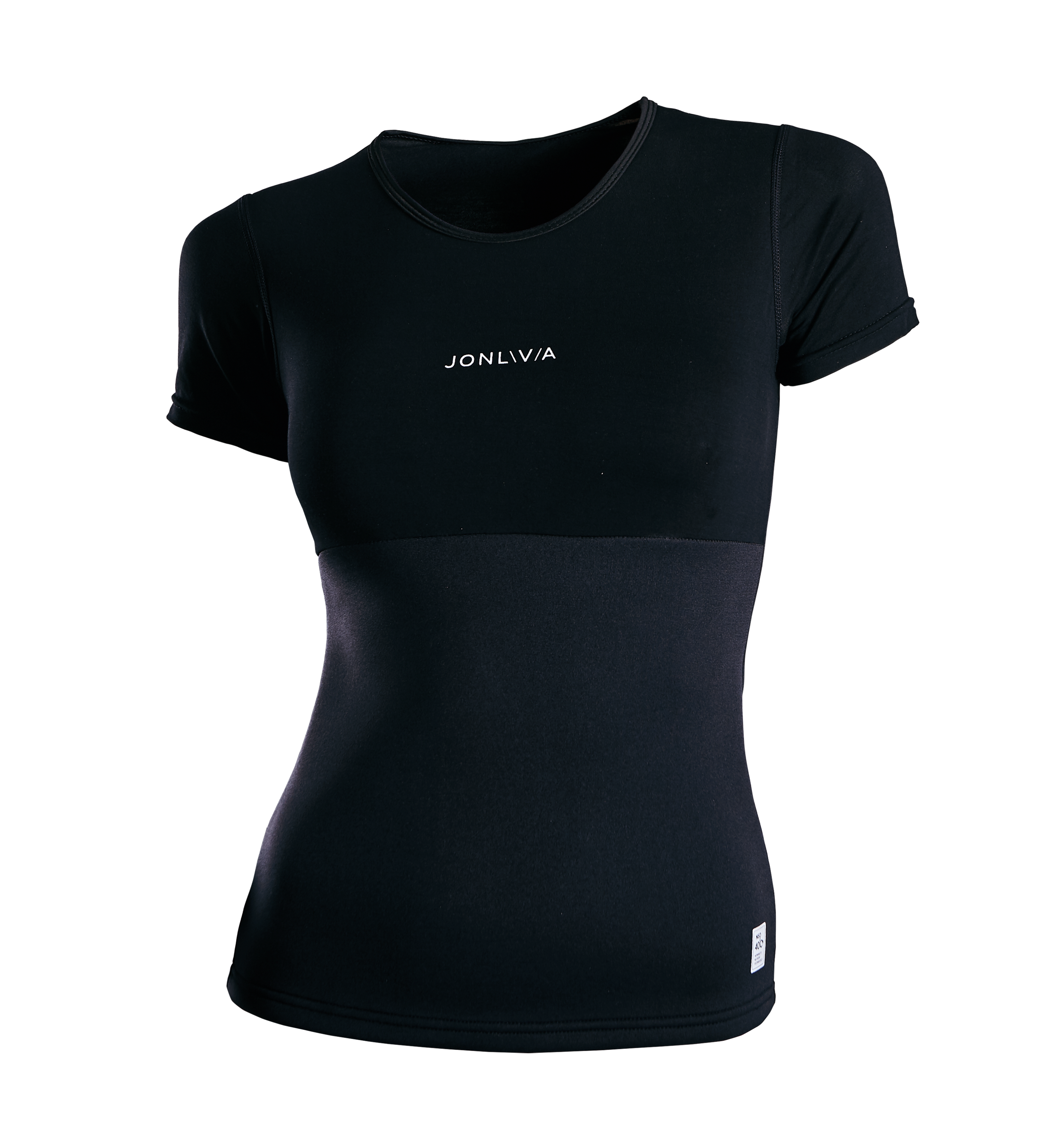 Hui Min L. - October 7th, 12.07pm
"I was a bit skeptical at first when ordering Jonlivia's BlazeTee Neo40 (Elegant Black). However, once I tried it on it felt amazing & I've never sweat so much during my workouts. I am definately looking forward to the new colour and highly suggest that people try it for themselves."
Sheryl C. - October 3rd, 8.54pm
"I have always been ashamed about my weight and often just stay at home where noone can judge me. That was until I started losing weight and decided changed my life around by getting the BlazeTee Neo40. It is because of this product that I am able to embrace my body."
Jessie L. - October 10th, 8.22am
"Very good product! My belly has gotten so much flatter after I used the BlazeTee. Even my friends and family were so suprised by my transformation that a few of them got one for their own."