Add another layer of style to your workouts while you sweat it out with the latest trend in activewear. Comes in a convenient 2-in-1 layered pants that gives you double the style in one comfy fitting.
Weight: 0.337 (kg)
Returns: 10 days Free exchange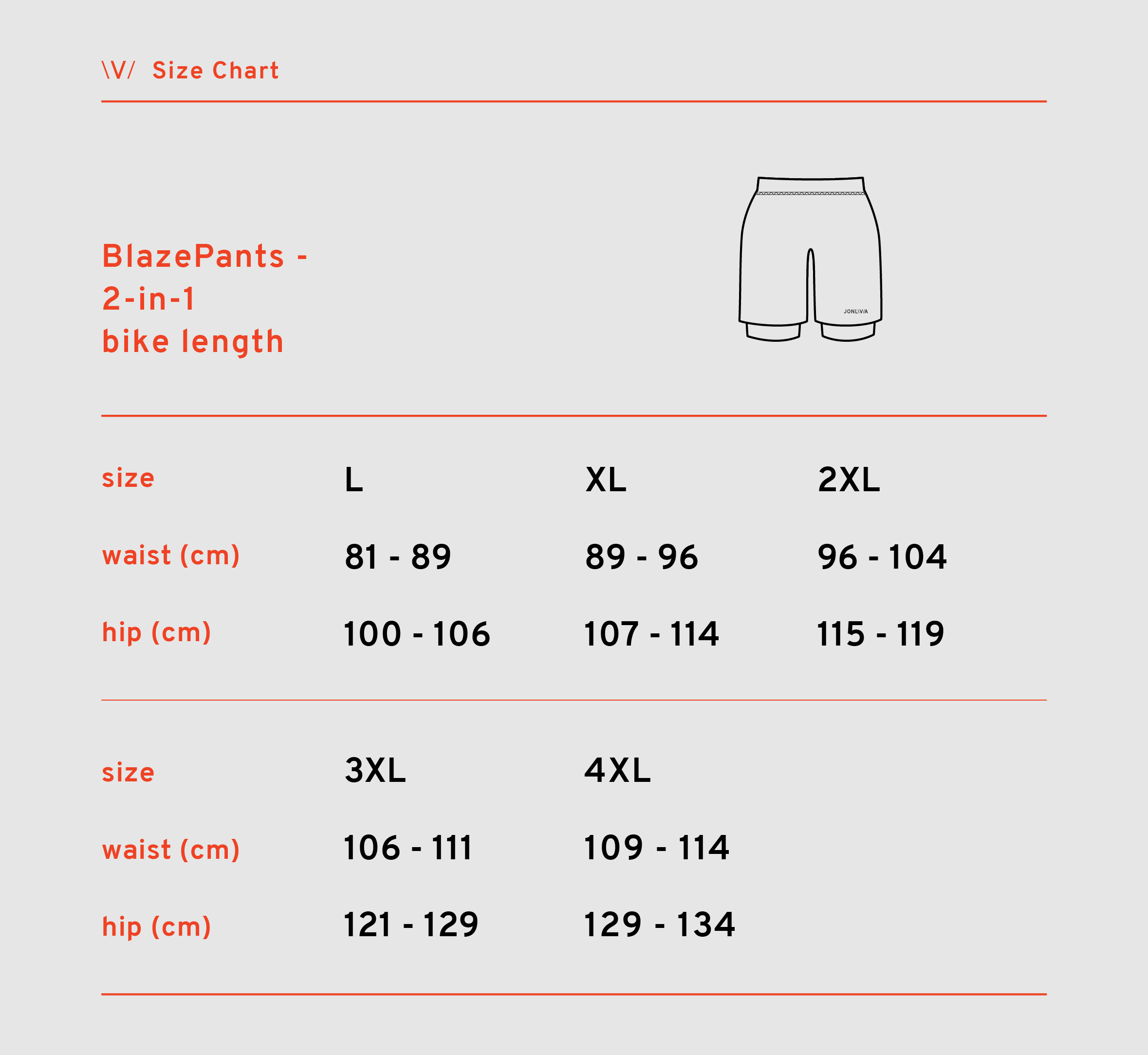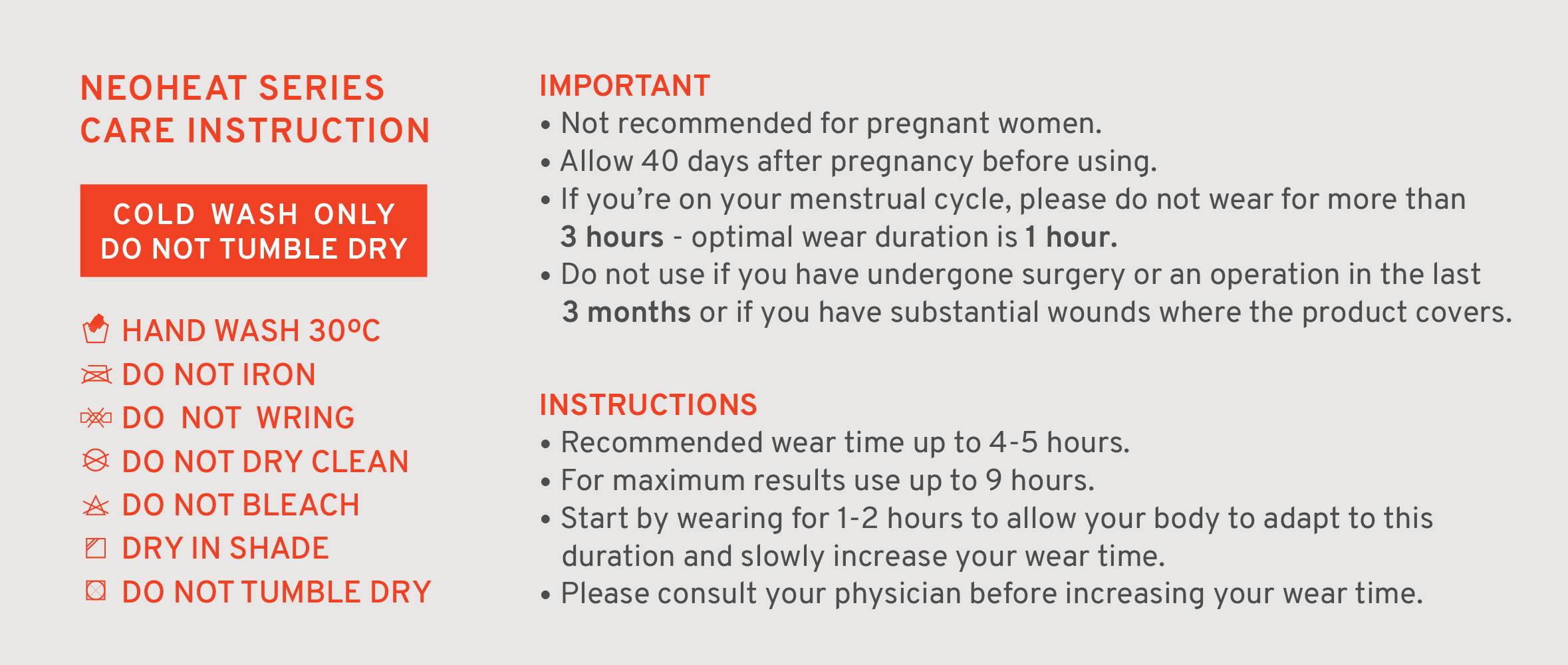 JONLIVIA® - BlazePants 2-in-1 Bike Length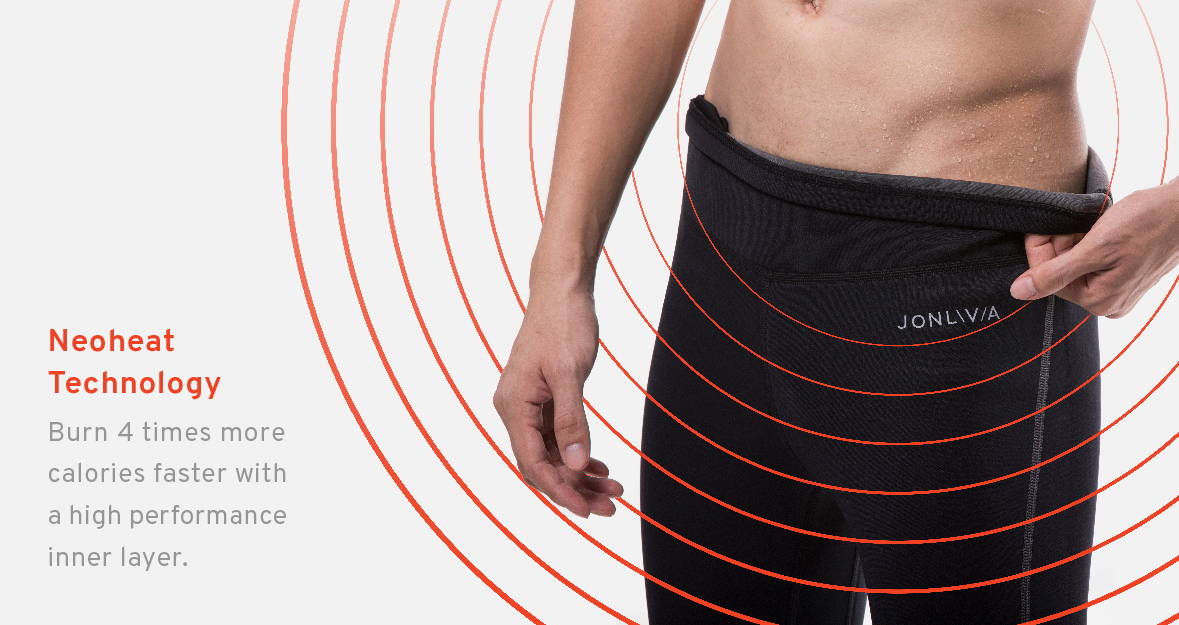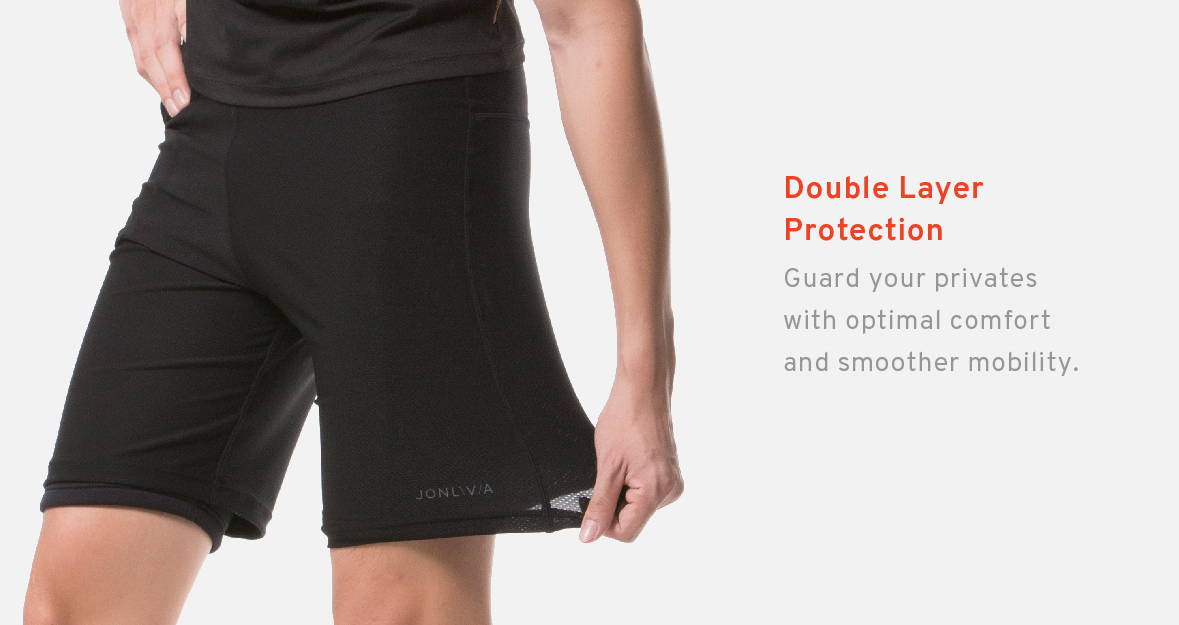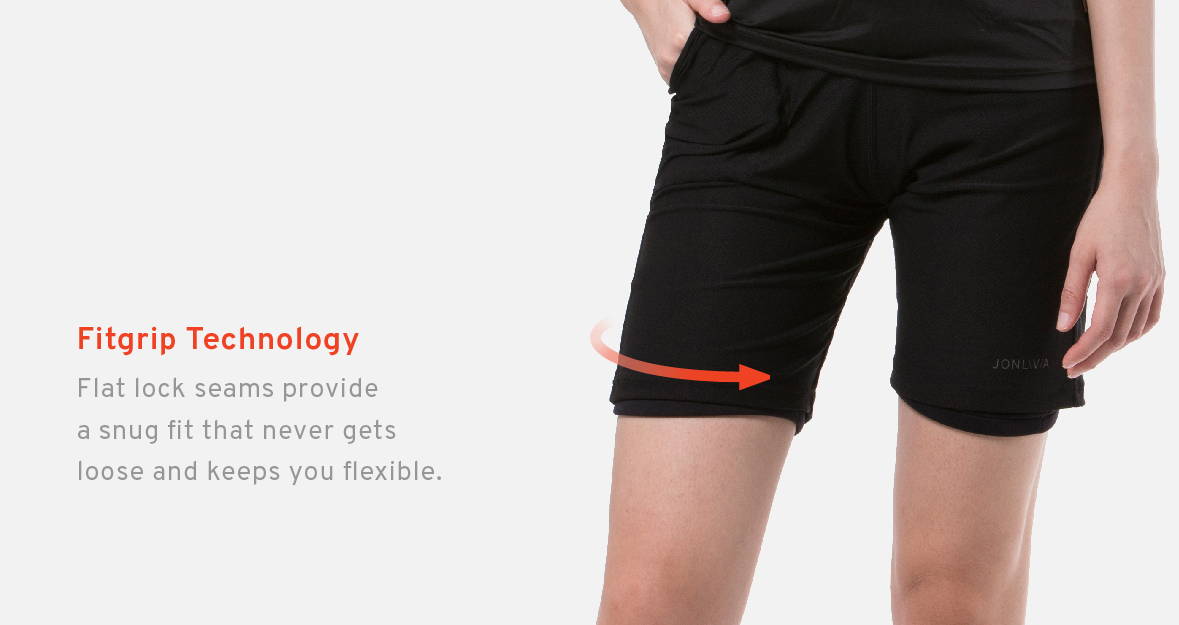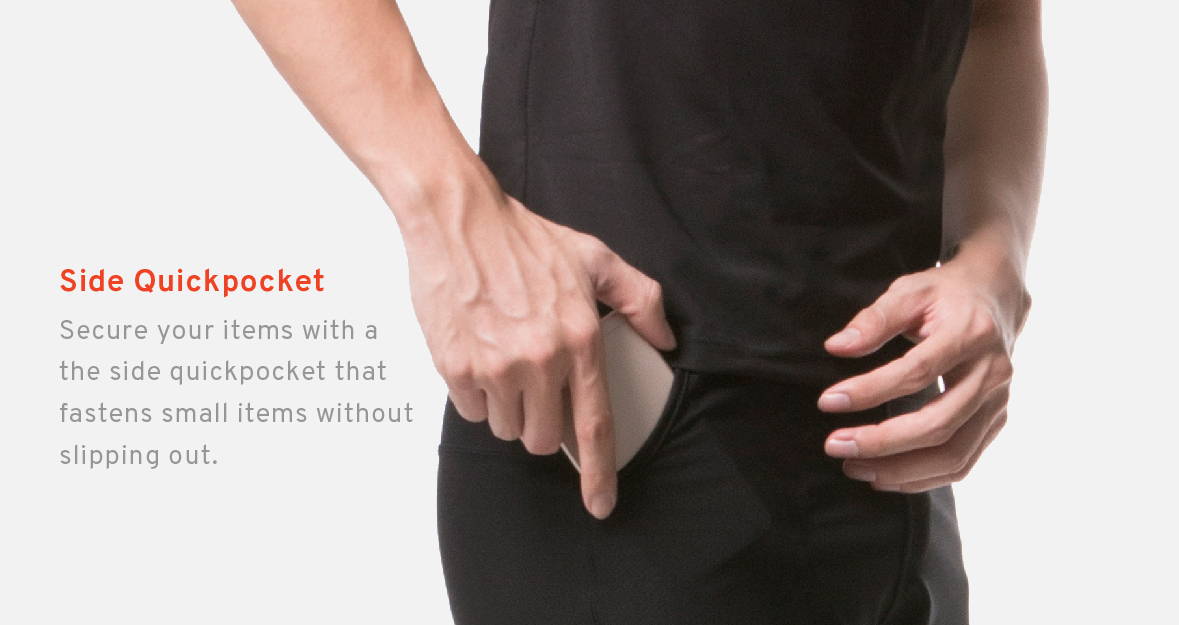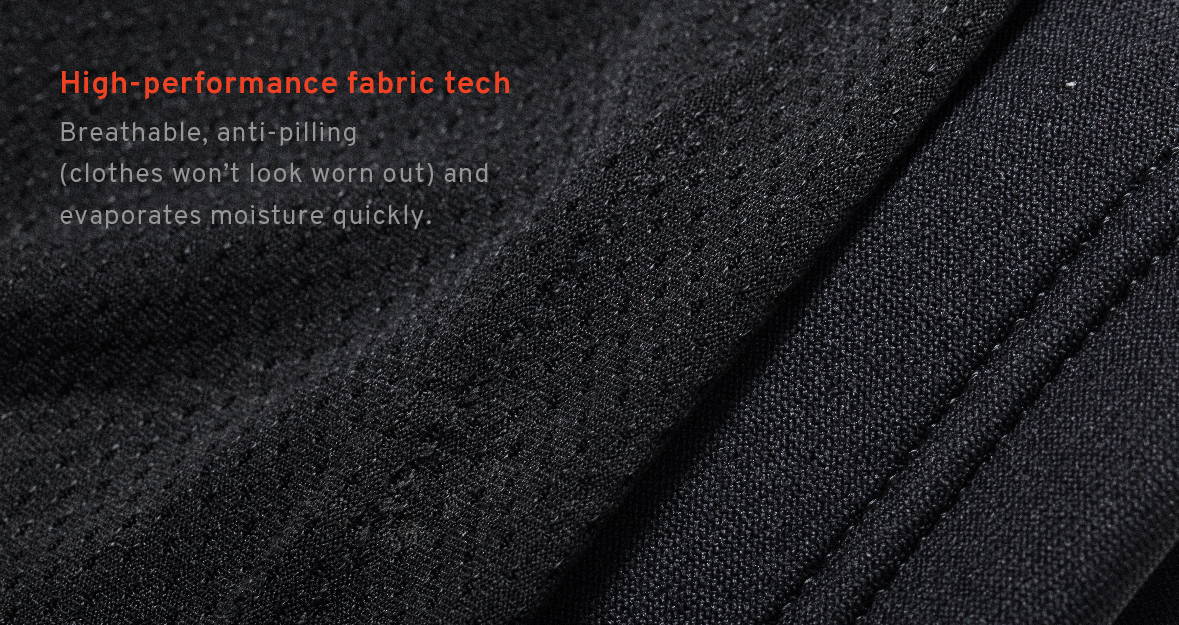 Abby L. - October 10th, 12:35pm
"I have both the normal Bike Length and this 2 in 1 Bike Length. If I were to choose, i'd choose this one because the extra layer makes it feel more sporty."
Xin T. - October 3rd, 8:23pm
"This pants works better than some other brands that I've tried and the price is so much more reasonable. It makes me sweat without having to exercise at all."
Leanne T. - August 29th, 8:10am
"This is my 2nd time buying this pants because I am buying one size down. I really recommend this pants to all."