What's the Secret Behind the BlazeTee Neo40?
Neo 40 Fabric
Raises your body temperature to 40 degrees celsius naturally.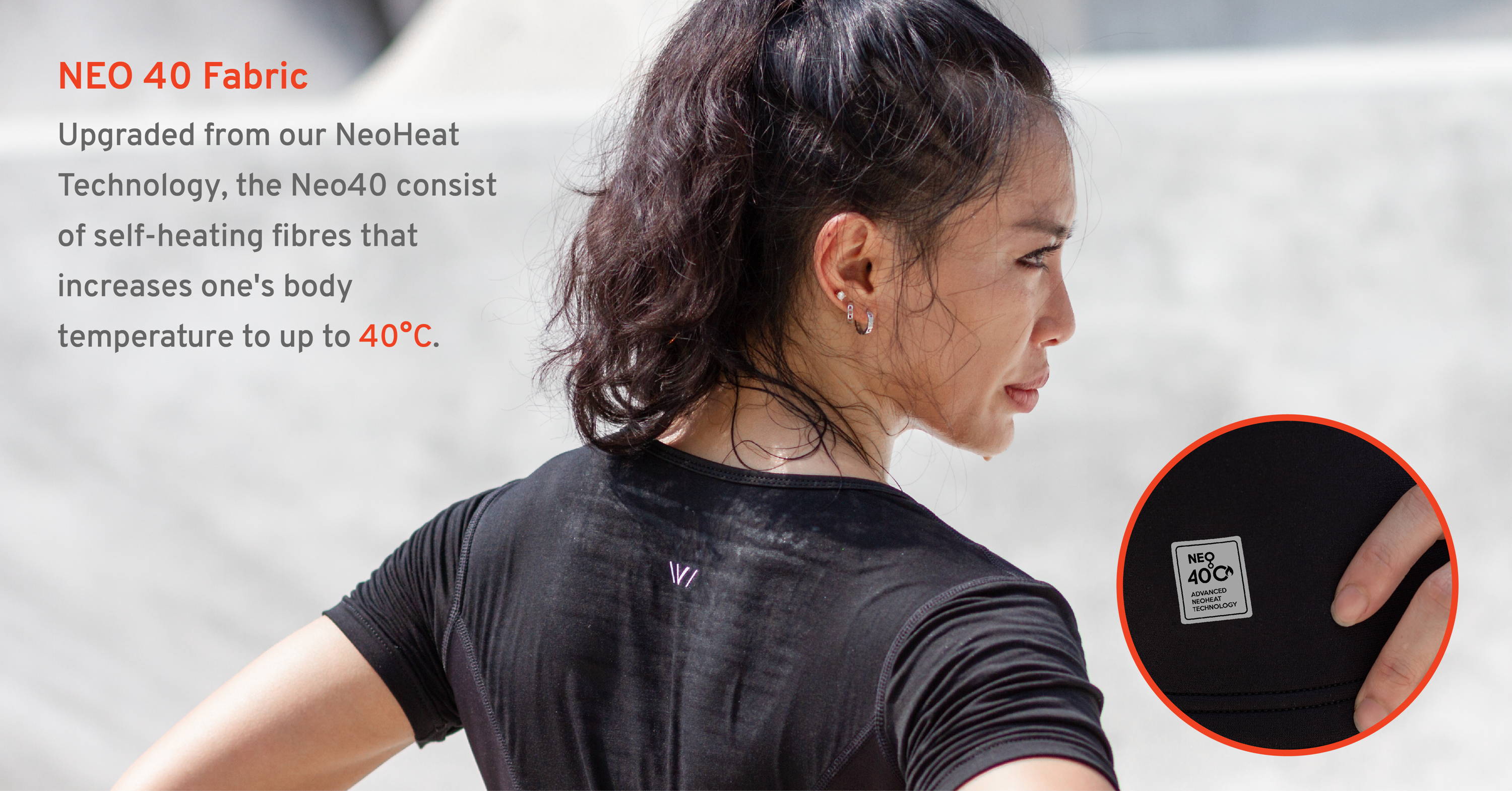 Extra Lightweight
As light as a feather, the BlazeTee Neo 40 ensures maximum ventilation and comfort.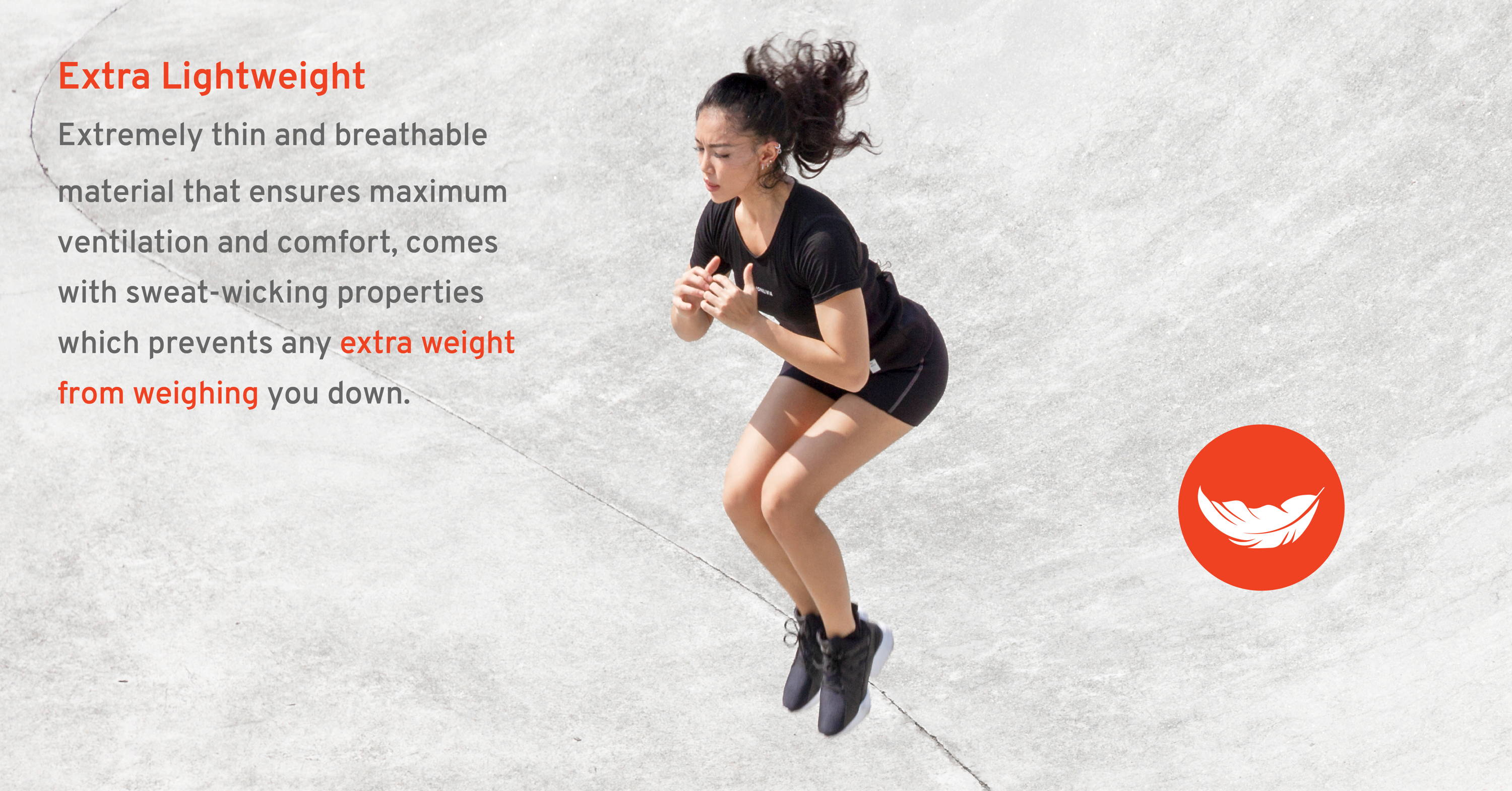 Flex-Easy
Stretch all you want. Made from Flex-Easy Technology, ensuring enhanced flexibility and durability.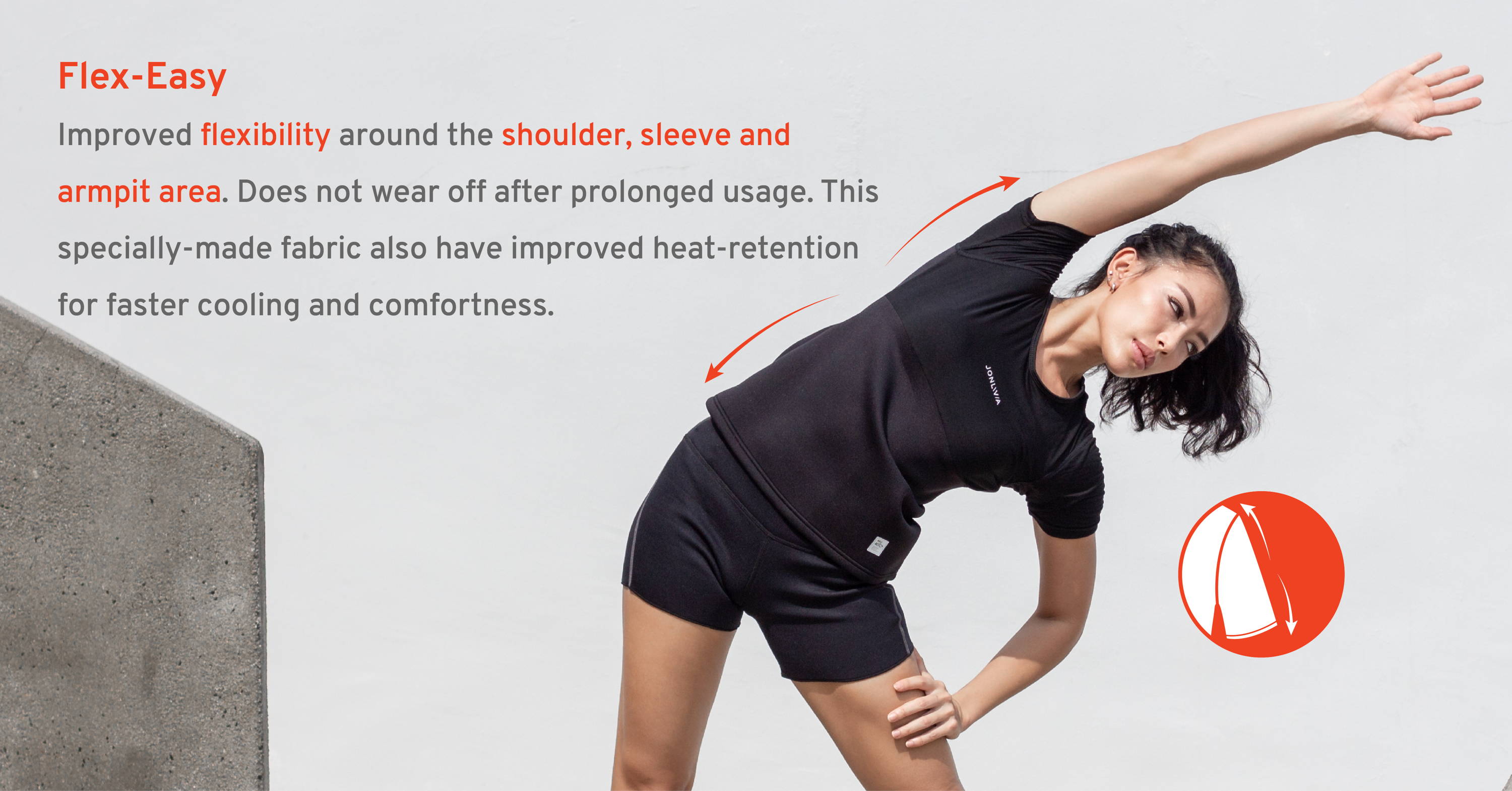 Enhanced Athleticism Fitting
Helps to improve your enclothed cognition. Your workout will feels like an athlete doing their routine so you can achieve top performance like them.