The best part about the DPC is that it's a combination of 3 important parts of shapewear, a shaper, a camisole and a wireless bra. This makes it all the more perfect because of how versatile the DPC is.
Weight: 0.1 (kg)
Returns: 10 days Free exchange

Daily Perfect Curve 3-in-1 Shaper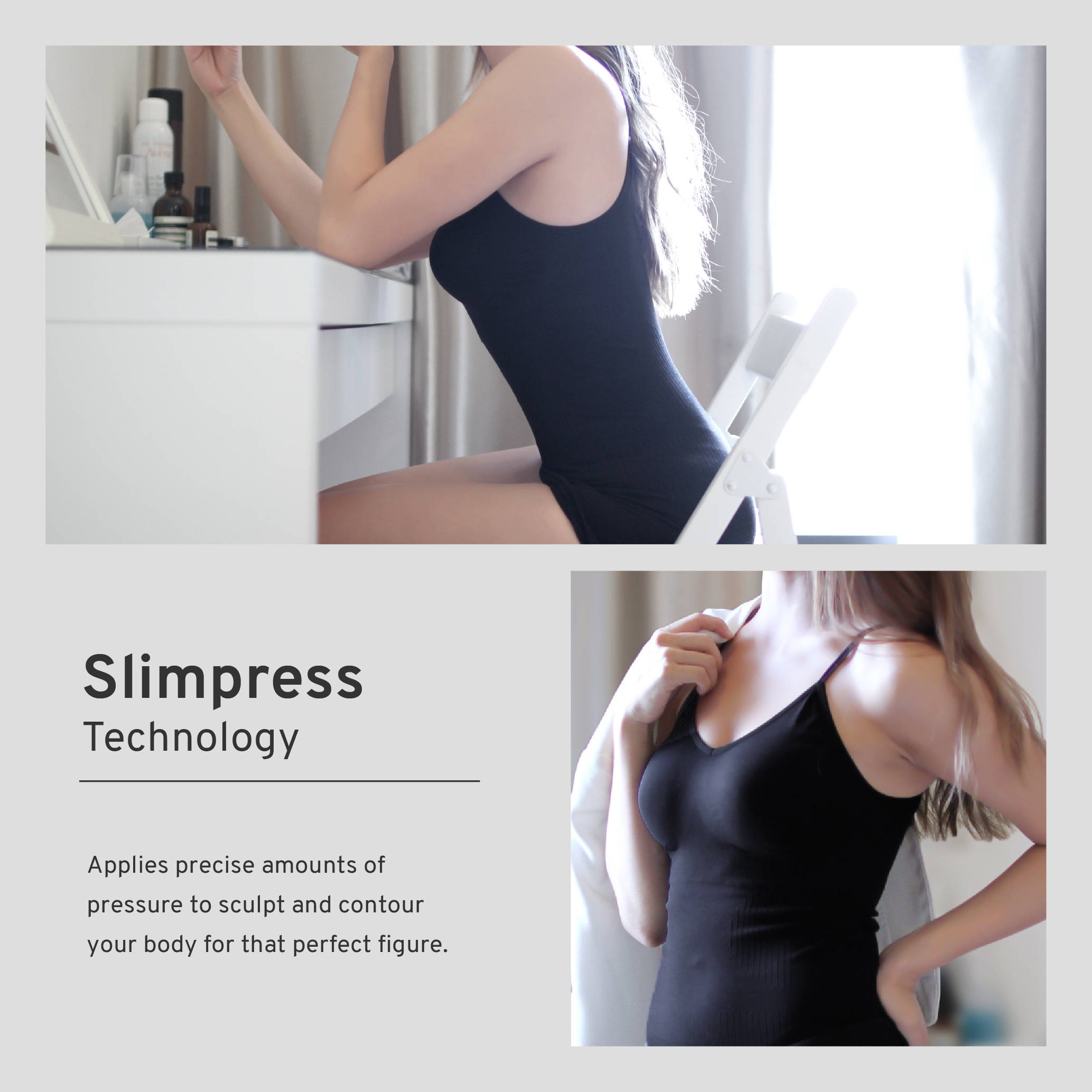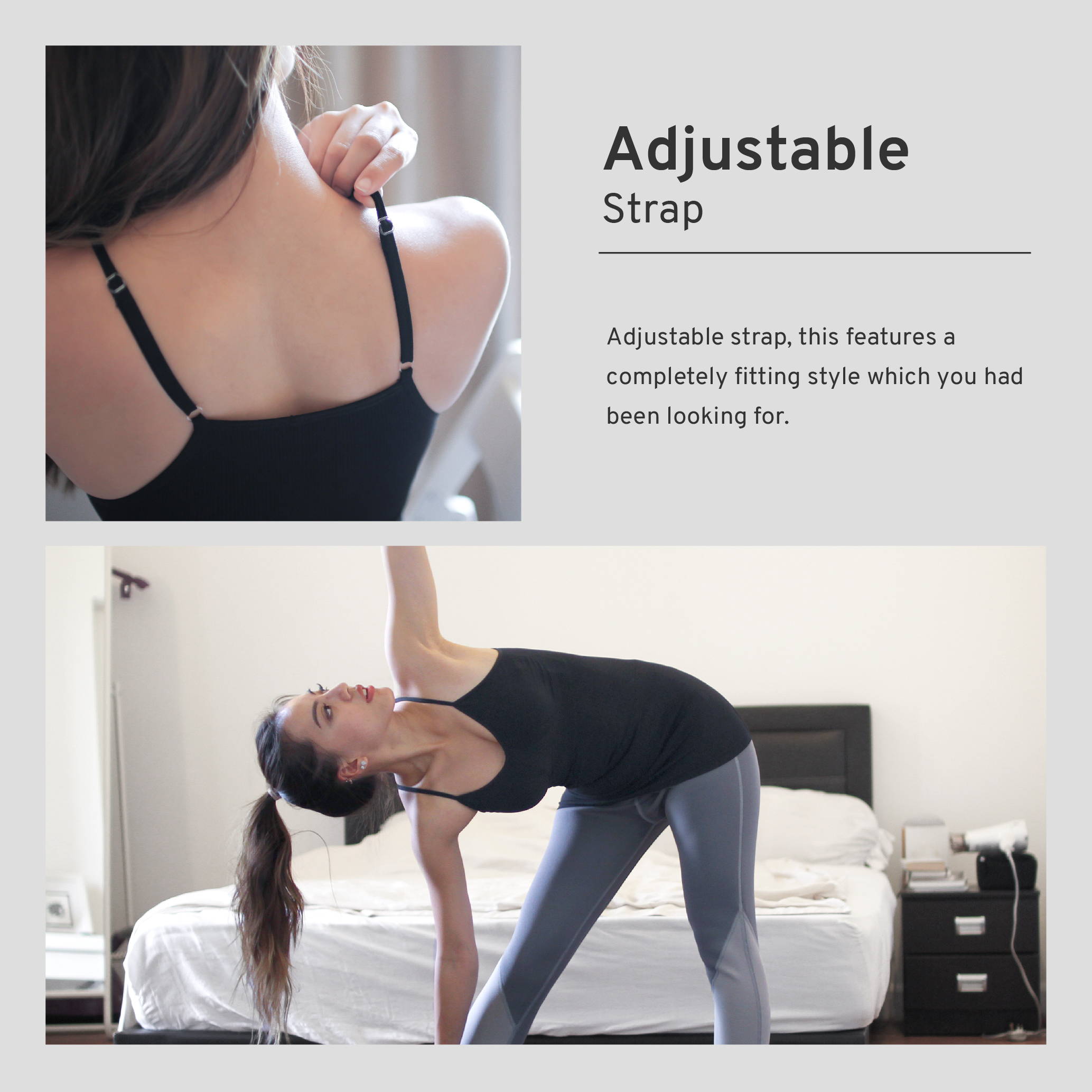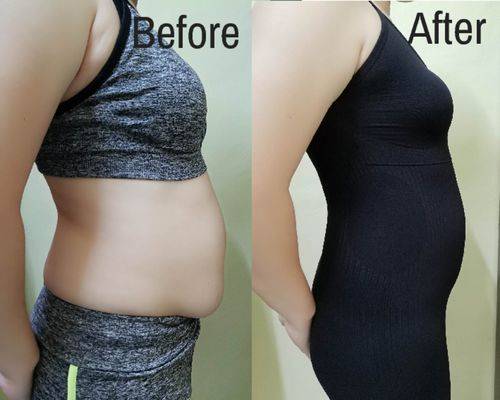 Felicia H. - July 6th, 10:08am
"Look 5x more slimmer with the DPC shaper! I am thinking of buying more pieces already."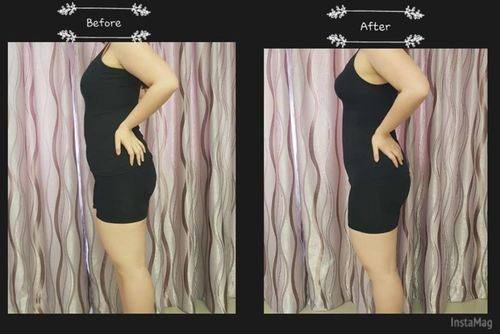 Candy W. - July 5th, 7:29pm
"谢谢Jonlivia 的推出这项DPC活动,幸运的我能成为受惠的一部分会员。 产品的优点:- ✔ 质料很好,穿起来舒服 ✔有塑身的效果 (专注于肚腩和后背) ✔没有压缩的负担 ✔任何时间(在家/公司/健身房)都适合穿 不过,罩杯有点小。觉得盖不完胸部 期待更多的首试新产品活动"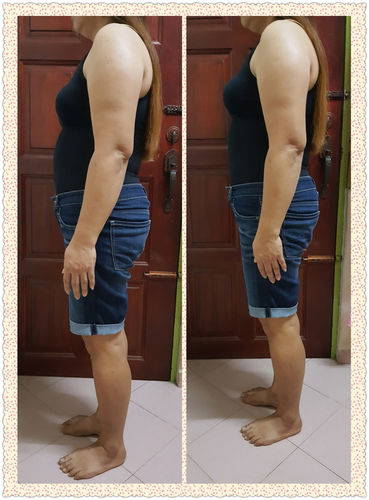 Christine C. - July 3rd, 2:30pm
"谢谢 Jonlivia 推出这项 DPC 3 in 1 Body Shape的活动 ,DPC 3 in 1的布料很柔软,穿上去很舒服,不会有紧贴的感觉,3天里肚腩明确的大有改善,非常感谢jonlivia ."