If you're into high-performing long-sleeved shirts that stays dry during workouts, the BlazeTee Plus – Long Sleeve is the shirt for you. Built with NeoHeat Technology that makes you sweat 4x faster than usual. The process of losing weight has never been so easy without this shirt.
Weight: 0.304 (kg)
Returns: 10 days Free exchange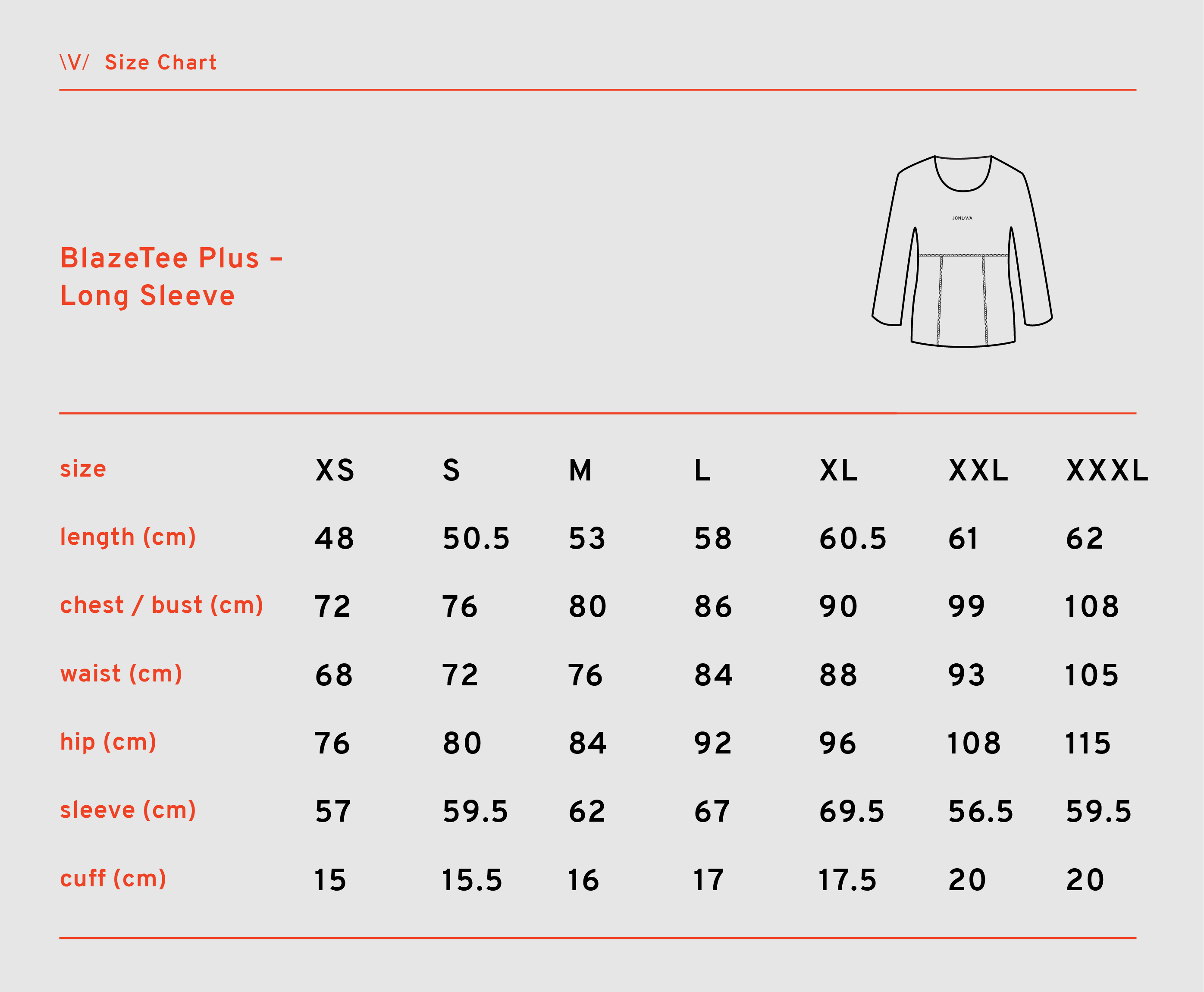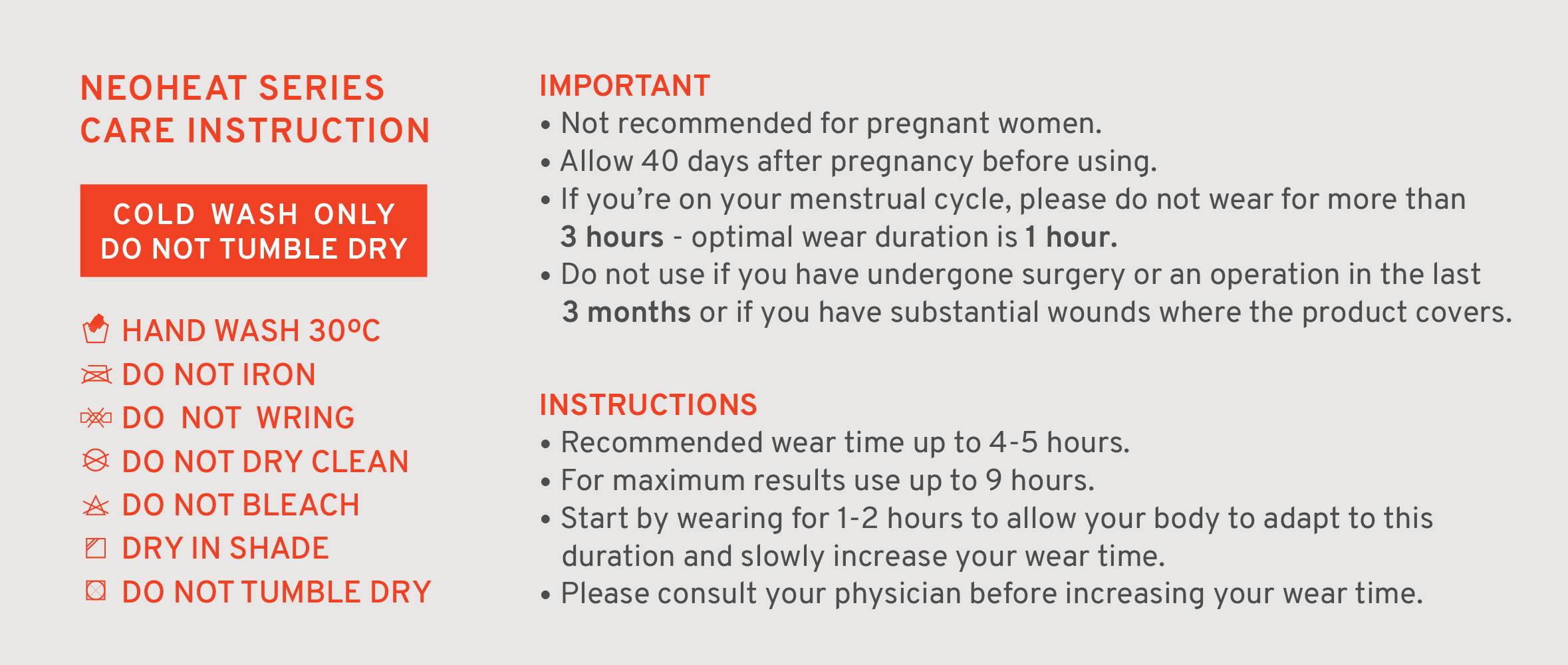 JONLIVIA® - BlazeTee Plus - Long Sleeve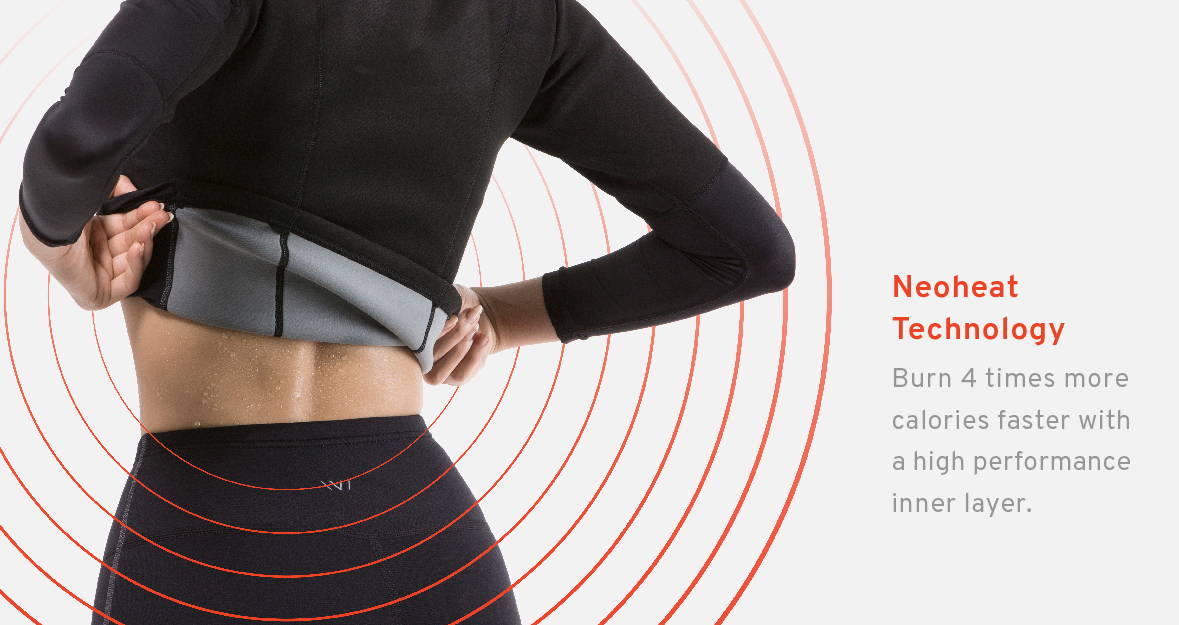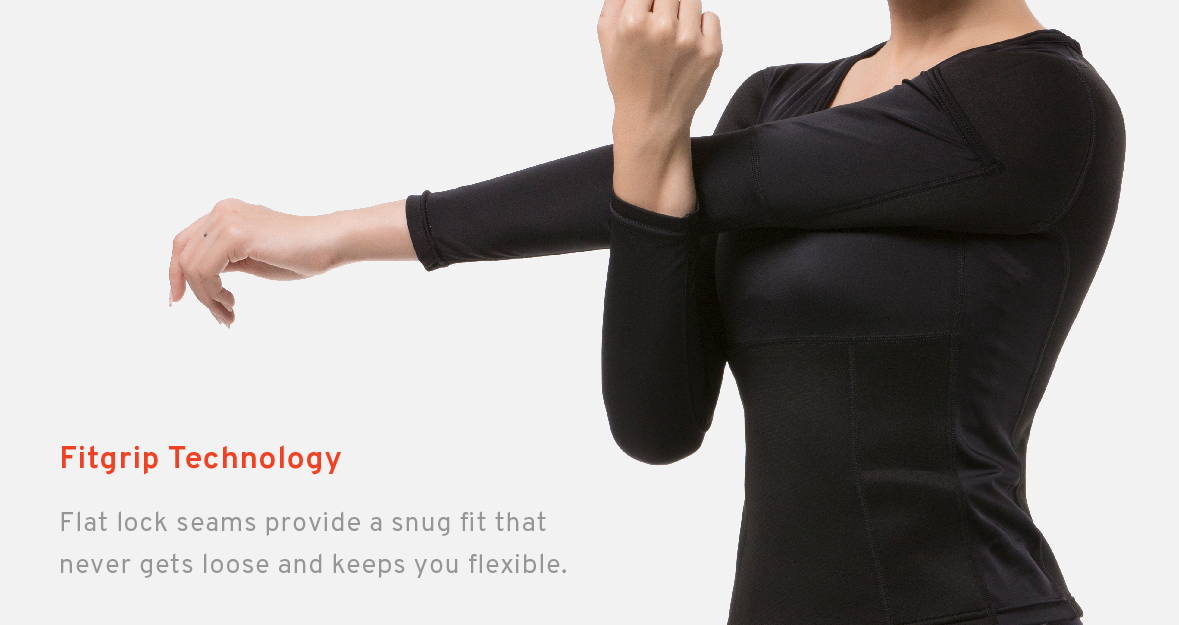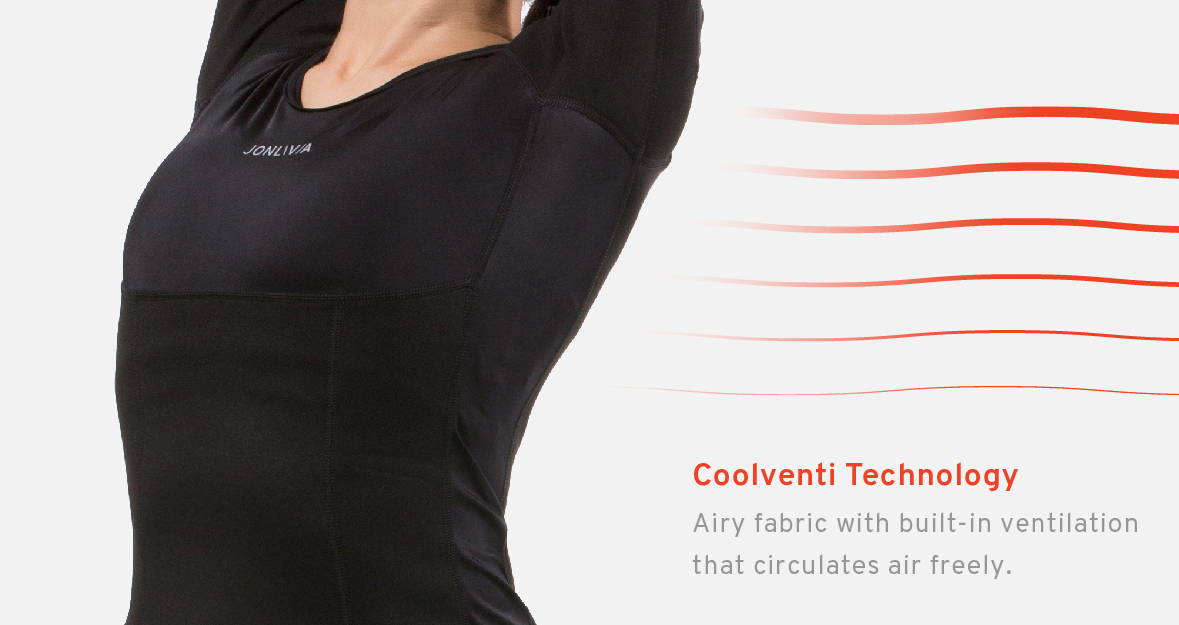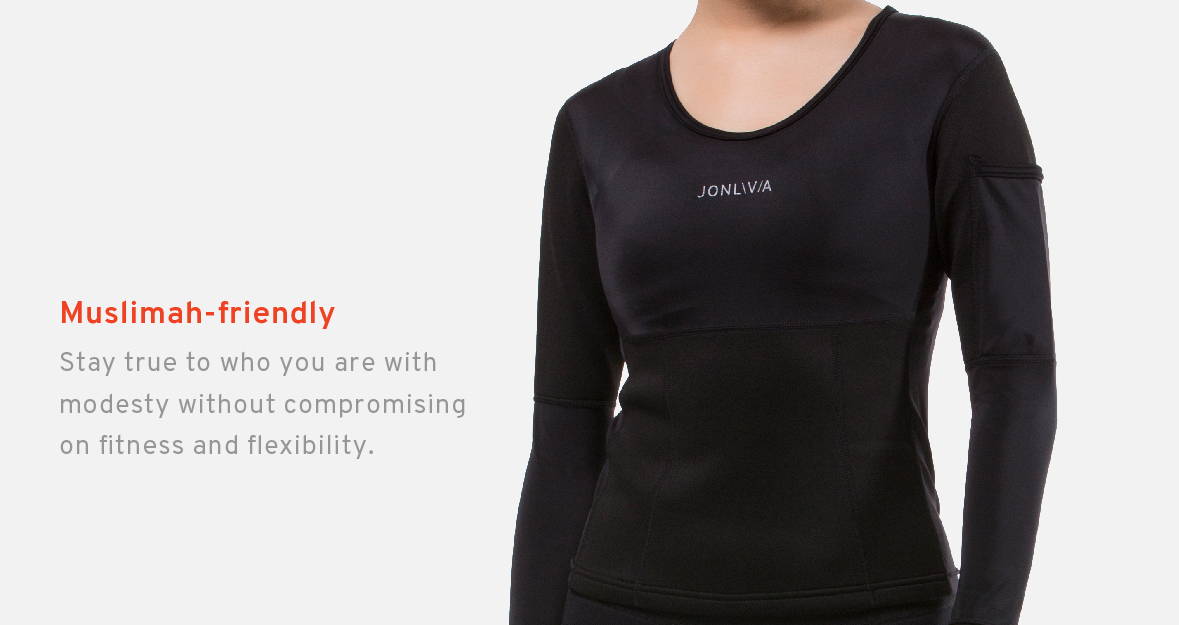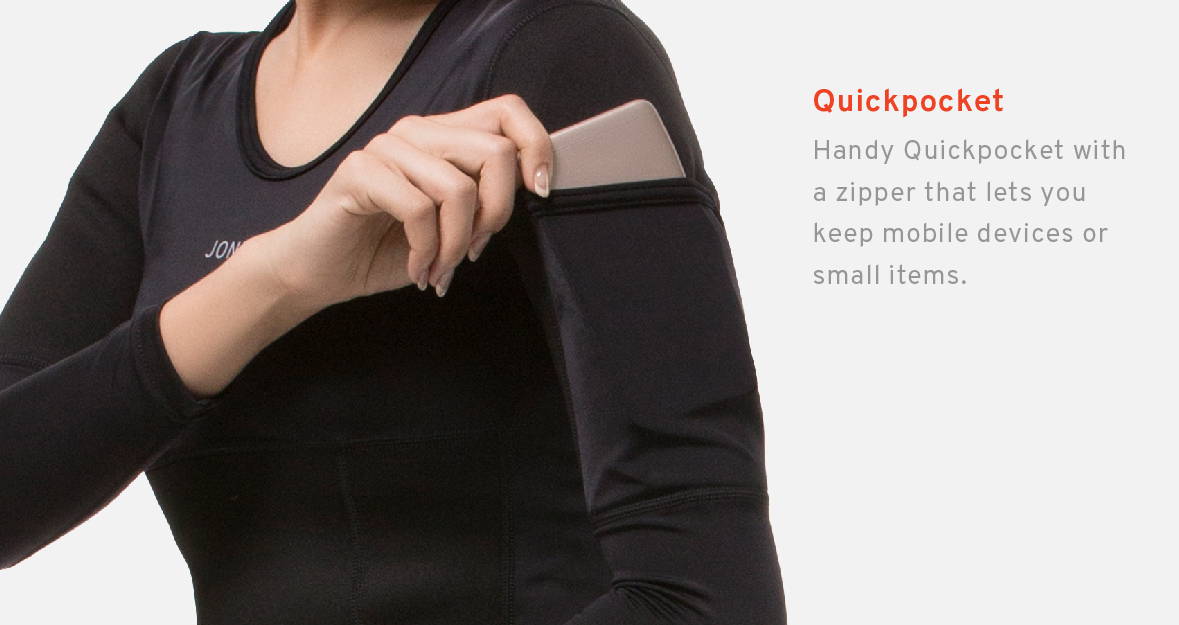 Nora B. - October 2nd, 12:07pm
"Very good shirt! The sleeve isn't loose at all and I don't get sunburnt even when it's so hot outside."
Sok Hun L. - March 23rd, 8:48am
"I like this shirt very much because it's so comfortable to wear. It doesn't get sticky when I sweat unlike many other brands I tried before."
Anikta R. - March 10th, 11:00am
"My sister is actually the one who asked me to buy this shirt. After using this shirt I have successfully lost almost 2kg in just 1 month which is really alot for me."