Searching for sweatpants that isn't too revealing yet doesn't hinder your movement in any way? The BlazeSkirt Peyton will be your go to fat burning sweatpants for all of your workouts!
Weight: 0.47 (kg)
Returns: 10 days Free exchange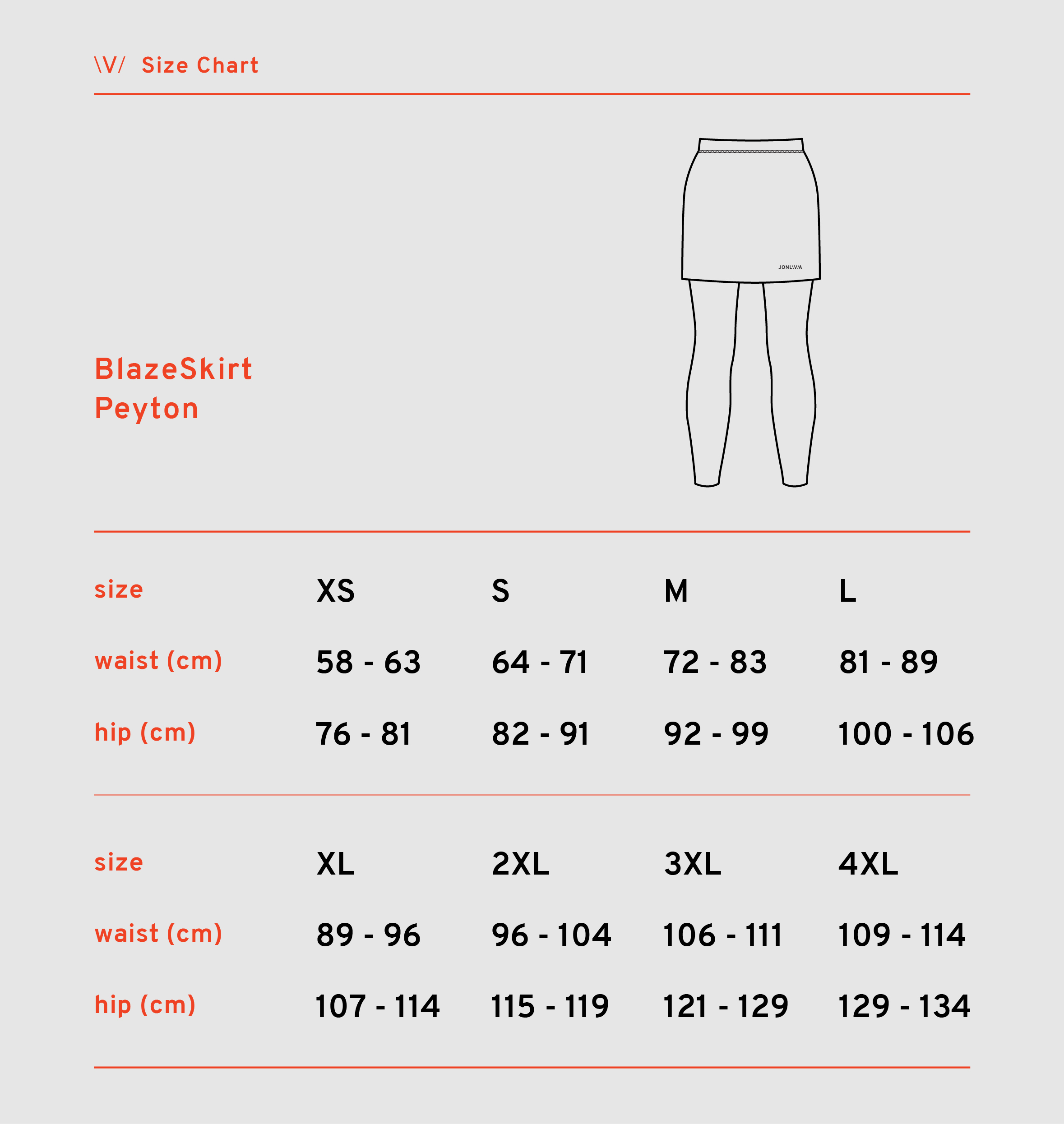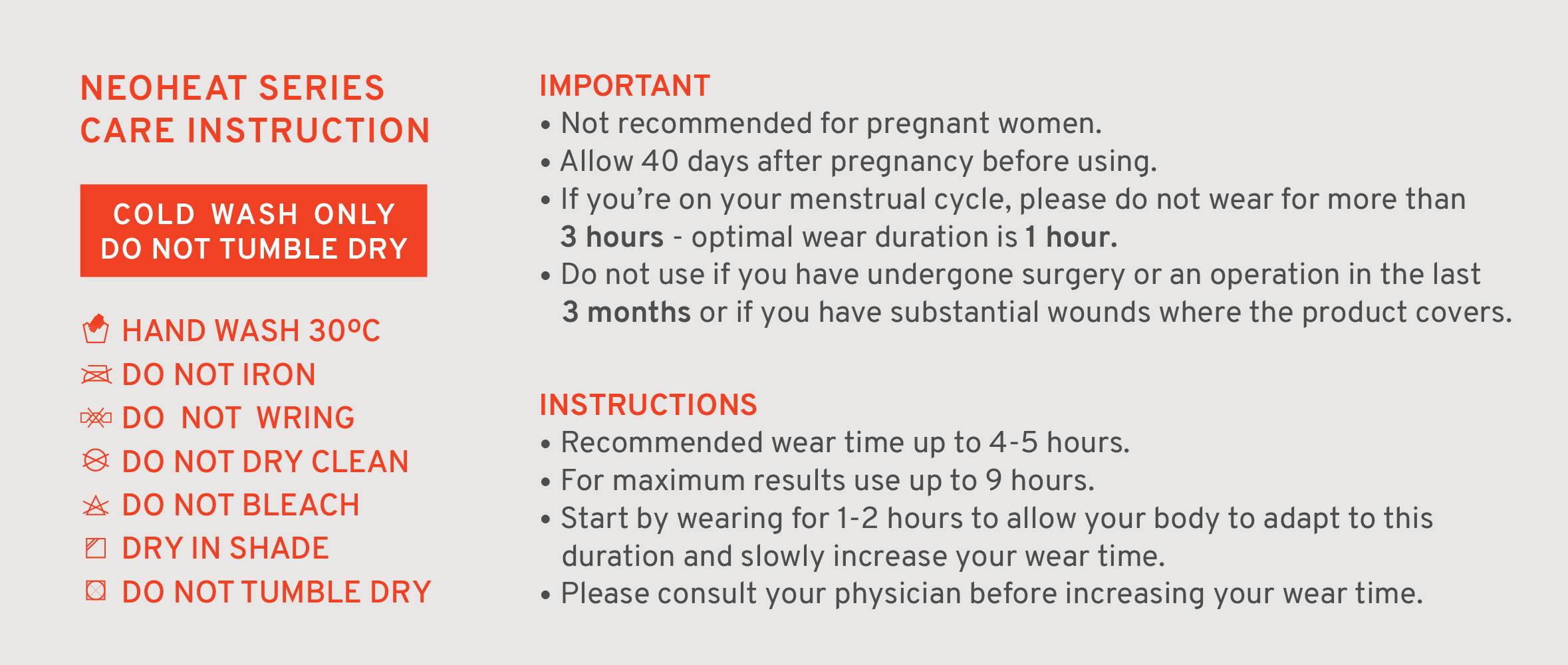 JONLIVIA® - BlazeSkirt Peyton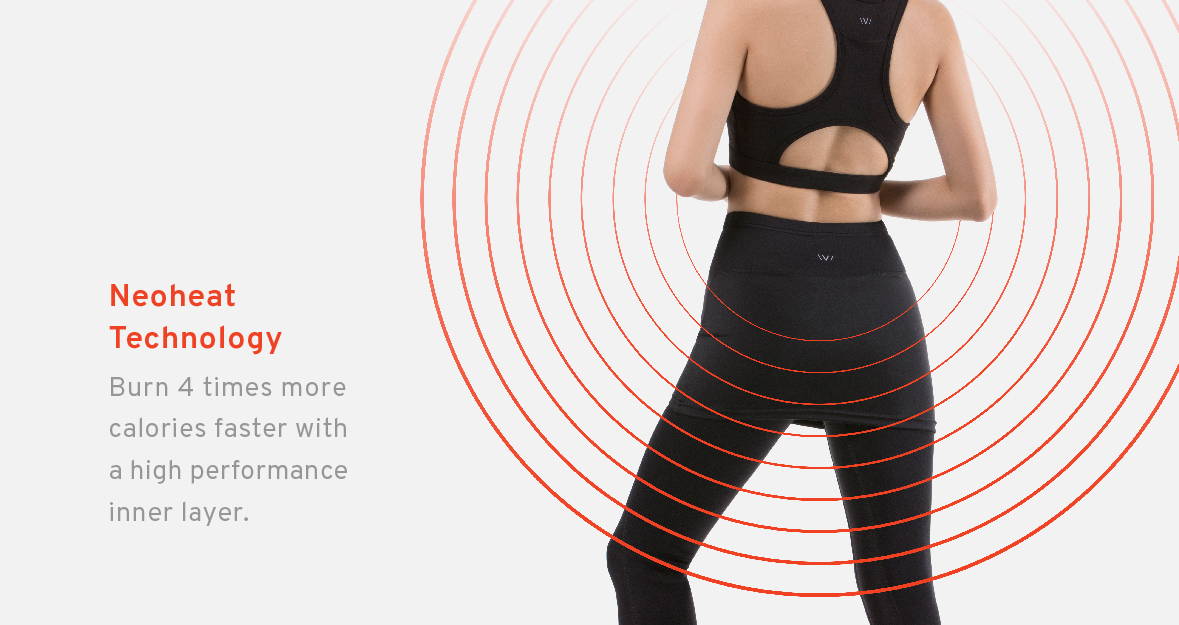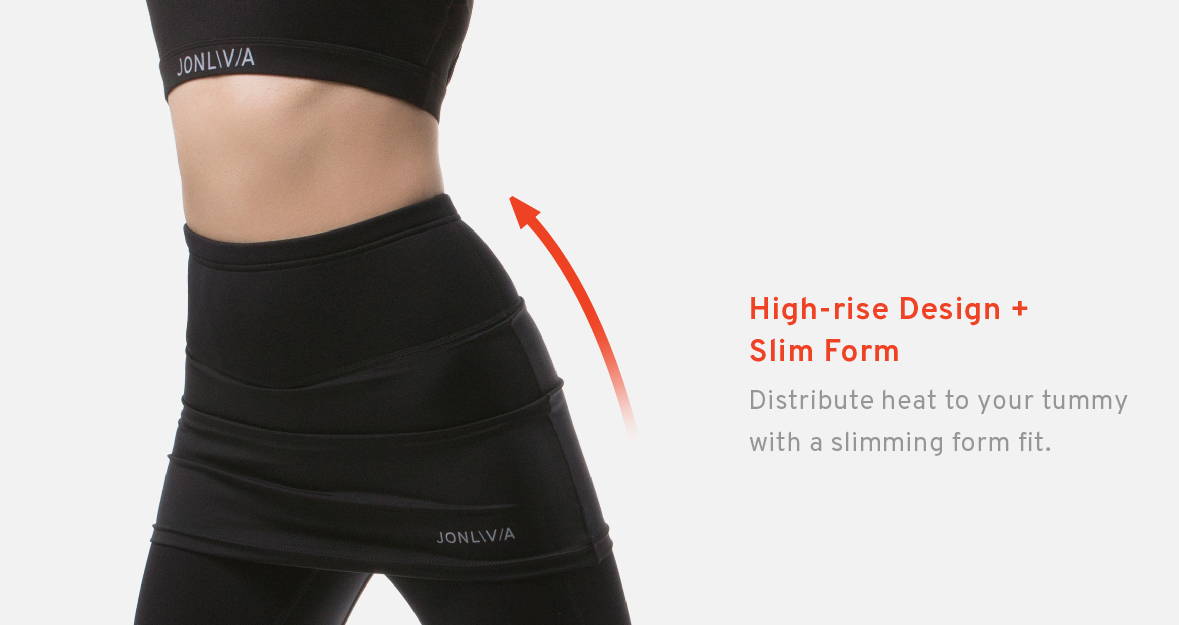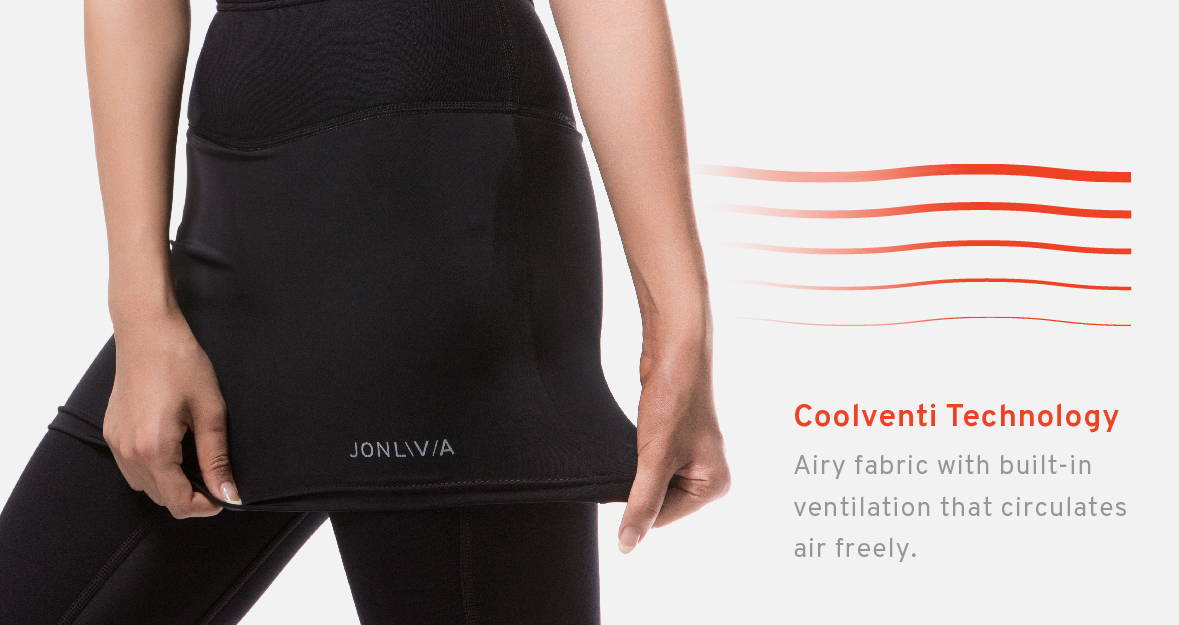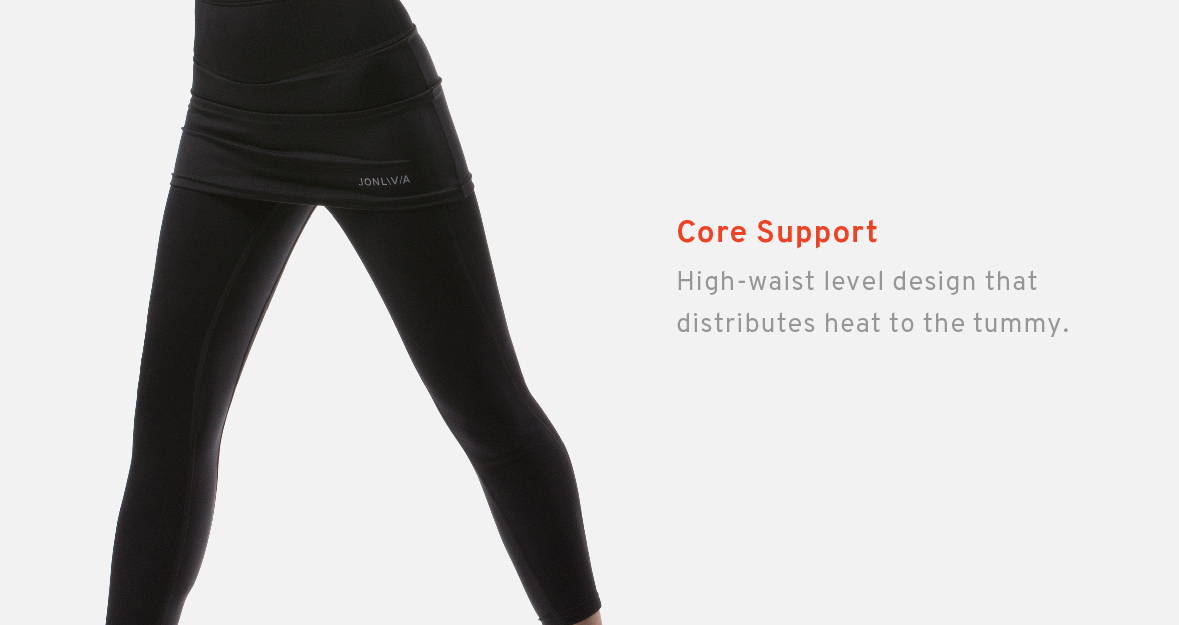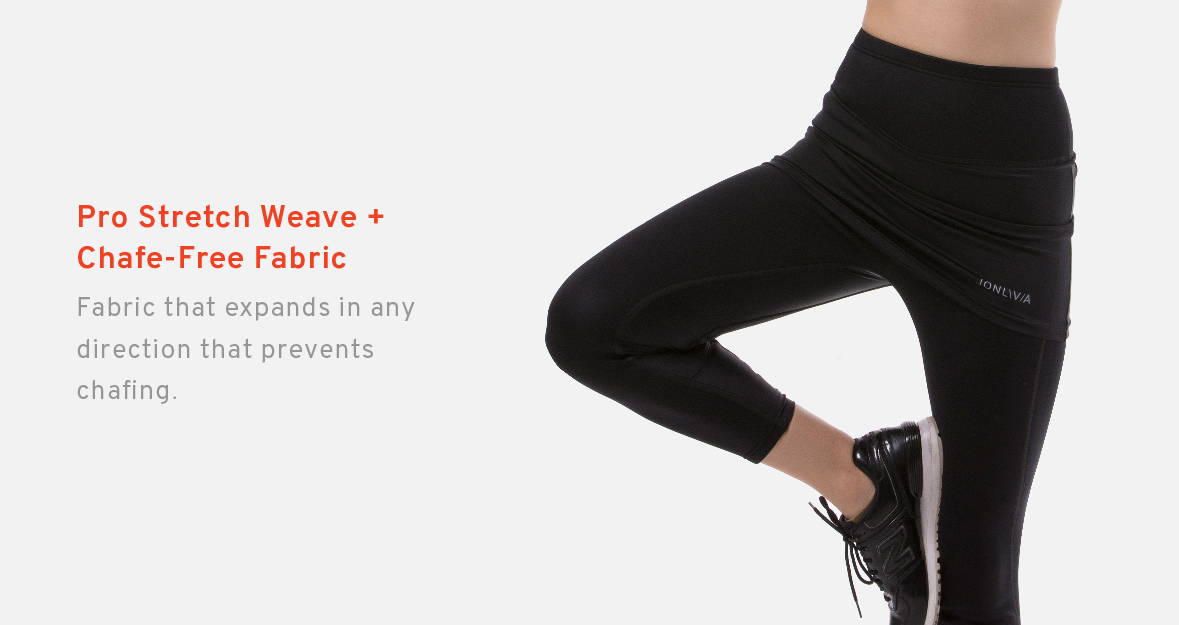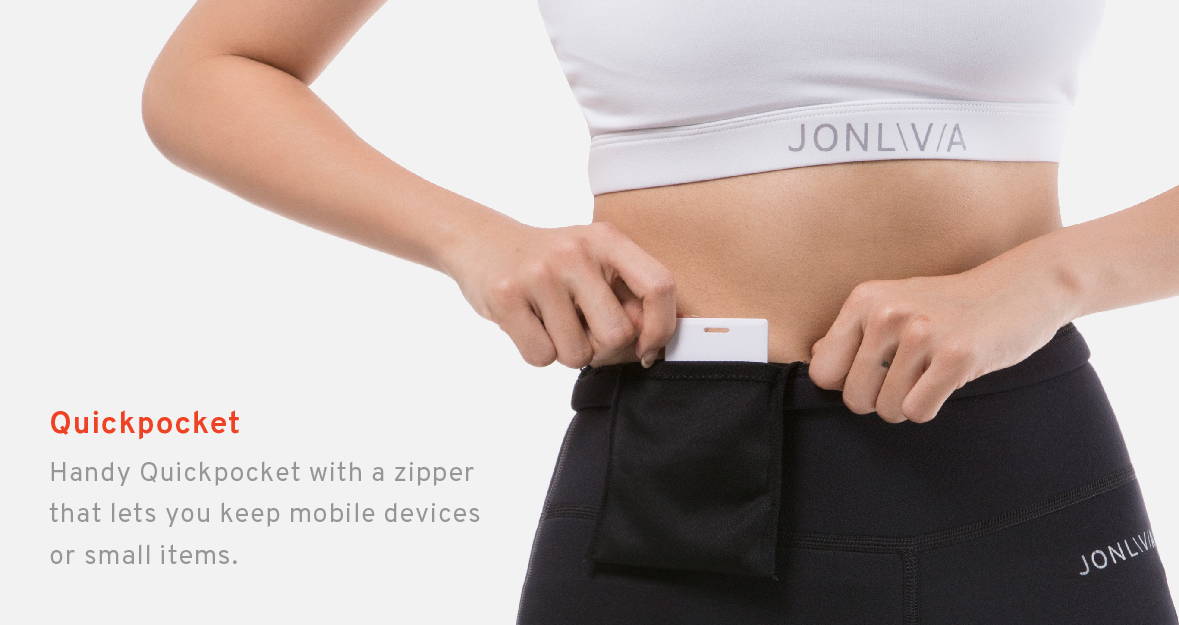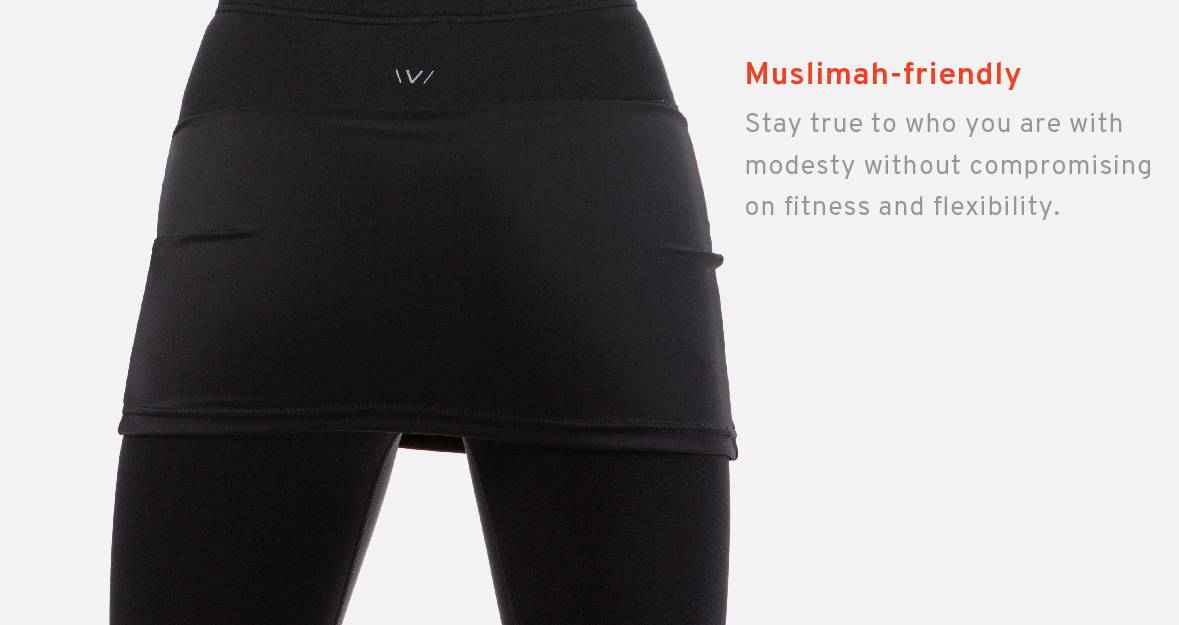 Atifah N. - October 30th, 1.07pm
"In love with the quality of this Blazeskirt! The material is very good and the skirt doesn't make it harder to move in at all!"
Nora S. - August 3rd, 8.23pm
"Just what I was looking for! I was searching for a sweatpants with extra coverage for a very long time and one of my friends introduced me to this product. I'm so glad they did because it works so well for me."
Monica L. - November 1st, 10:29am
"Must have product if you want to lose weight! I already lost over 2kg just by wearing this Blazeskirt. I feel so hot when im wearing them and I sweat automatically!"