For those who prefer singlets, the BlazeSinglet provides the perfect fit along with the practical Quickpocket feature that lets you store your devices or small items while you burn your calories and sweat it out.
Weight: 0.2 (kg)
Returns: 10 days Free exchange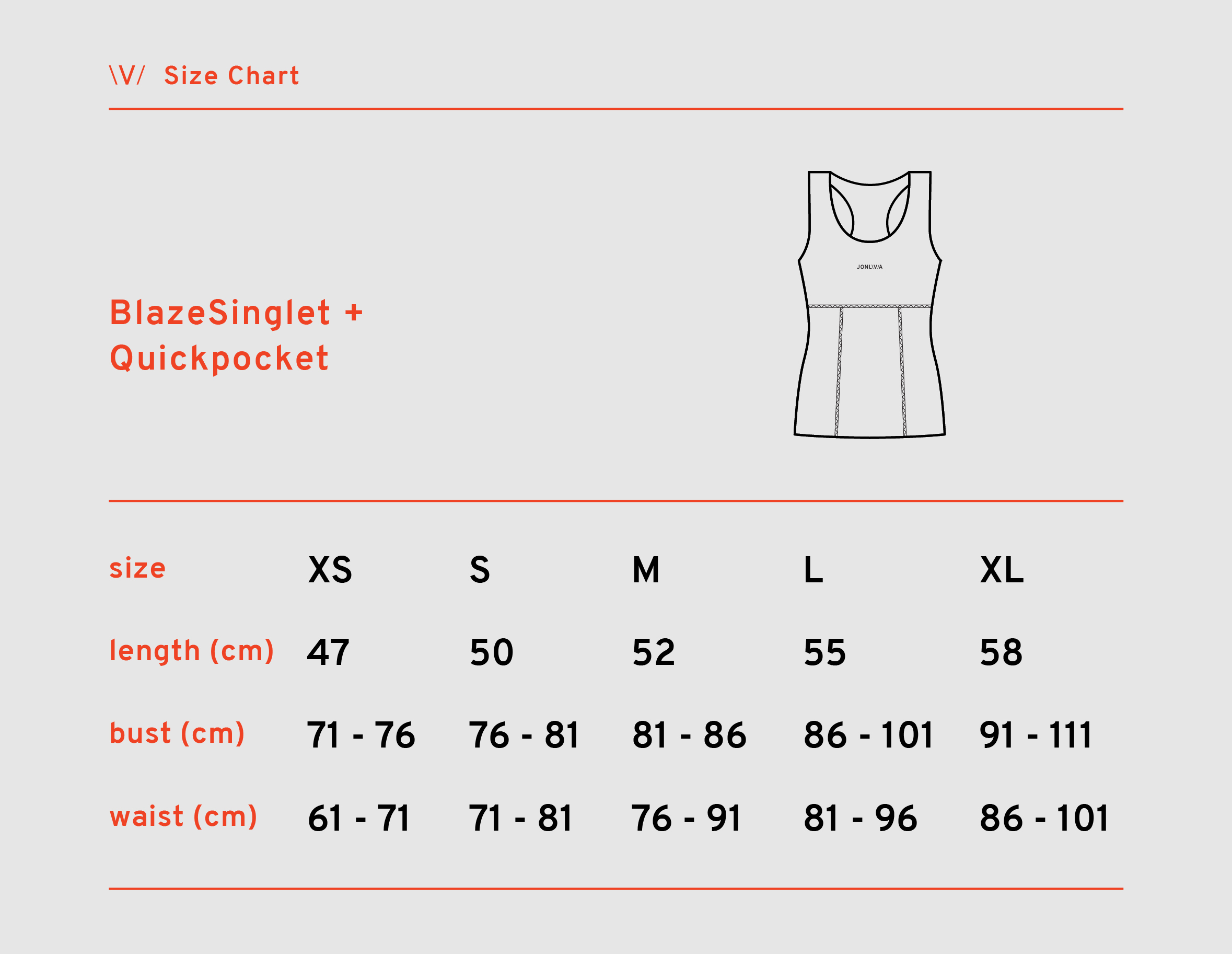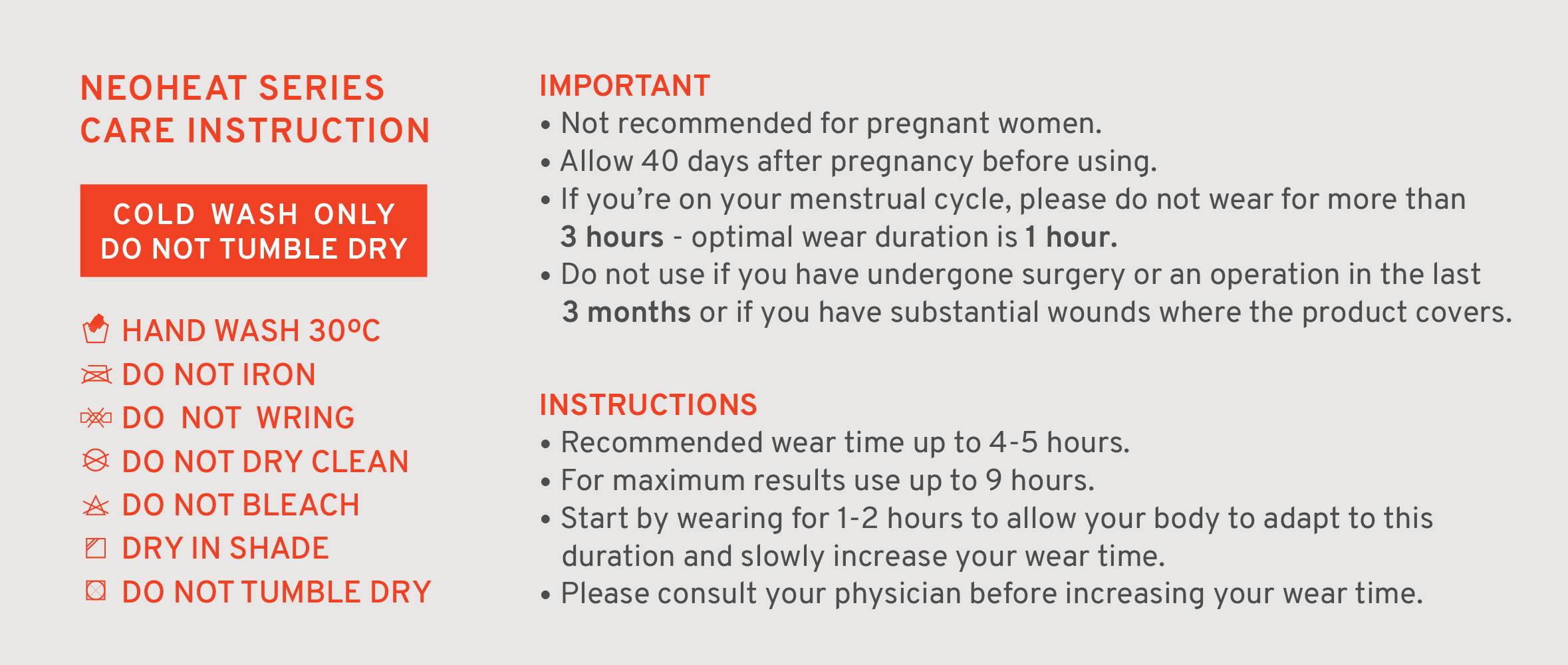 JONLIVIA® - BlazeSinglet + Quickpocket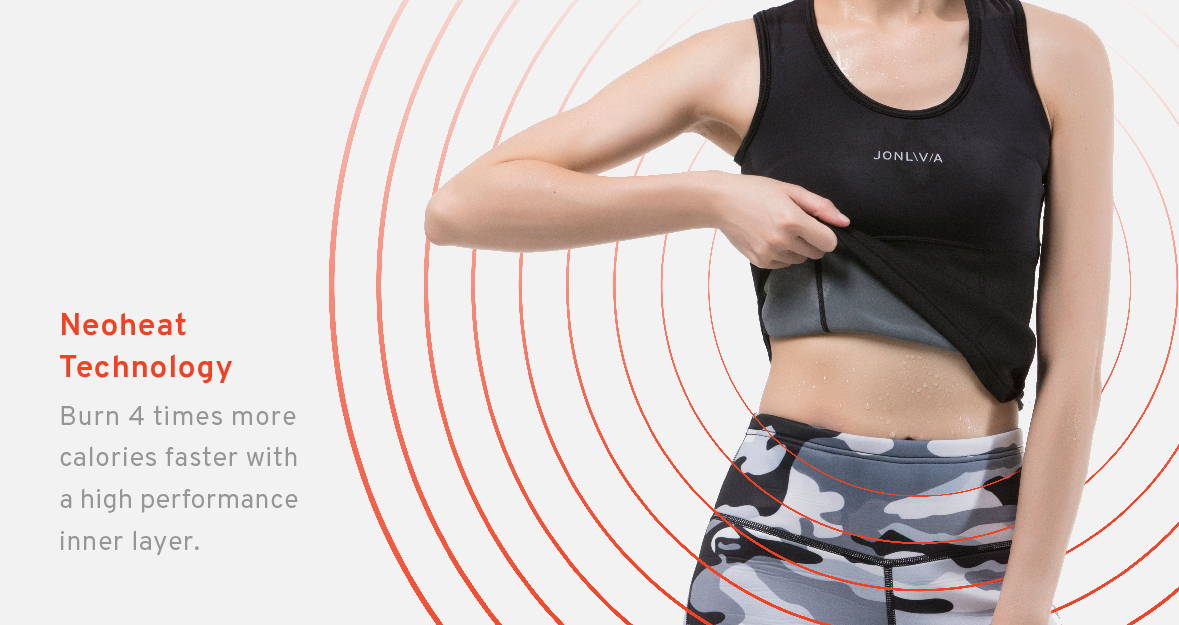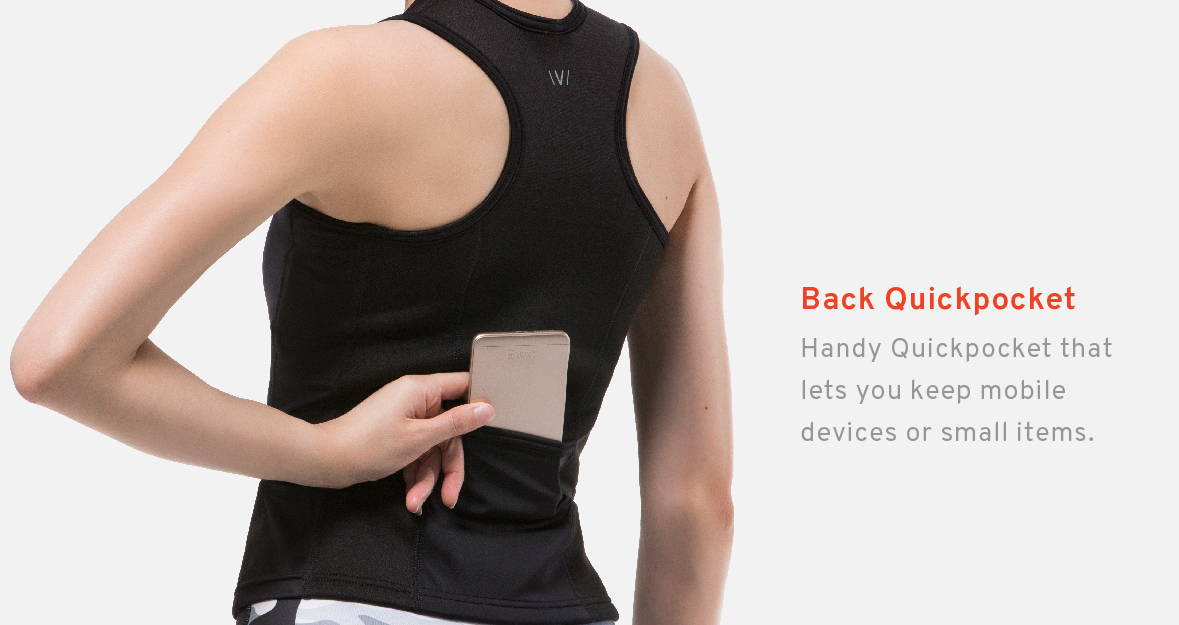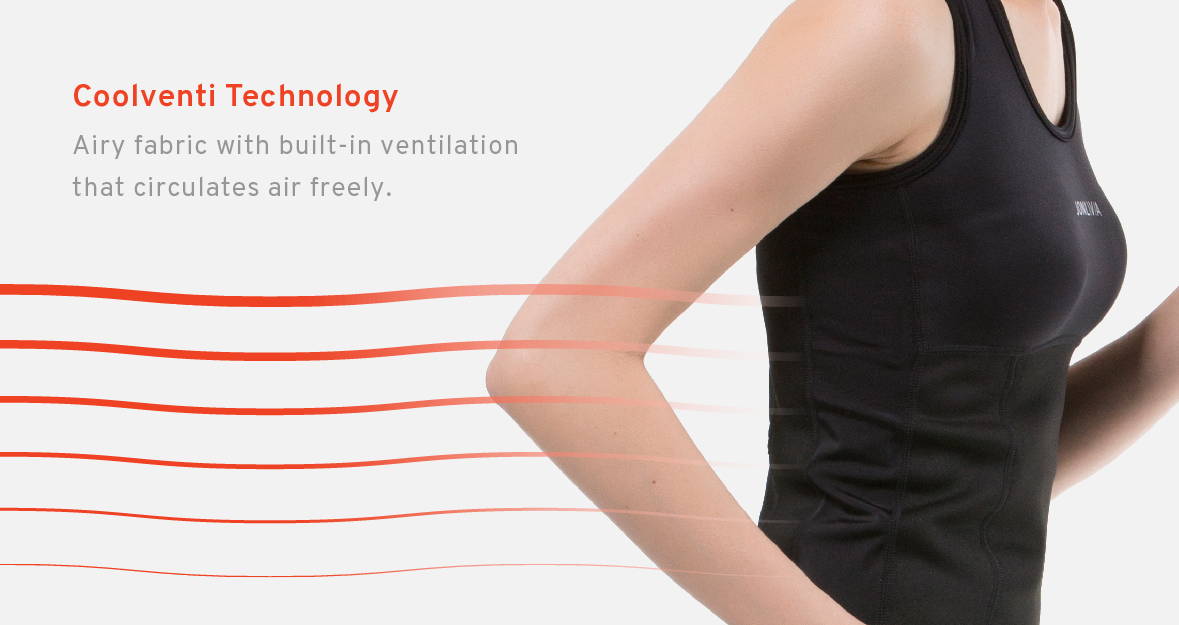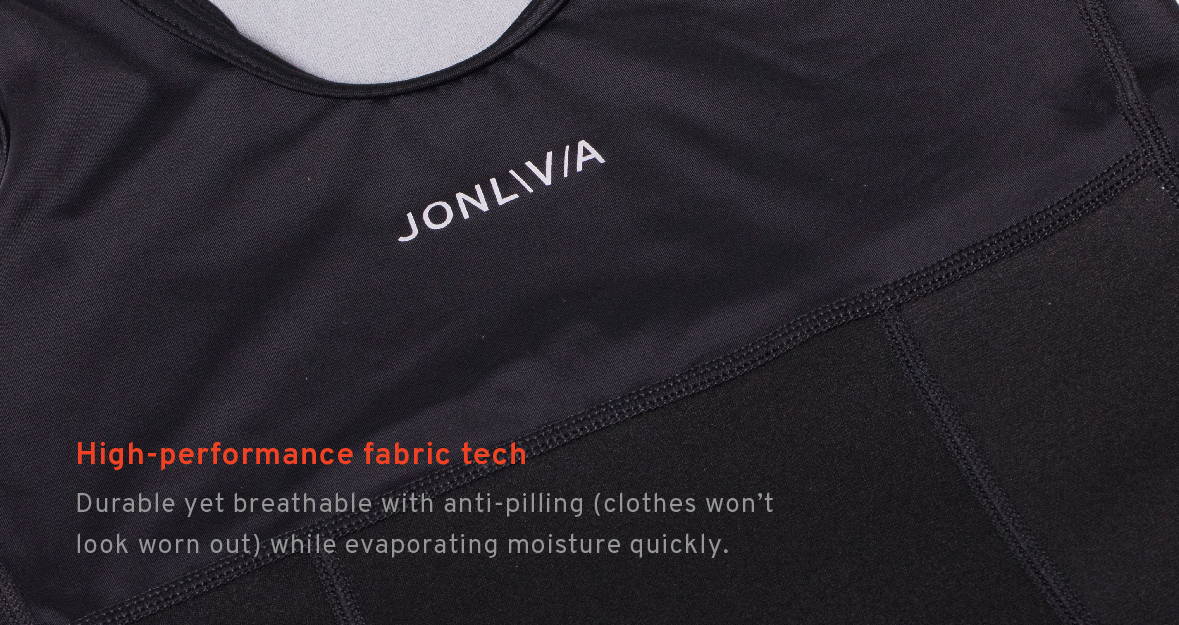 Erica J. - July 1st, 1:30pm
"I always preferred singlets over shirts because it keeps my arms free for big movements. I'm glad Jonlivia thought of this too and I am happy because I really like their products!"
Meong L. - October 13th, 8.29pm
"Great design with the pocket. I can fit my phone into that pocket and run freely with while listening to music. "
Hajah N. - September 10th, 8.29am
"This product really suits me because I play basketball a lot which allows me to wear this instead of the usually sleeveless jersey."