For those who prefer it short and simple. Blaze your own trail while you sweat it out in the gym with high tech materials designed to burn your calories with a snug short-length fit that that doesn't cramp your style.
Weight: 0.21 (kg)
Returns: 10 days Free exchange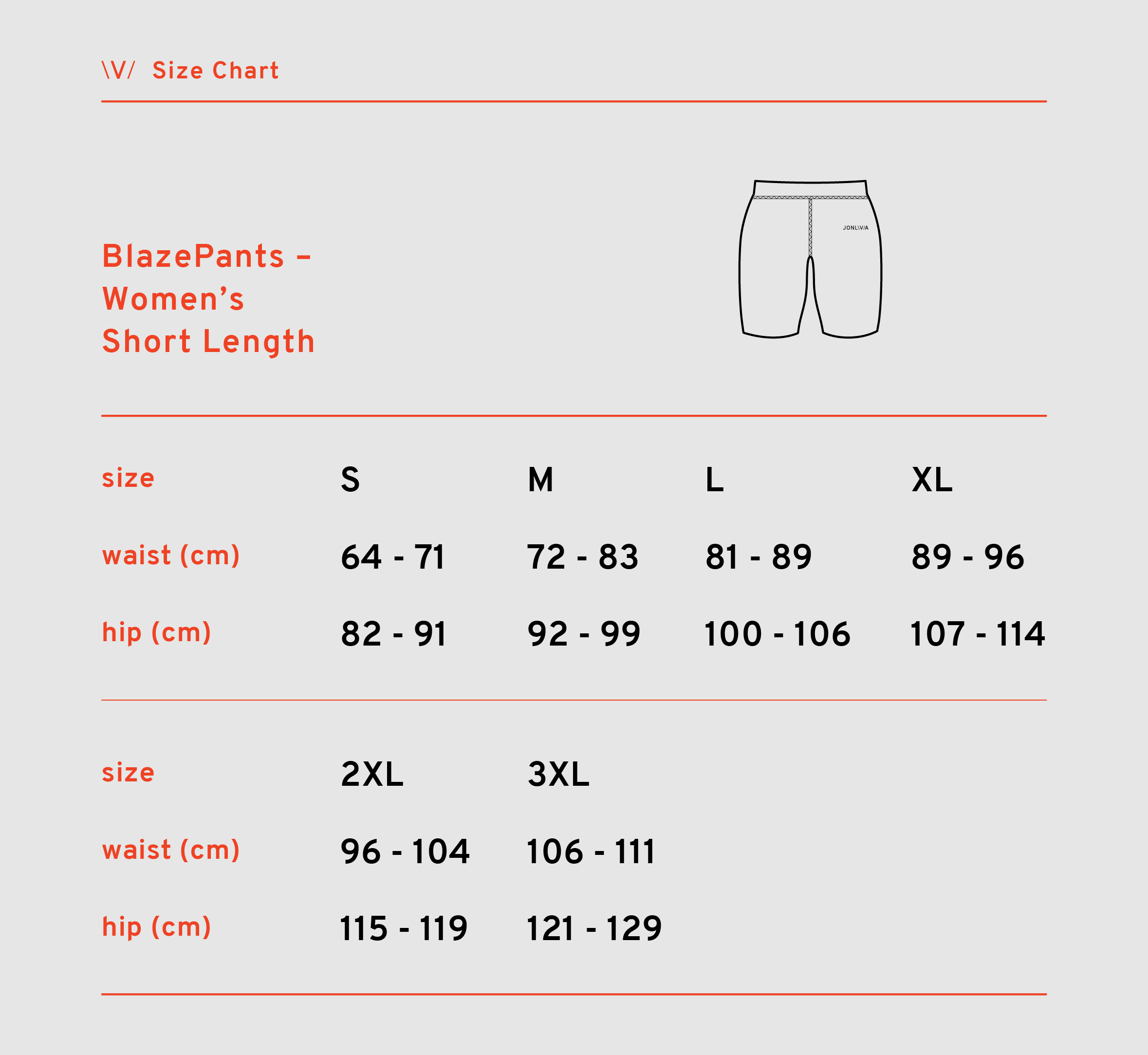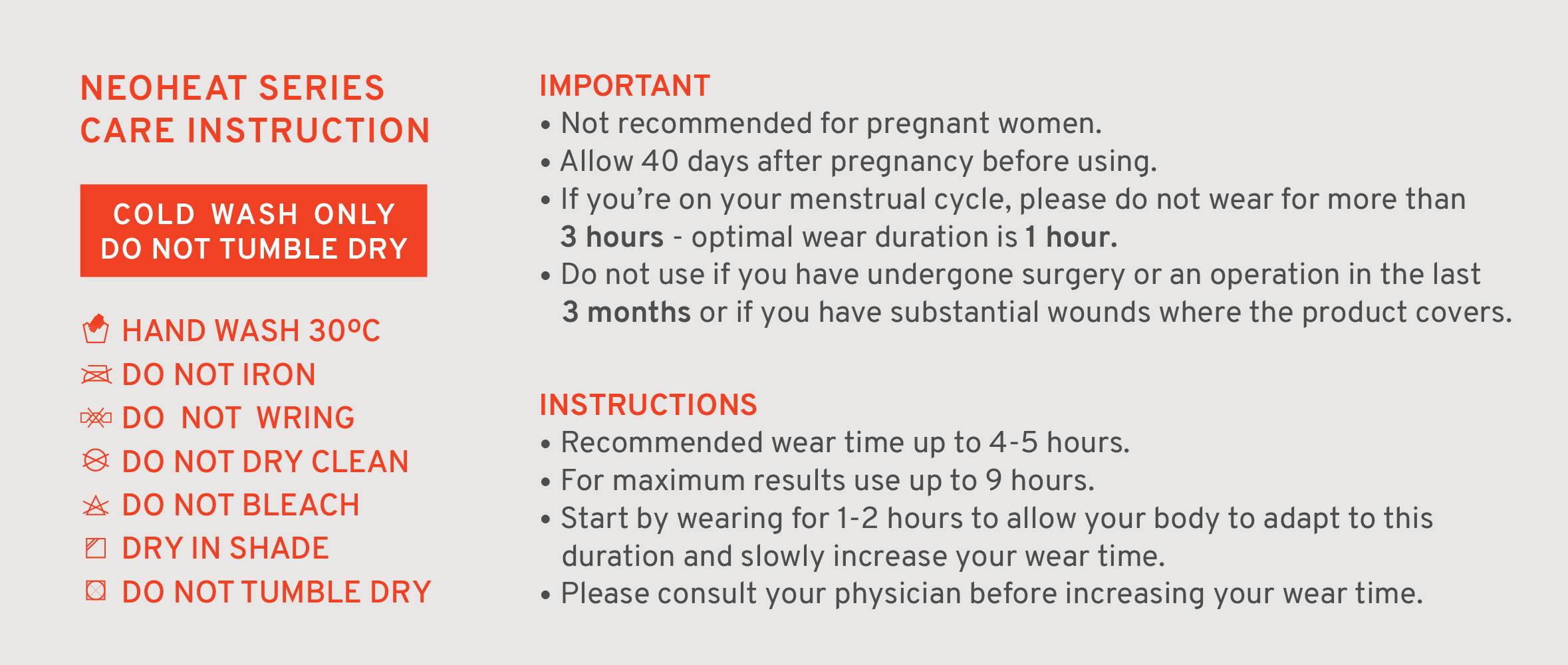 JONLIVIA® - Blazepants Women's Short Length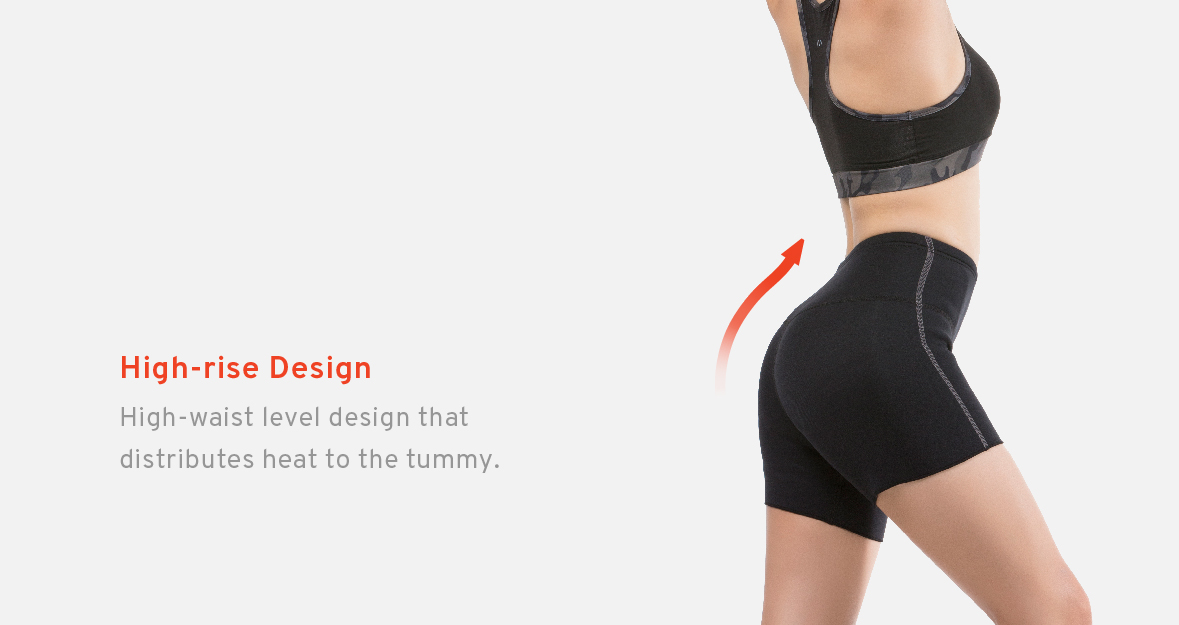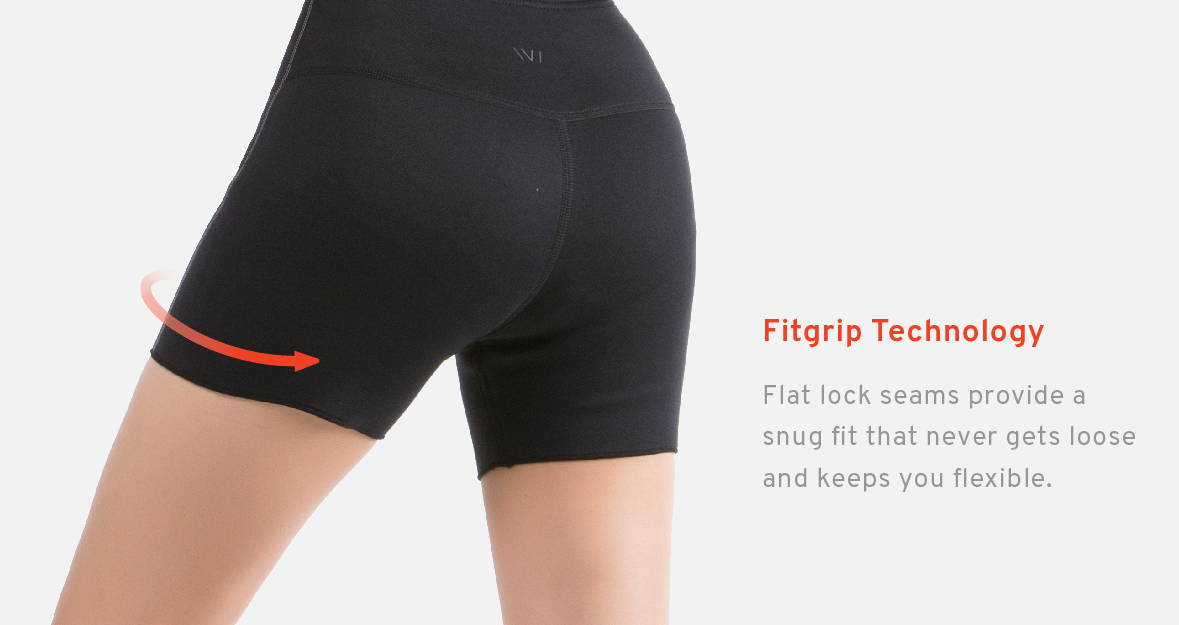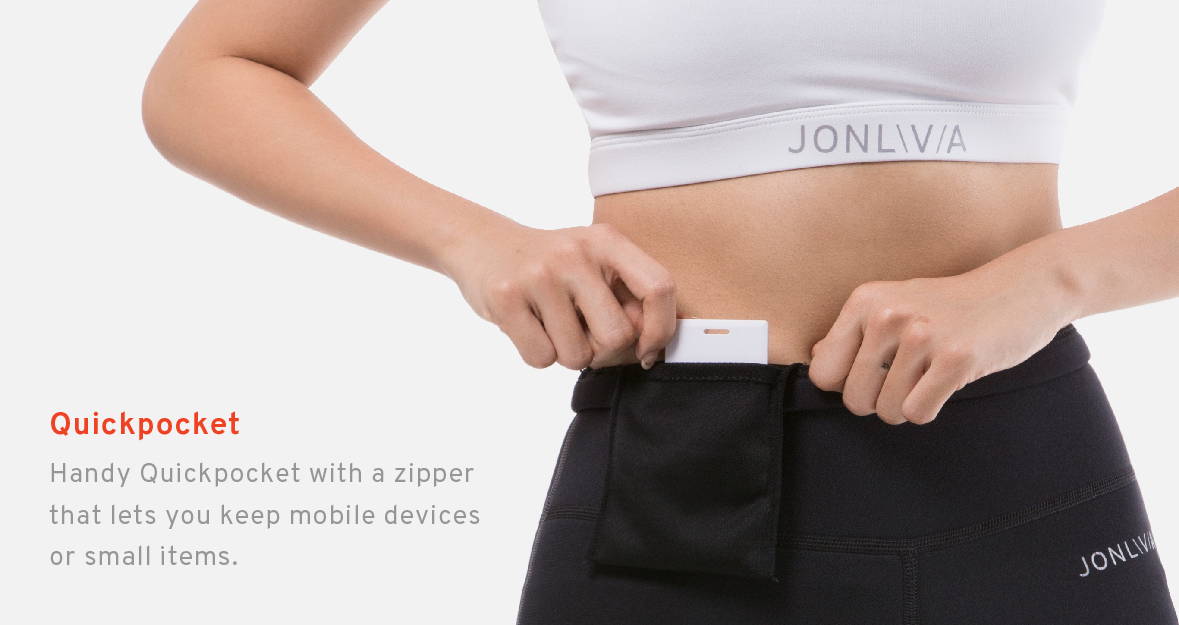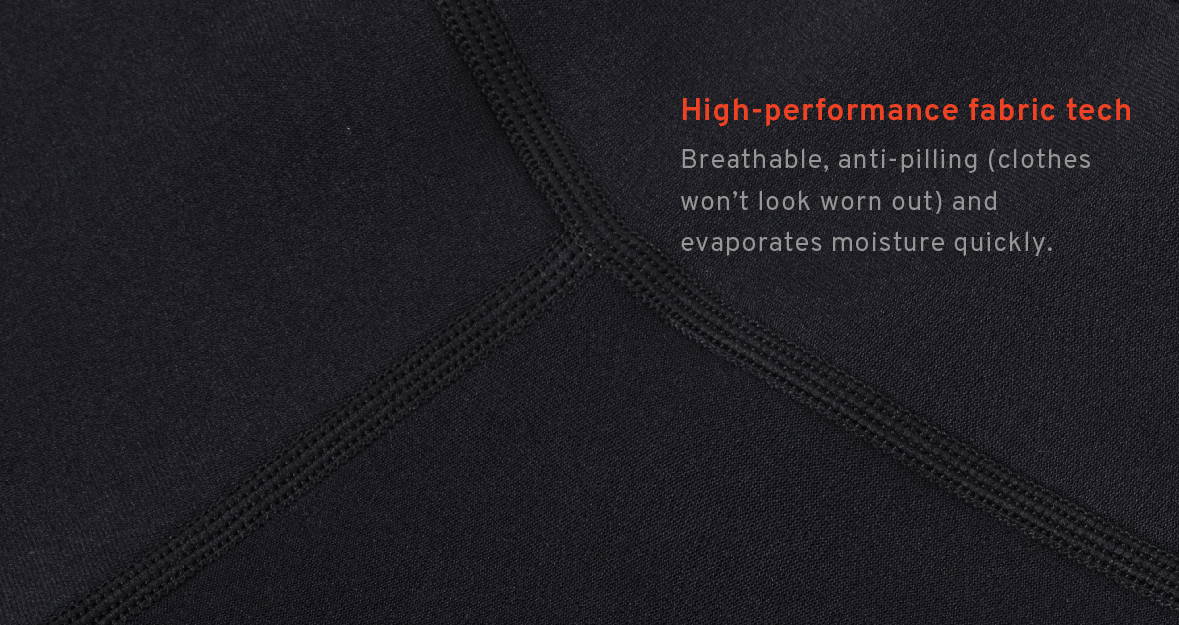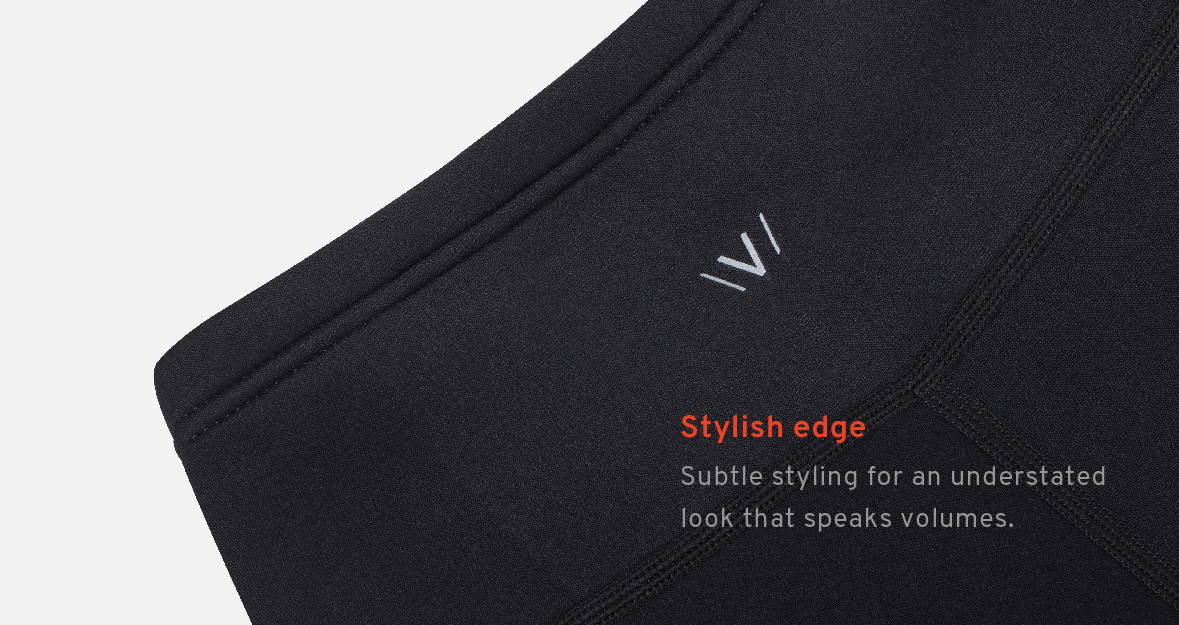 Christy K. - March 7th, 12:02pm
"I love this pants! It brings out my curves and makes me sweat so much! It takes time to get used to the heat but once you do, you'll love it."
Jade Y. - June 29th, 11:37am
"I don't usually take time to write reviews but I just had to for this short pants. It has helped me lose about 3kg already. It's so amazing!"
Ming L. - January 10th, 8.26am
"Good pants that is comfortable and very durable. I've been using it for almost 4 months and it still works like brand new. The customer support was also very helpful."