Build strength and core power while you make a statement with BlazePants Powerflage. Sweat up to 4x faster with NeoHeat Technology embedded in the pant's fabric. The Powerflage also comes with UPF 50% which blocks harmful UV rays when you're out in the sun.
Weight: 0.42 (kg)
Returns: 10 days Free exchange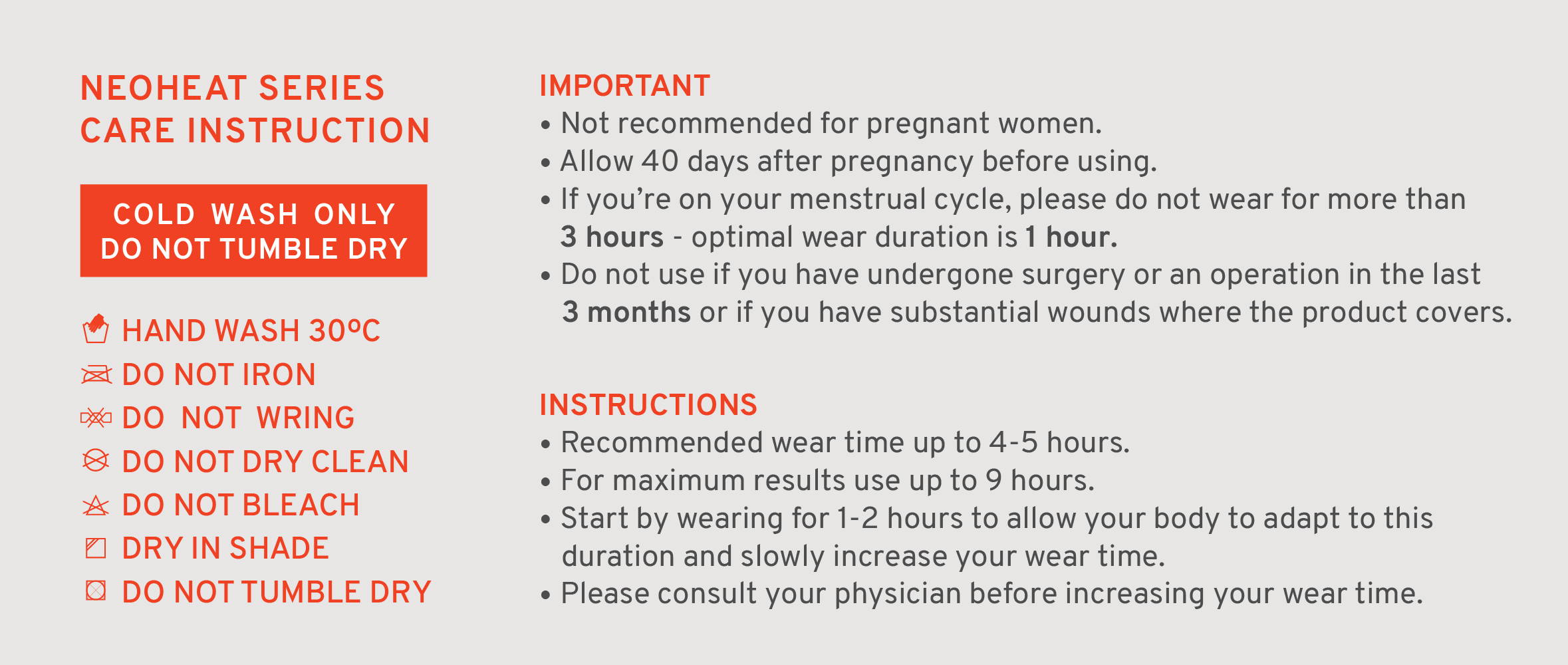 JONLIVIA® - BlazePants Poweflage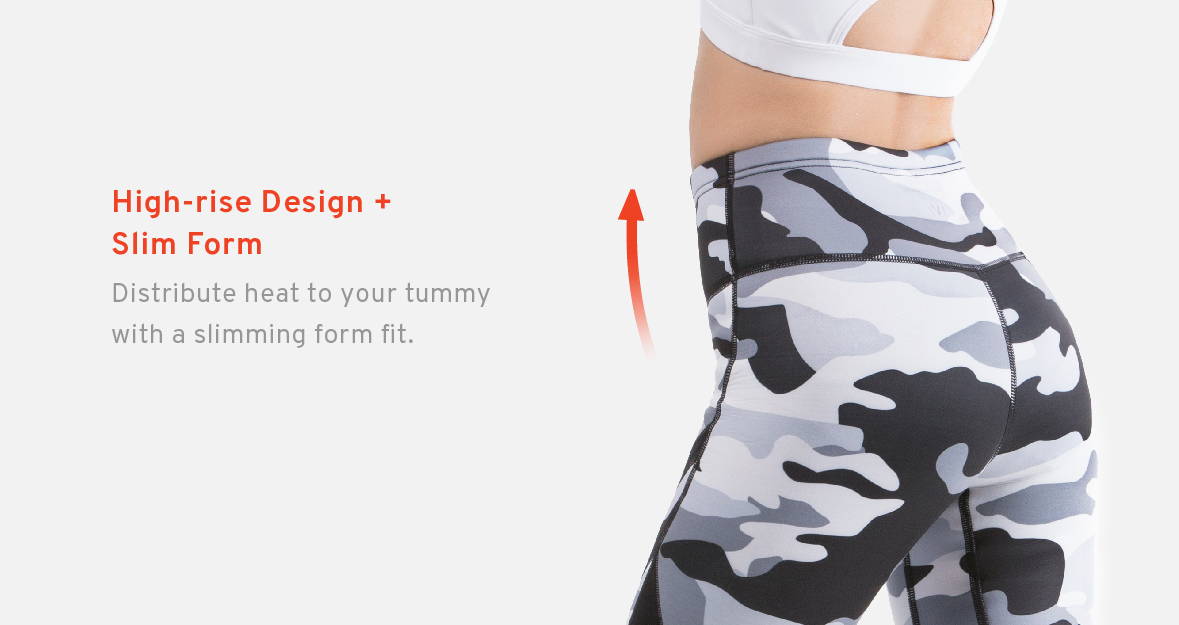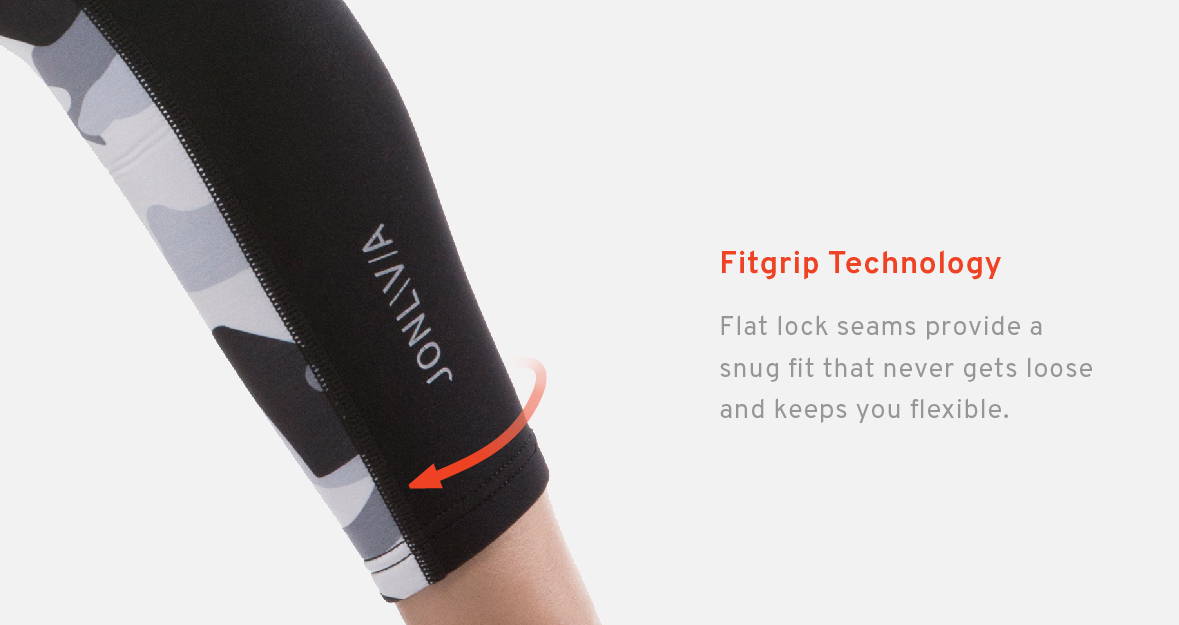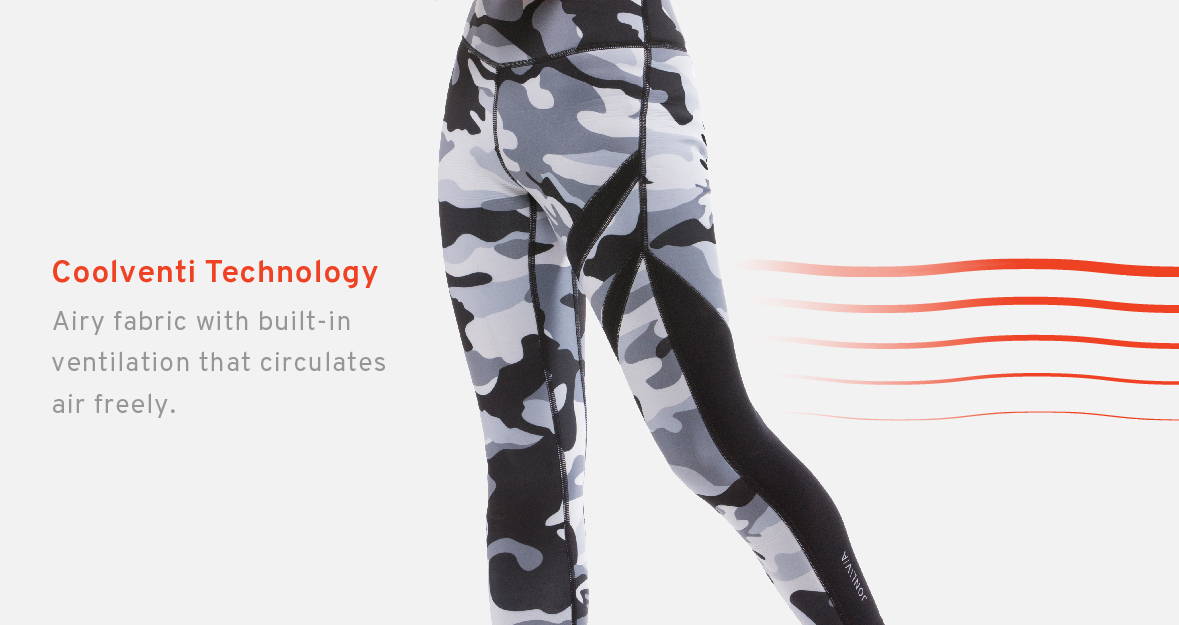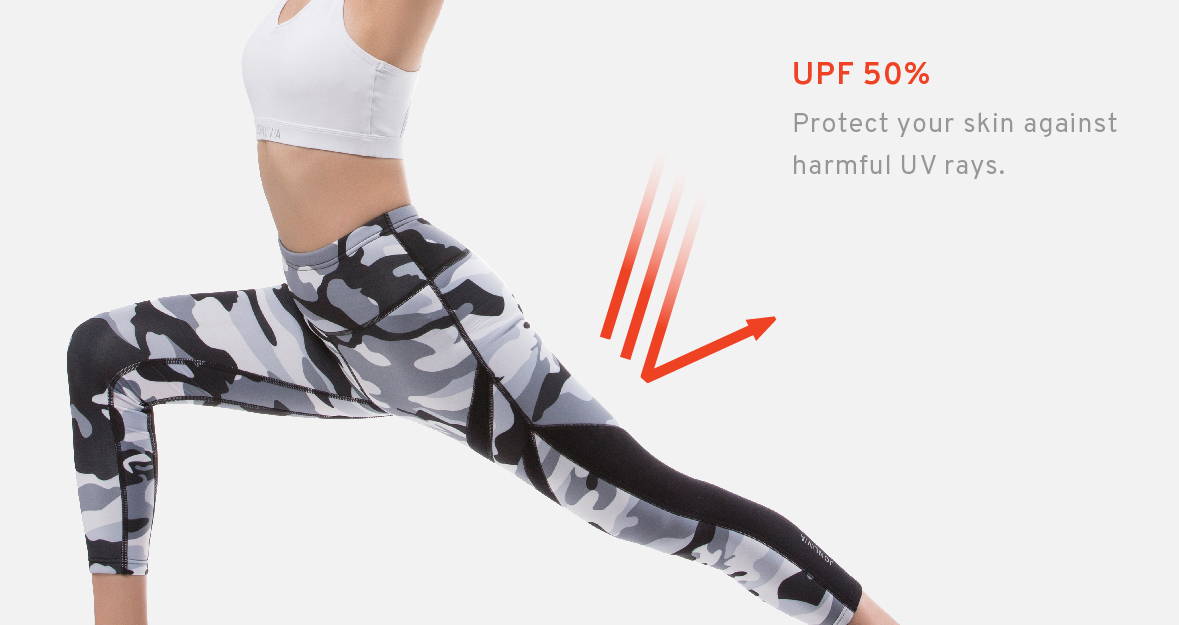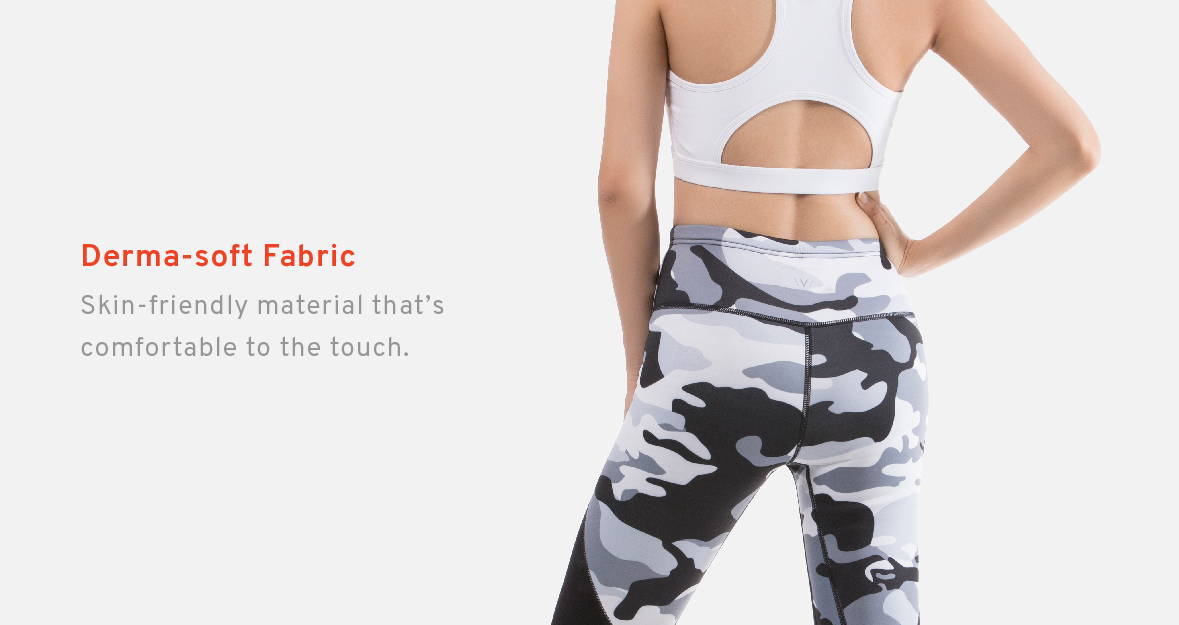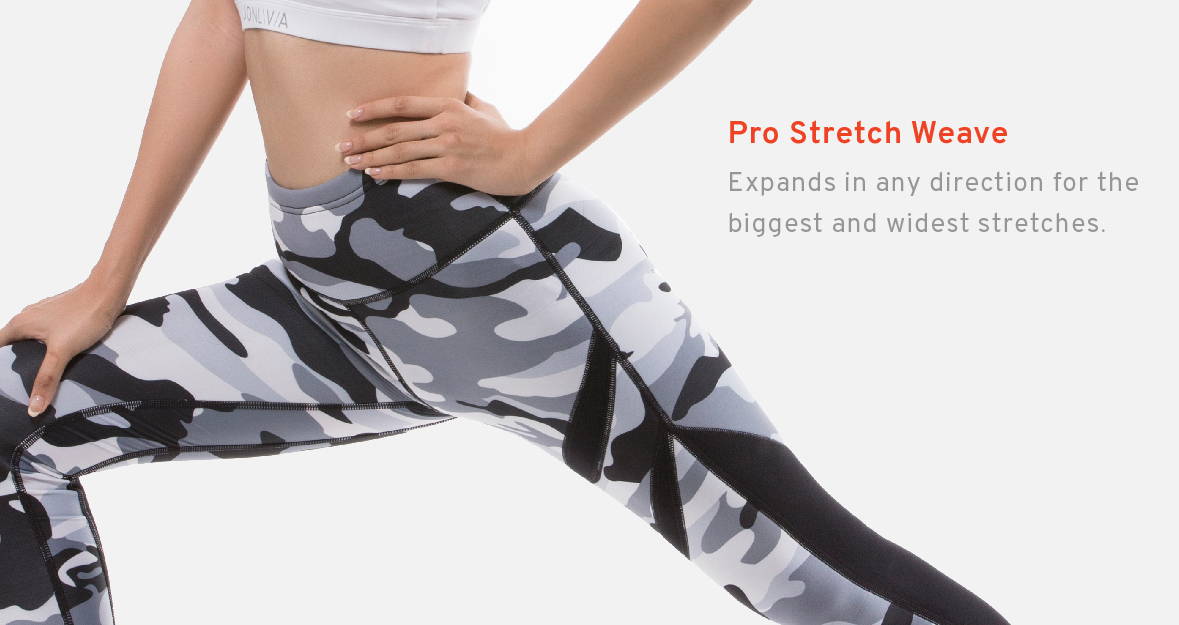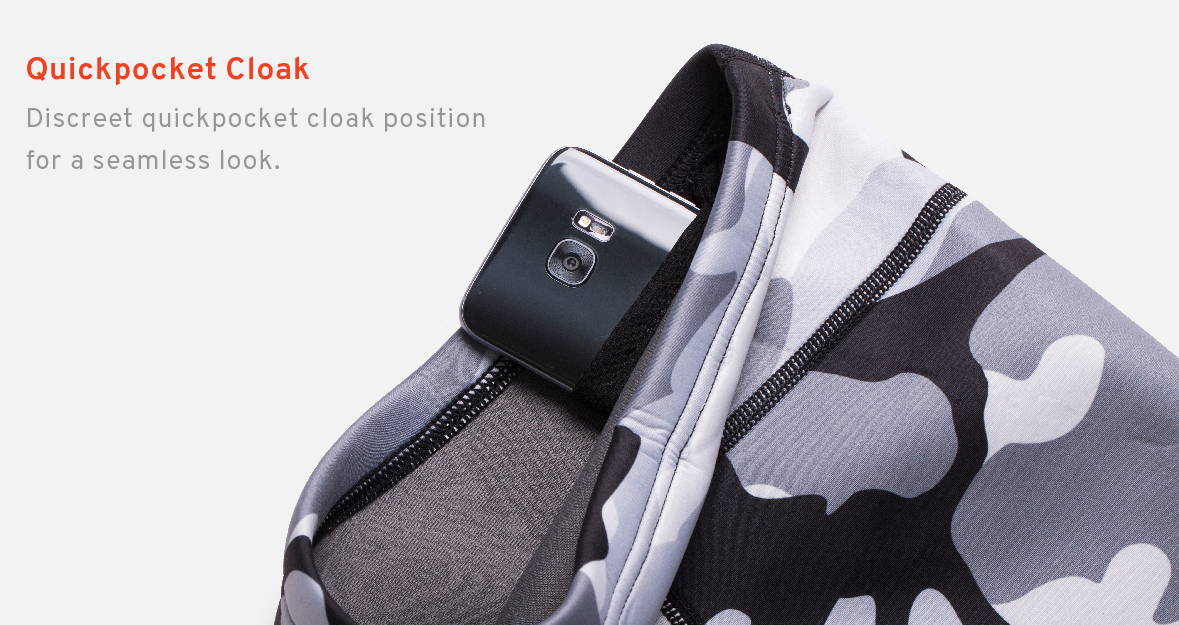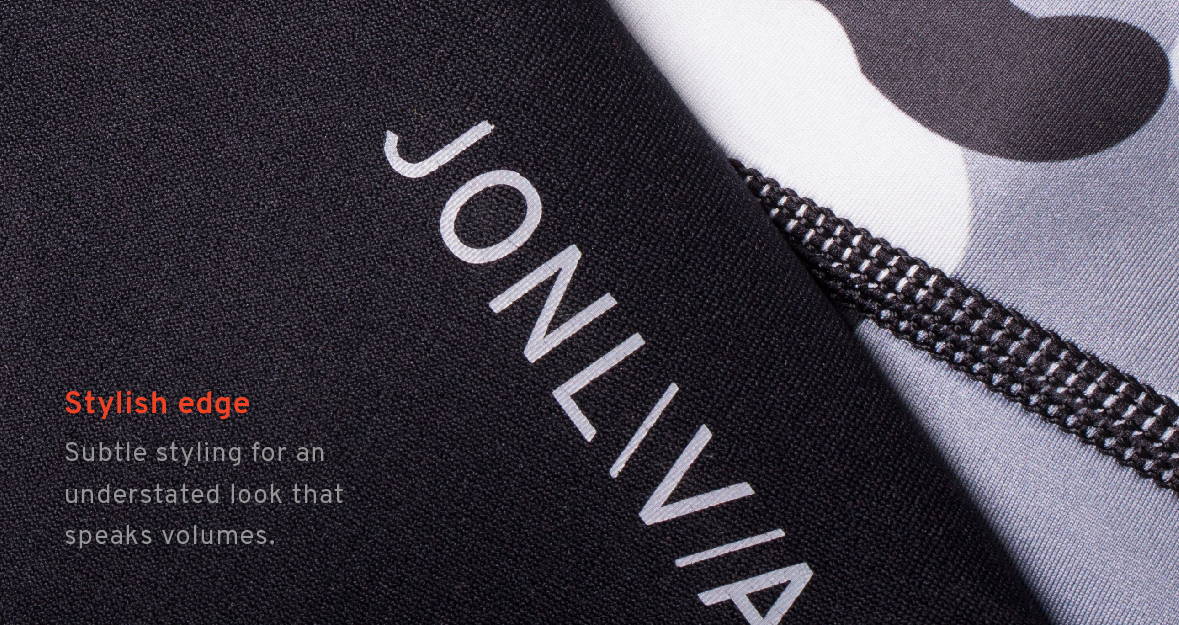 Ginny H. - July 14th, 1:02pm
"Super satisfied with the quality of this pants. Unlike many of the other brands, this brand actually delivers an actual heatpants that helps me sweat more. Very good experience!"
Darna S. - October 12th, 6:52pm
"Really comfortable to wear, the delivery was faster than expected aswell! I really like the design of the pants and how it makes me sweat more than usual."
Leanne T. - August 30th, 8:59am
"One of the best pants I have ever gotten myself. It was recommended by my yoga instructor and I don't regret getting it. It works wonders!"