Market Retail Price: RM300
Kuro means Black in Japan which can also be defined as "to focus". In other words, we believe our BlazePants Kuro will be your No. 1 partner in your weight loss journey. The BlazePants Kuro solely focuses on boosting the weight loss process of the wearer. No fancy jargons or wasted features that don't help you achieve your main goal, just the unlimited satisfaction of losing weight and saving money.
Weight: 0.264 (kg)
Returns: 180 days Free exchange
Size Exchange: 14 days
Estimated Delivery Duration:
Pre-order: 45 - 60 days Delivery
Express order: 5 - 7 working days Delivery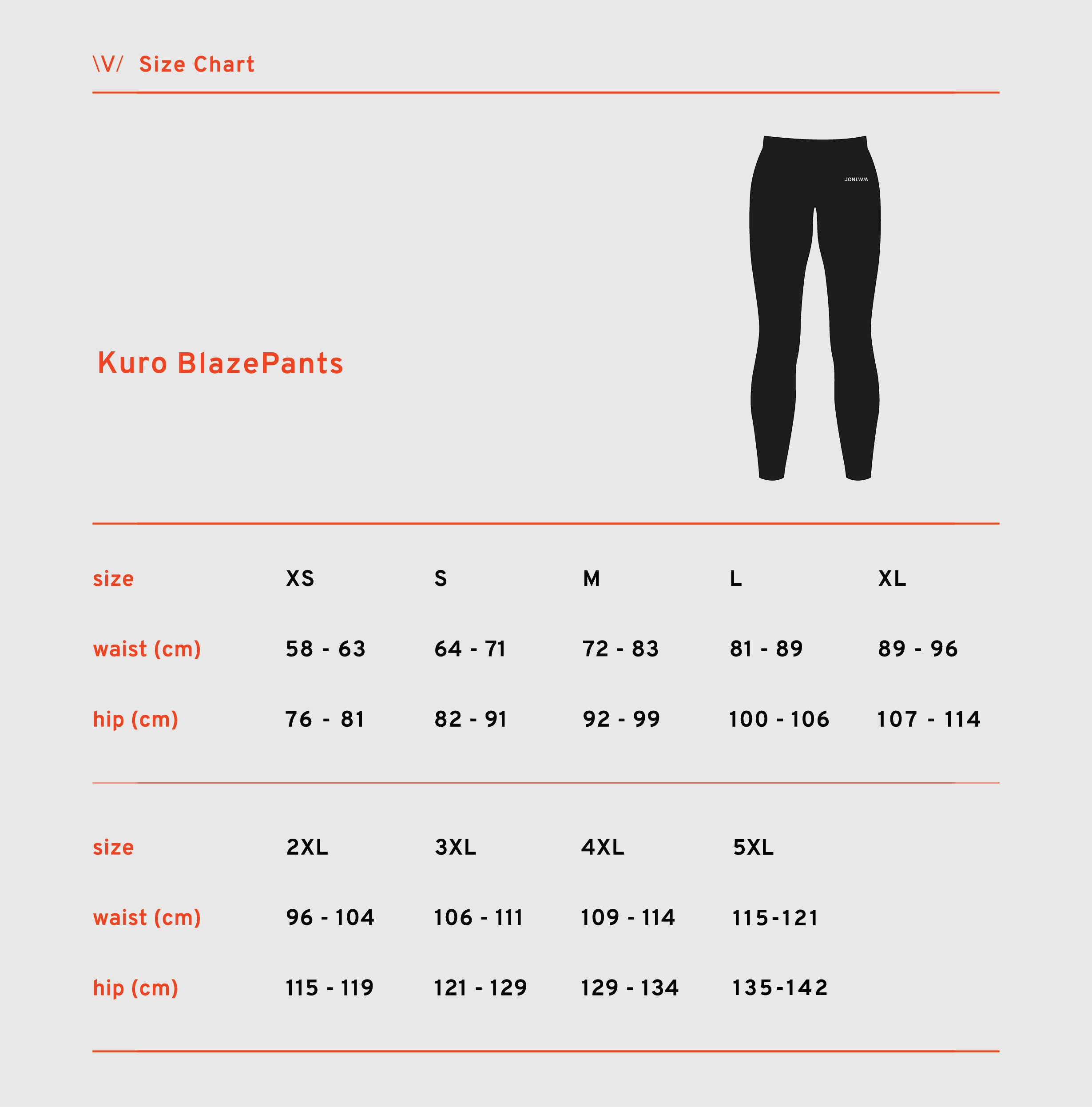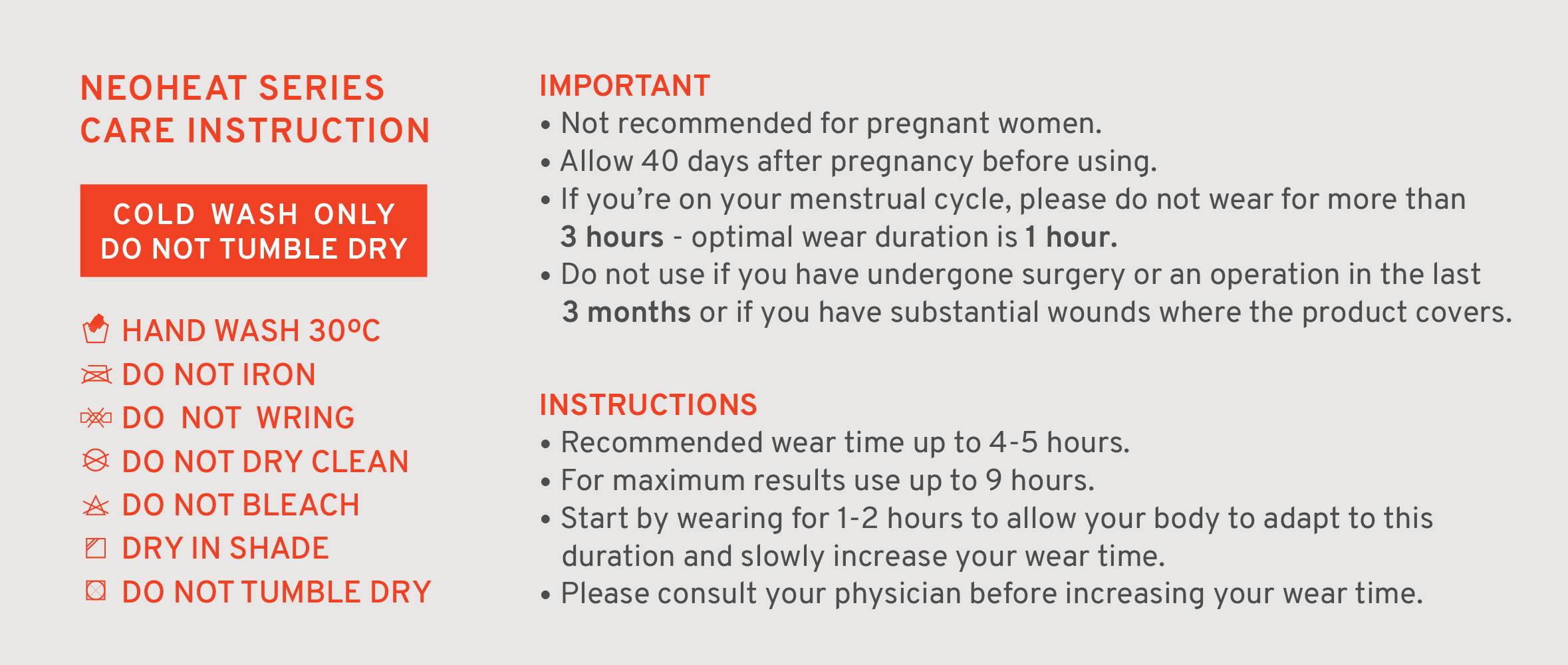 JONLIVIA® - BlazePants Kuro
---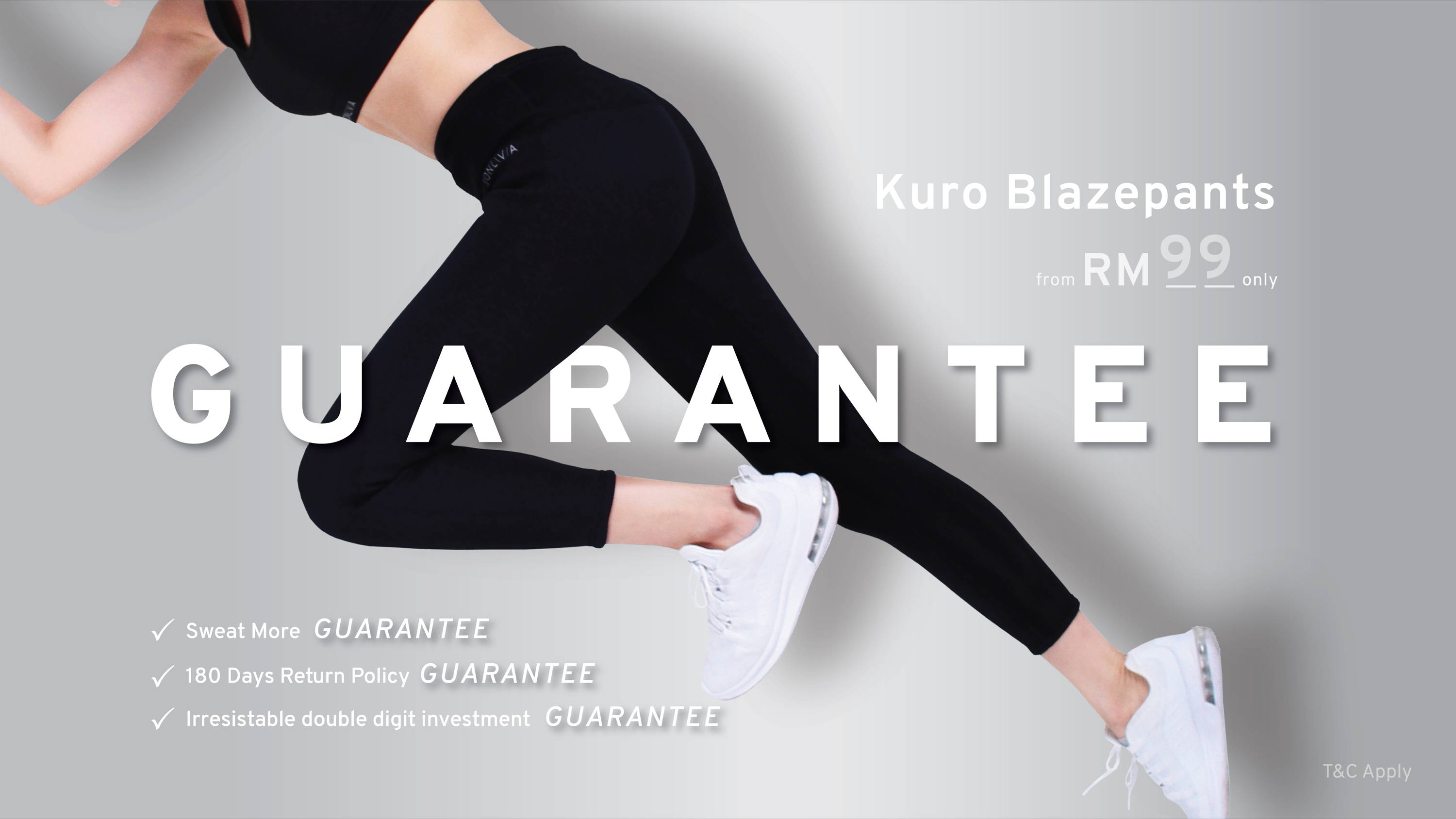 ---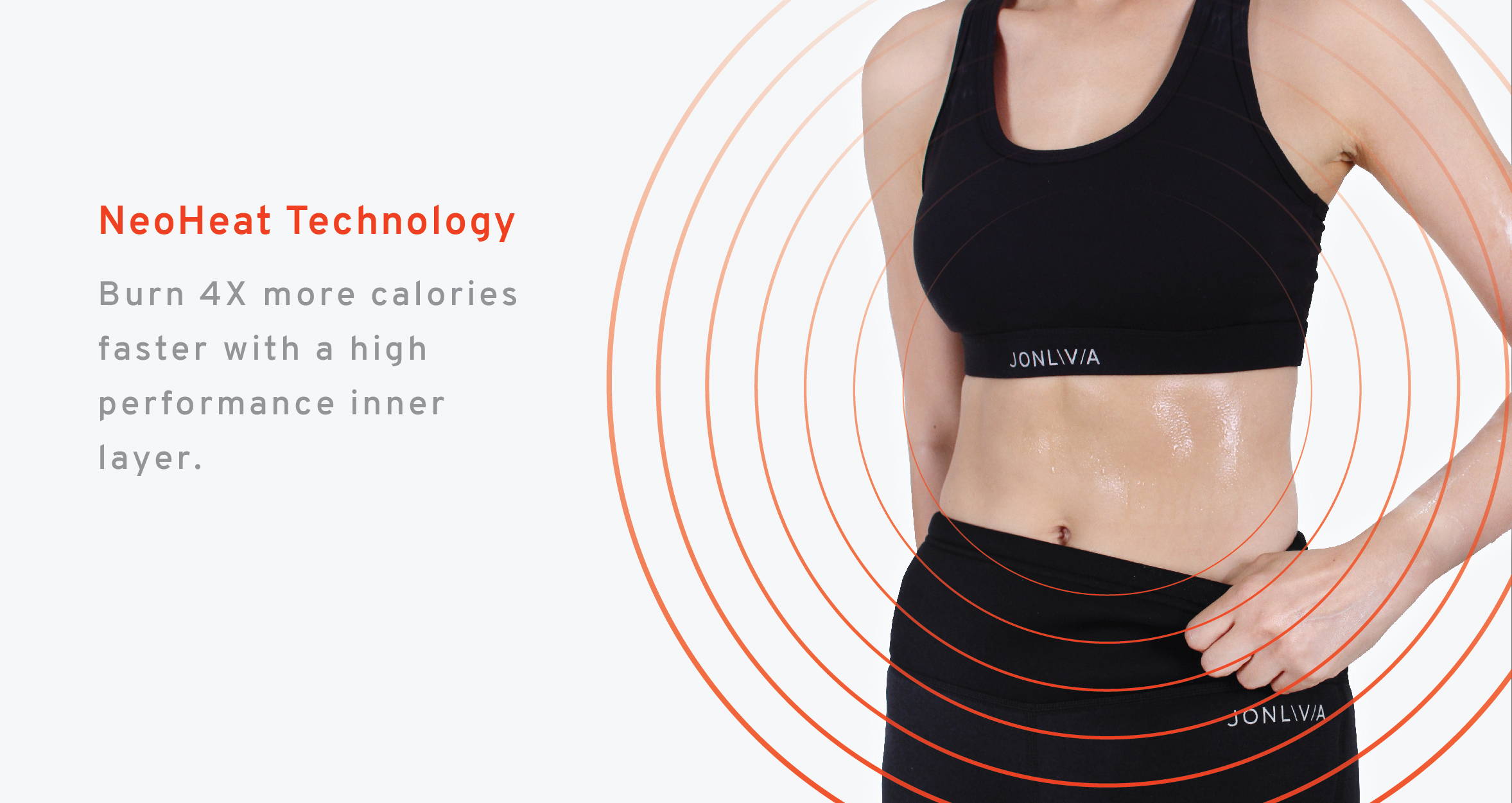 ---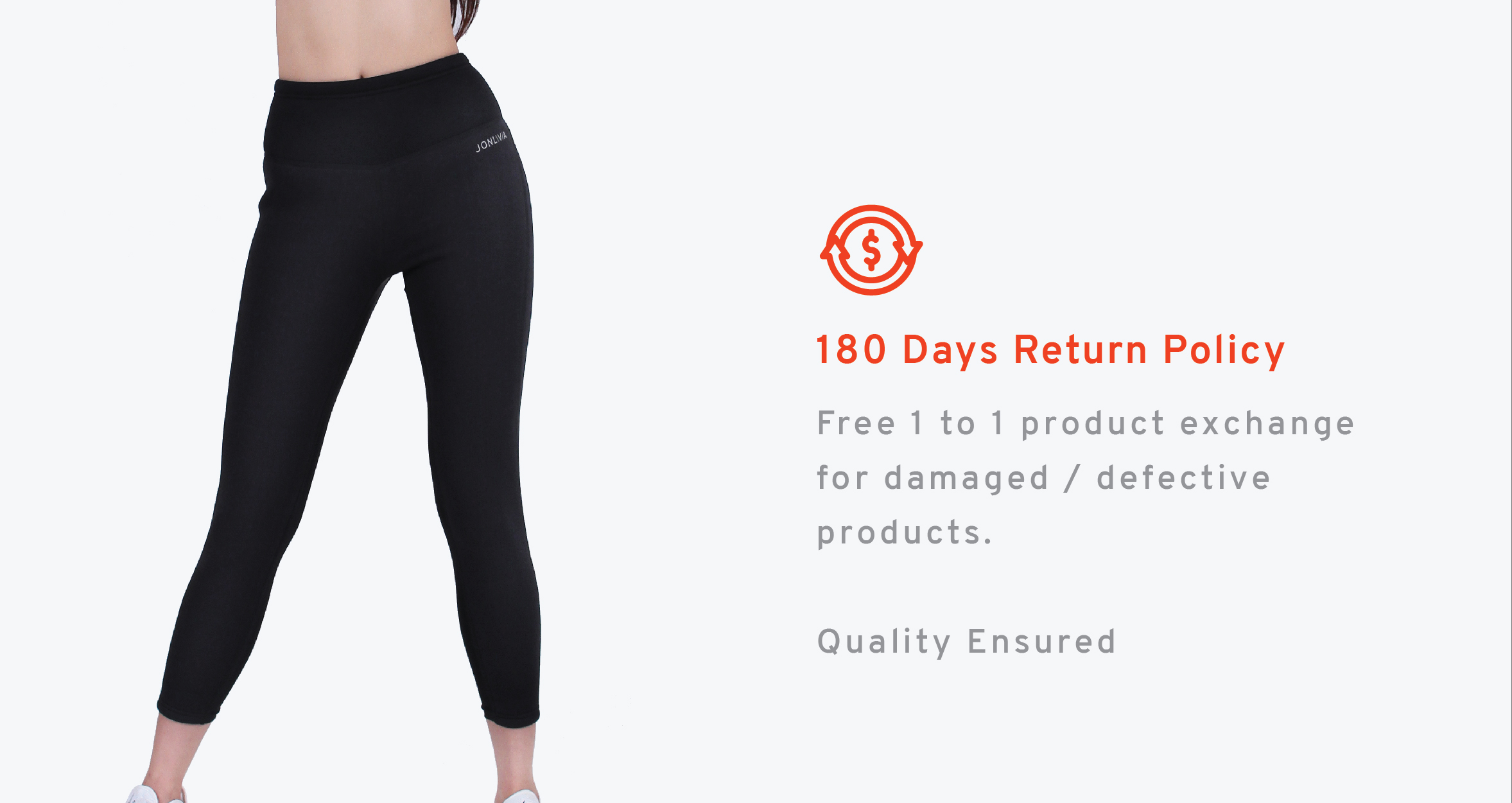 ---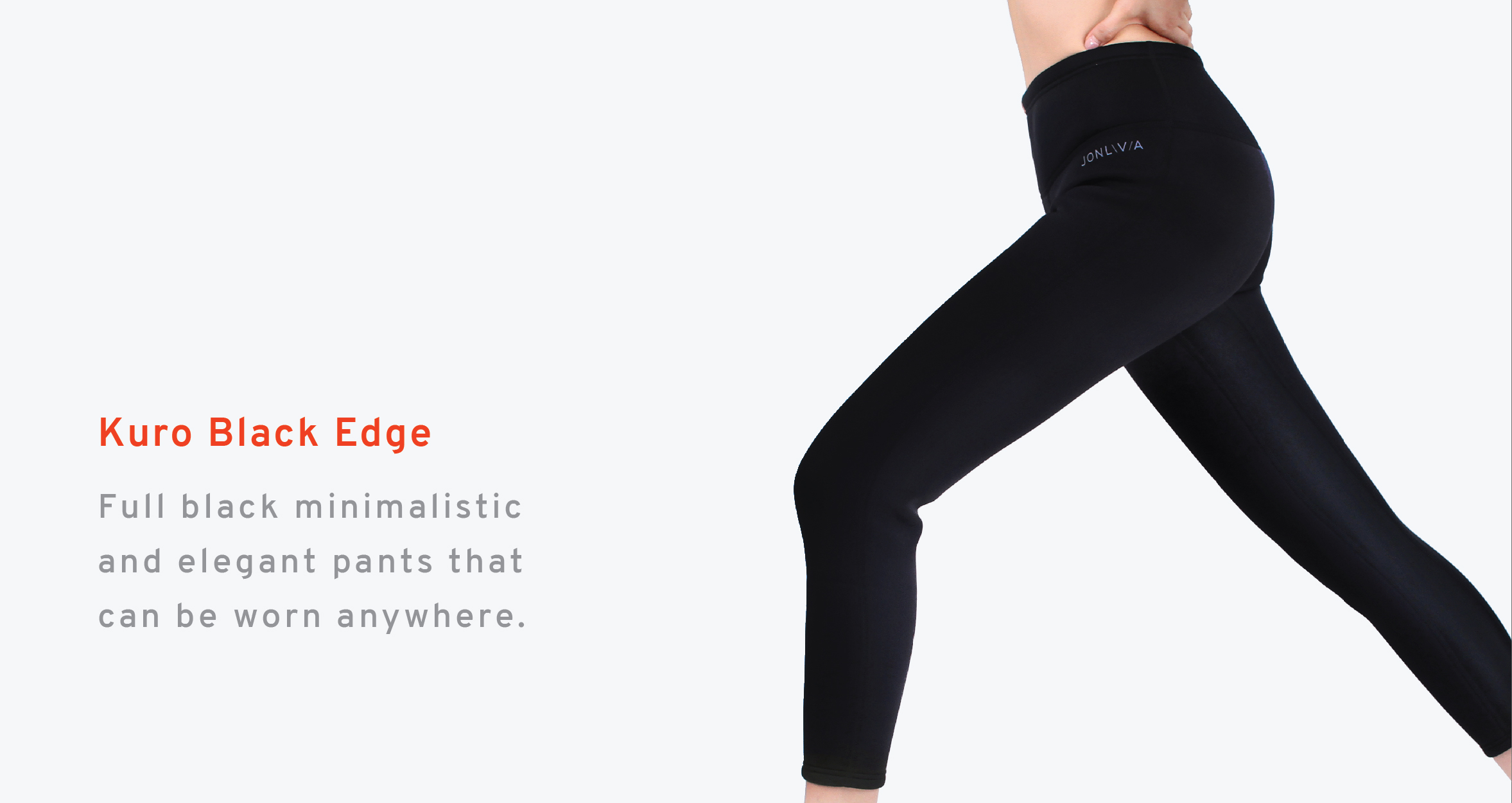 ---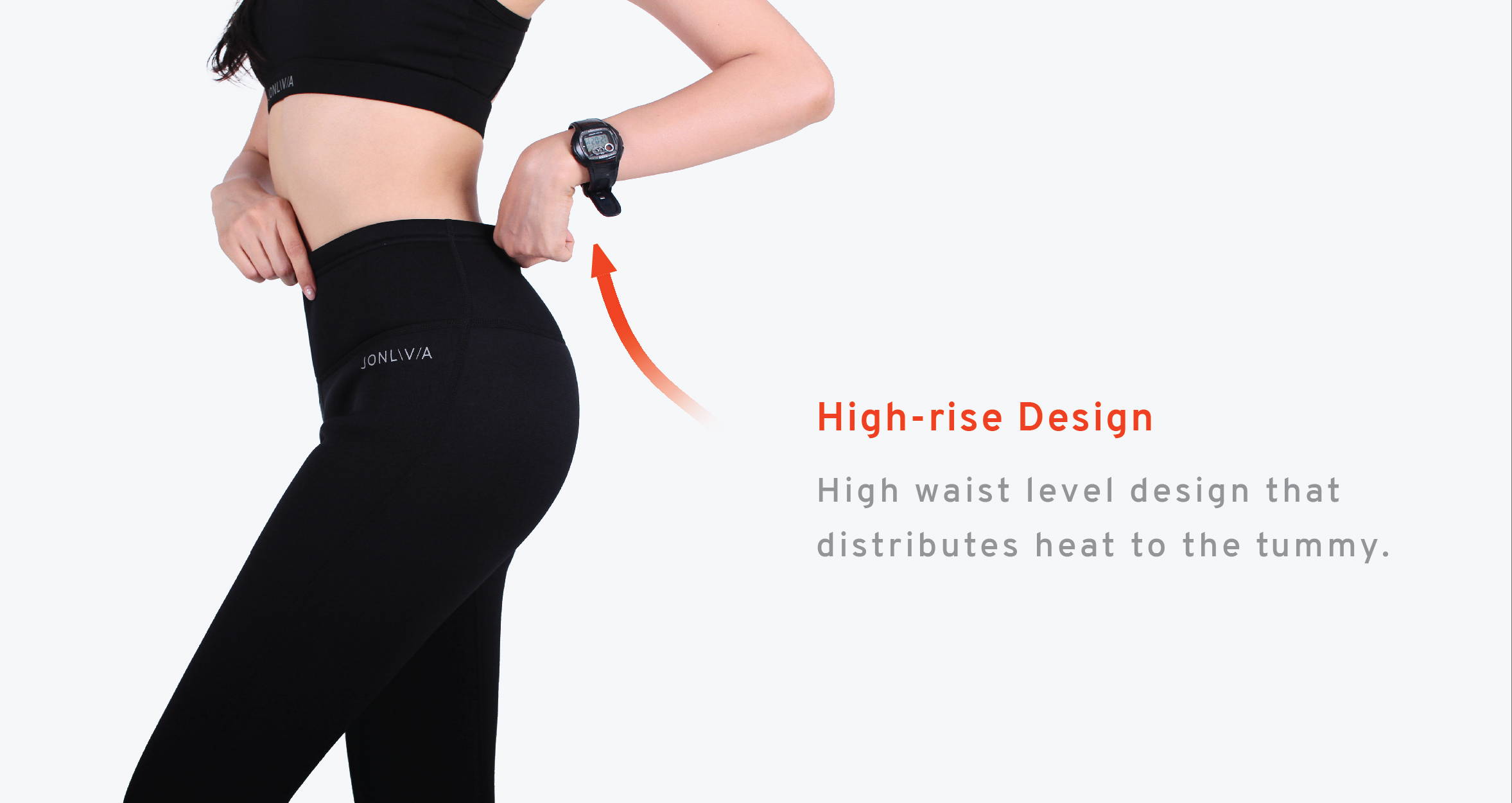 ---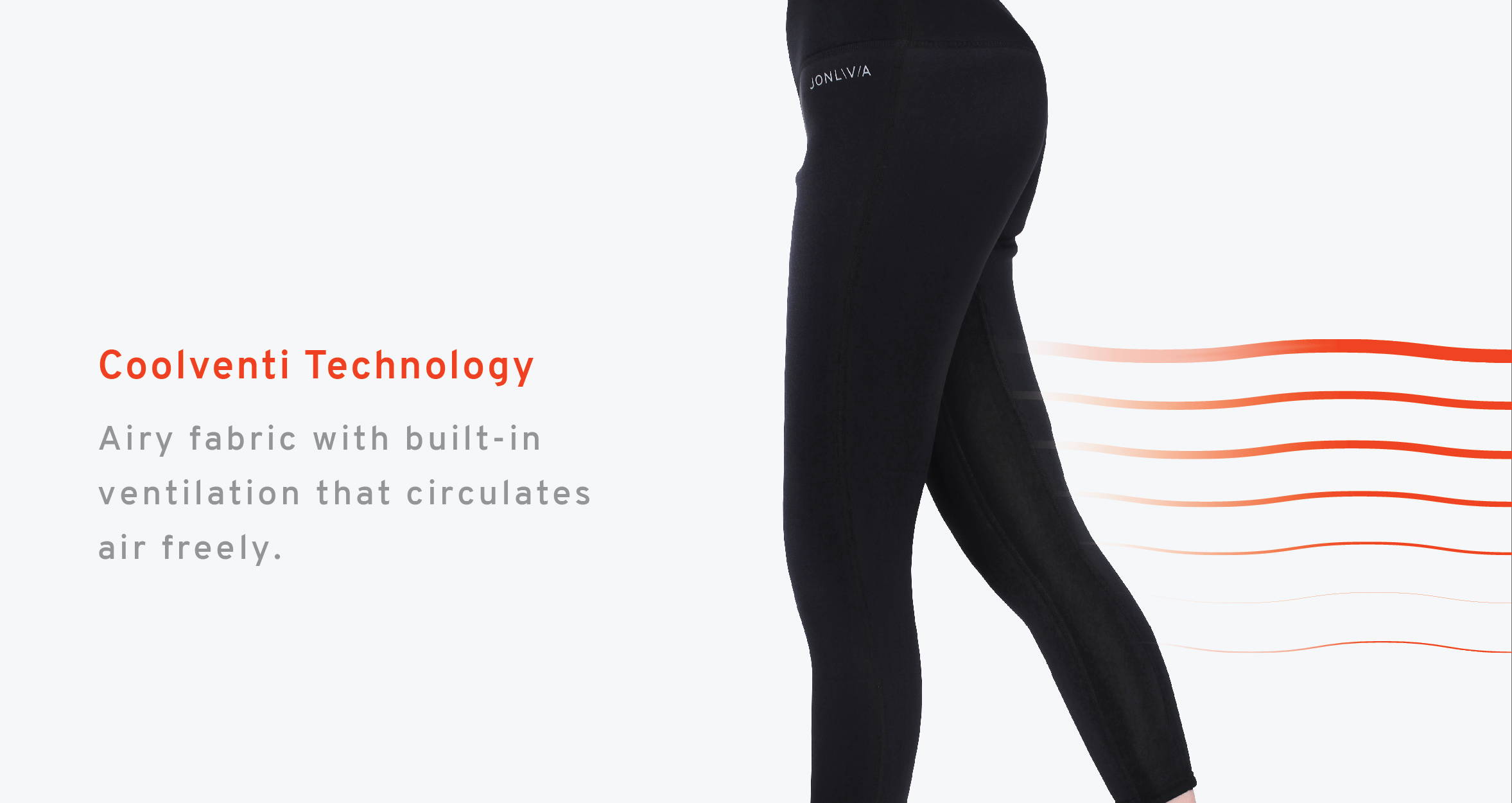 ---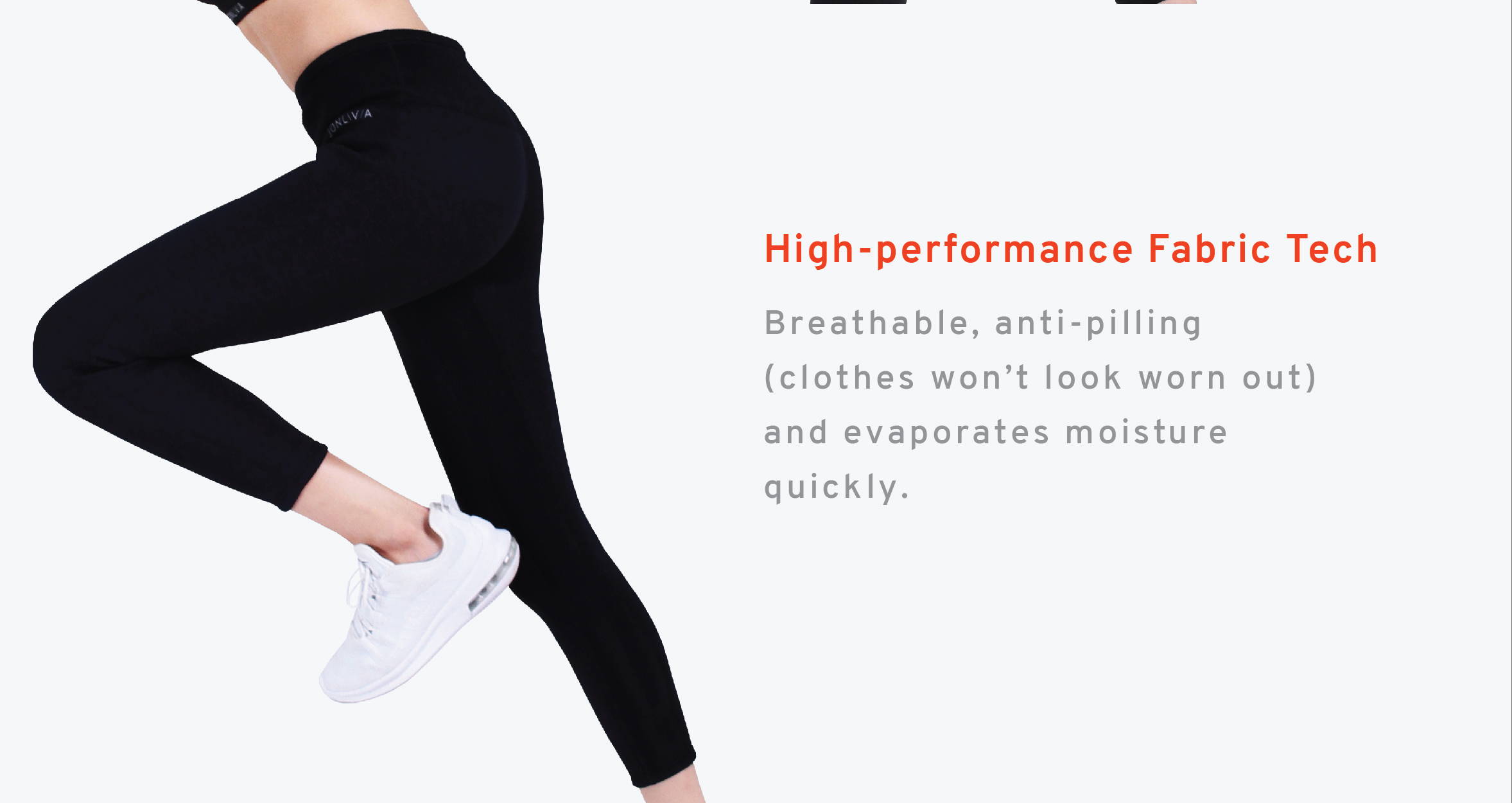 ---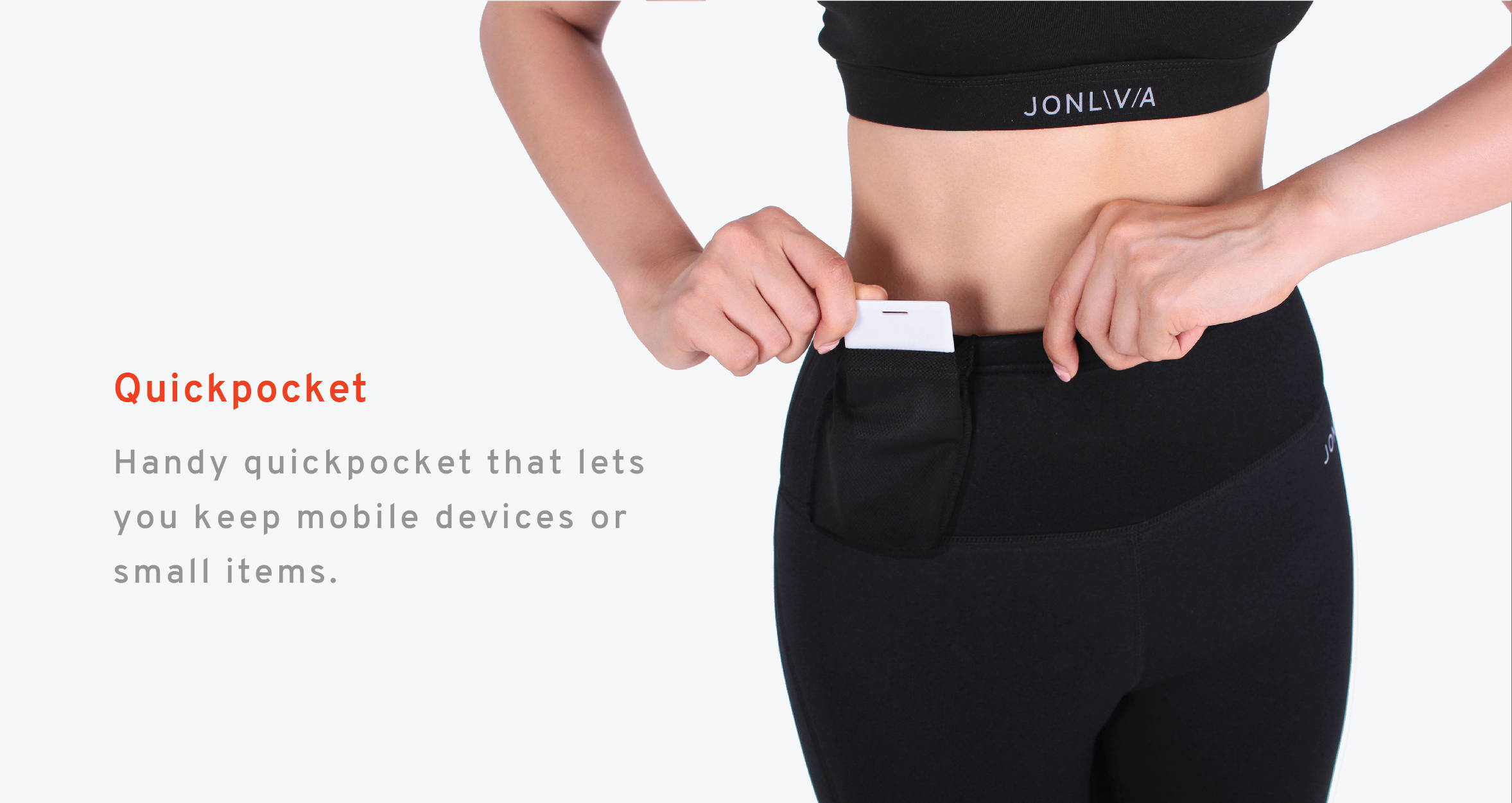 Carmen L. - November 3rd, 12.20pm
"I was one of the 20 people selected to test this new Kuro pants and I'm glad they chose me! This pants doesn't promise anything fancy, it just does what I need which is to make me sweat. After just 10 minutes of wearing it I already started to sweat!"
Nadiah N. - October 30th, 8.54pm
"I really like how the pants is fully black! It's so much easier to match with my other clothing and I can where it anywhere I go and burn calories!"
Sze Ying C. - November 1st, 10.29am
"This Kuro BlazePants is amazing! I was given it to test it out for 1 week and in just a week of exercising with it, my waist reduced by 1 inch already!"