---
Our undisputed best-selling pants since 2015 comes with a complete set of features meant to fully enhance your workout experience under any condition. Burn calories up to 4x faster with NeoHeat Technology embedded in the pant's fabric.
Weight: 0.445 (kg)
Returns: 10 days Free exchange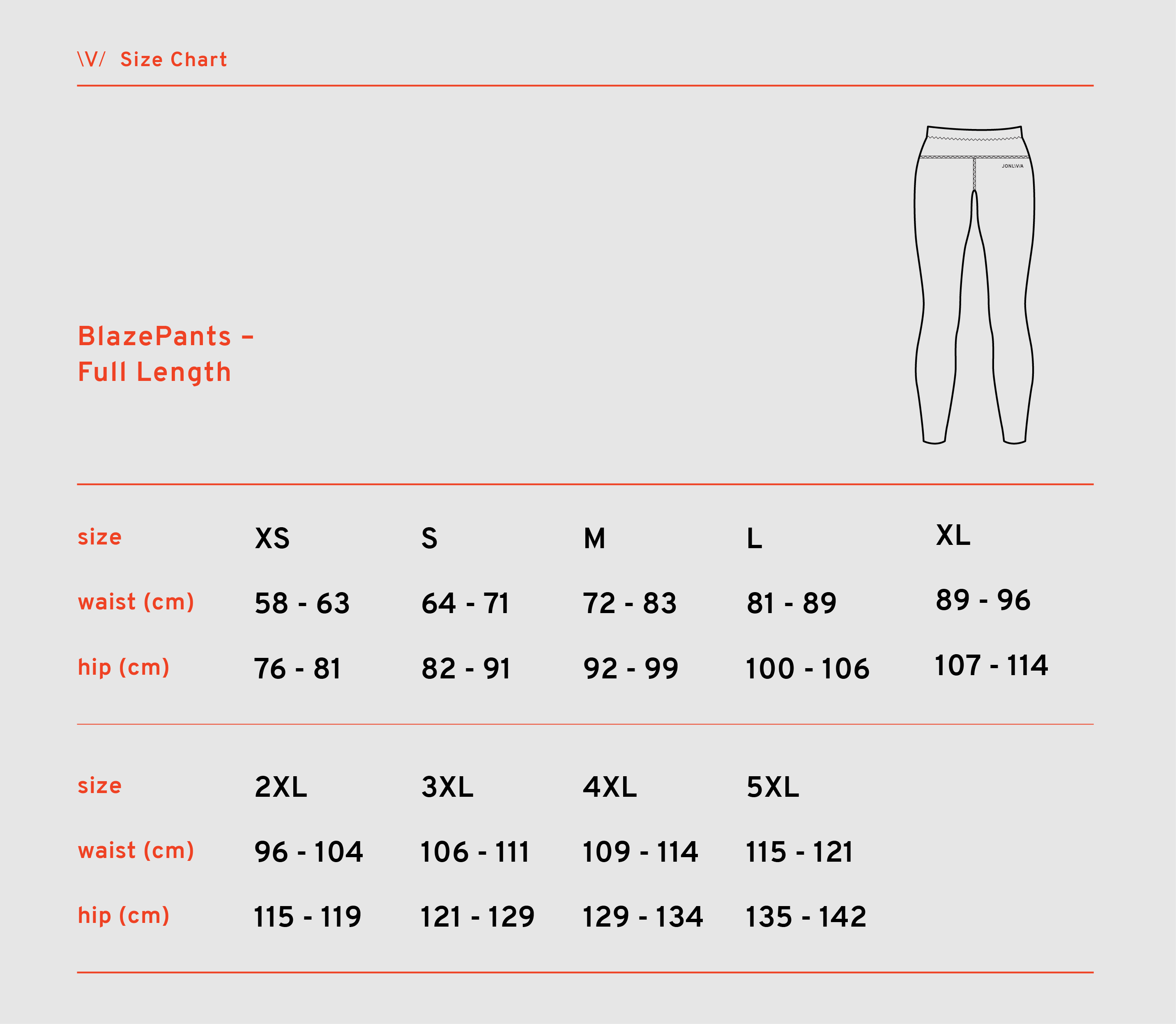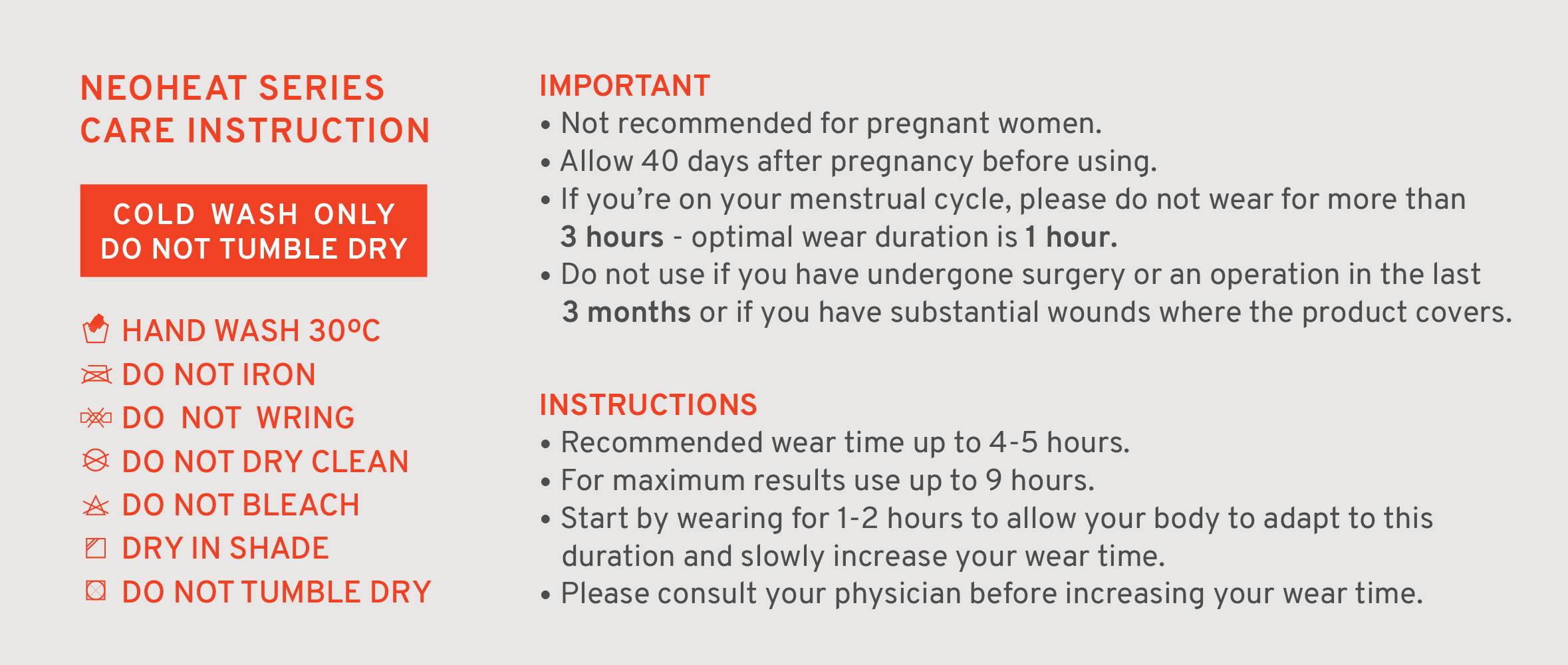 JONLIVIA® - BlazePants Full Length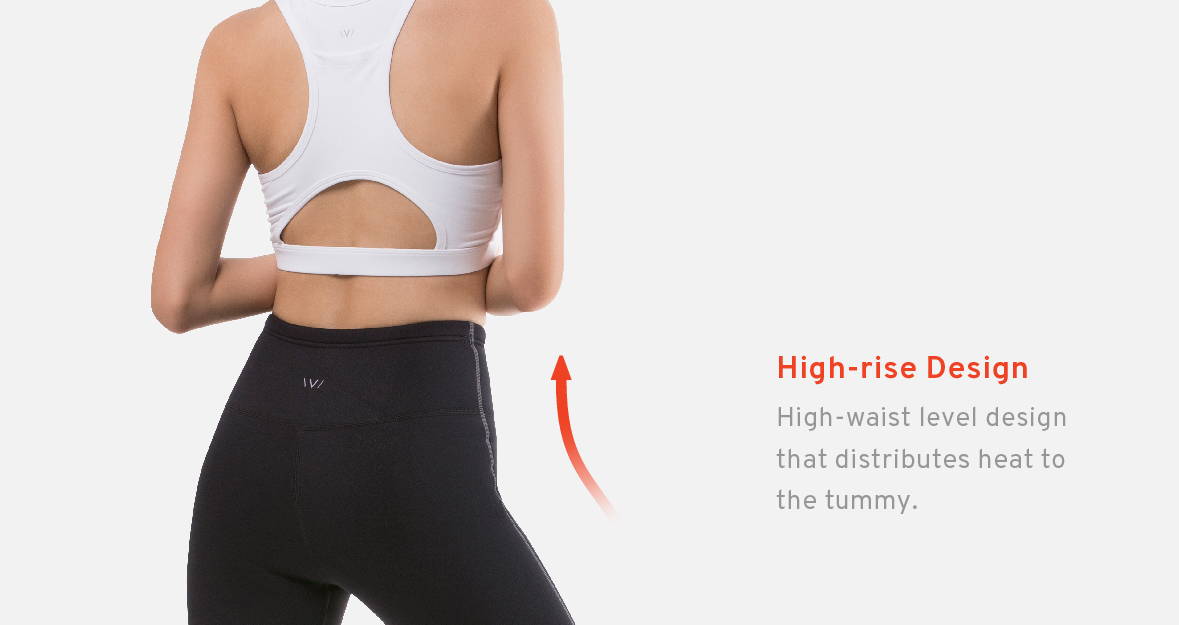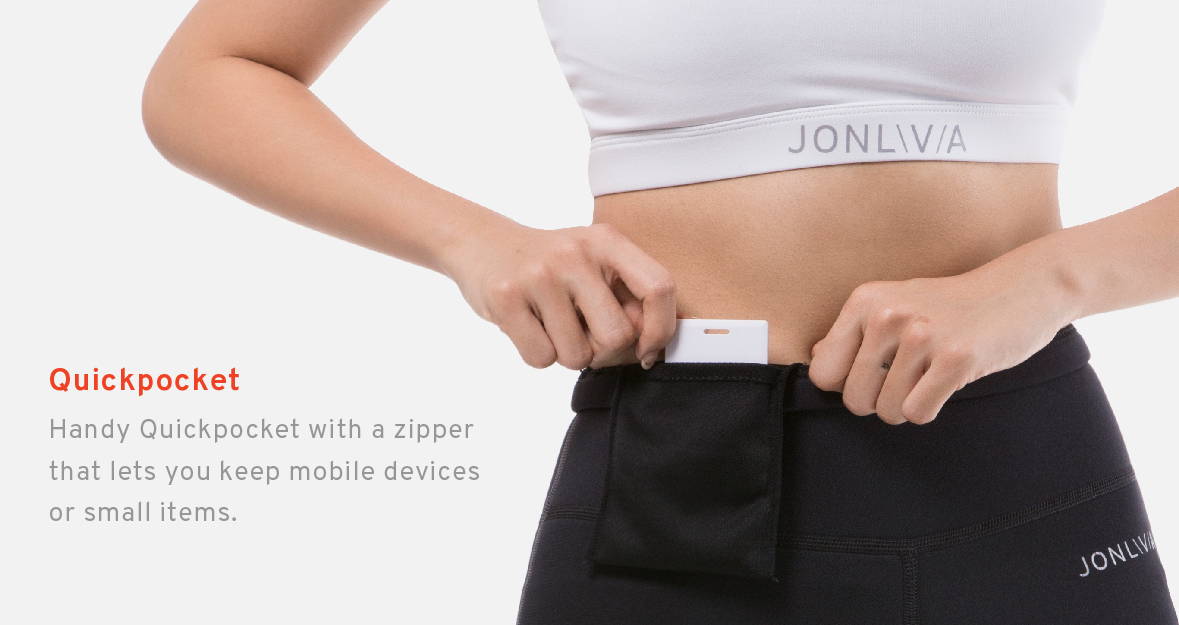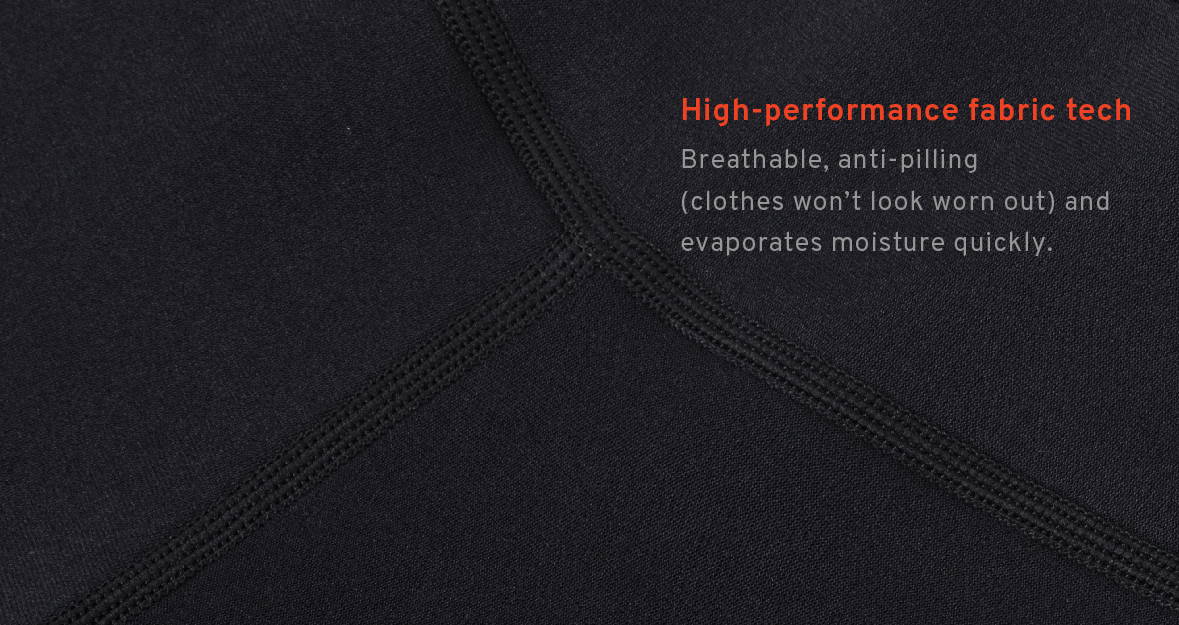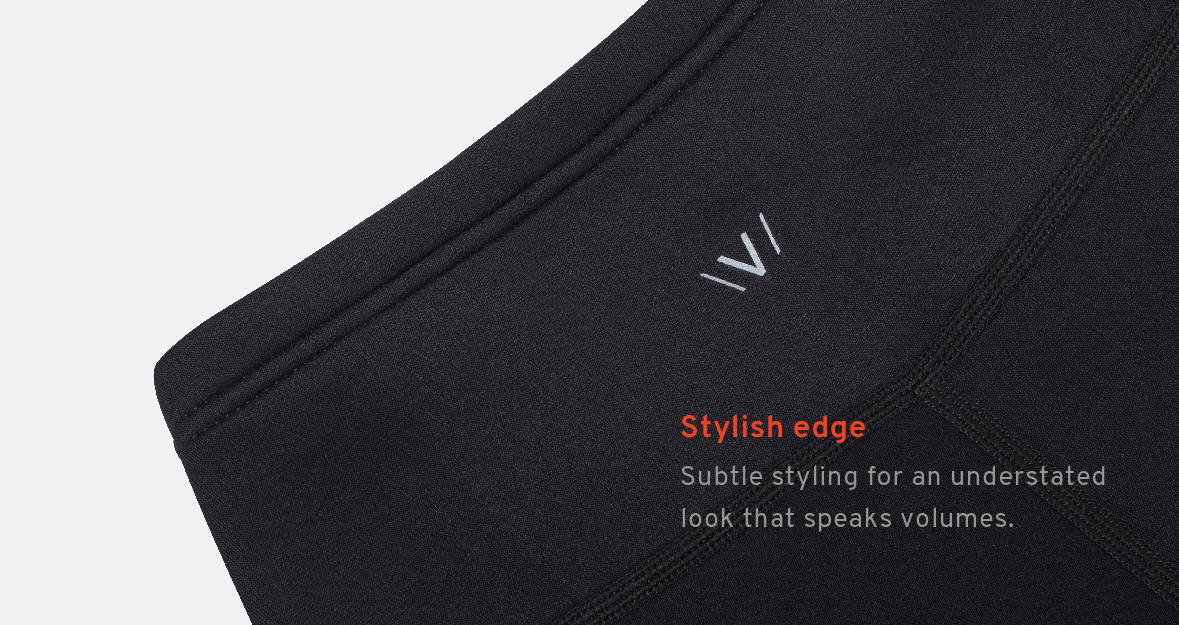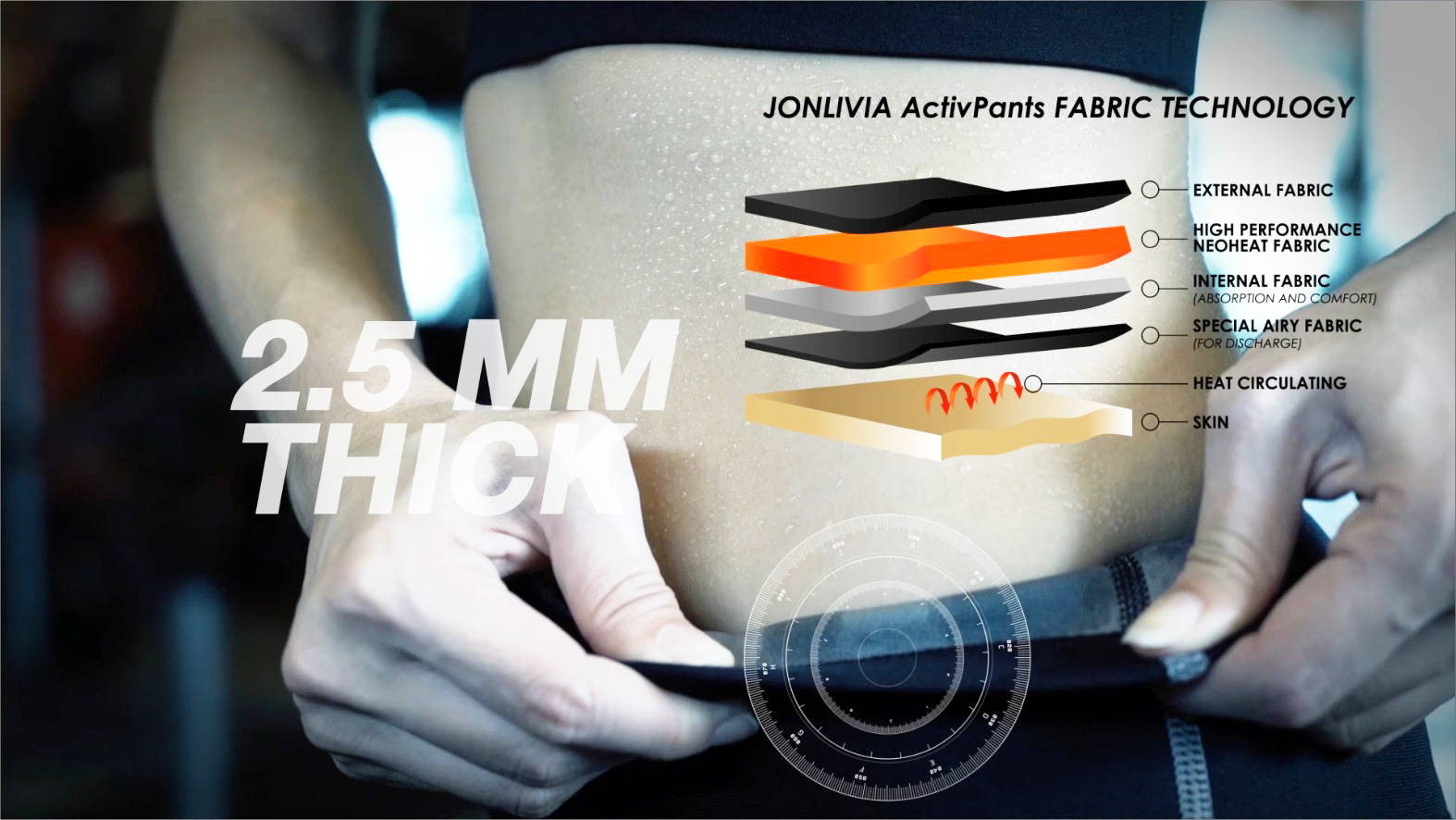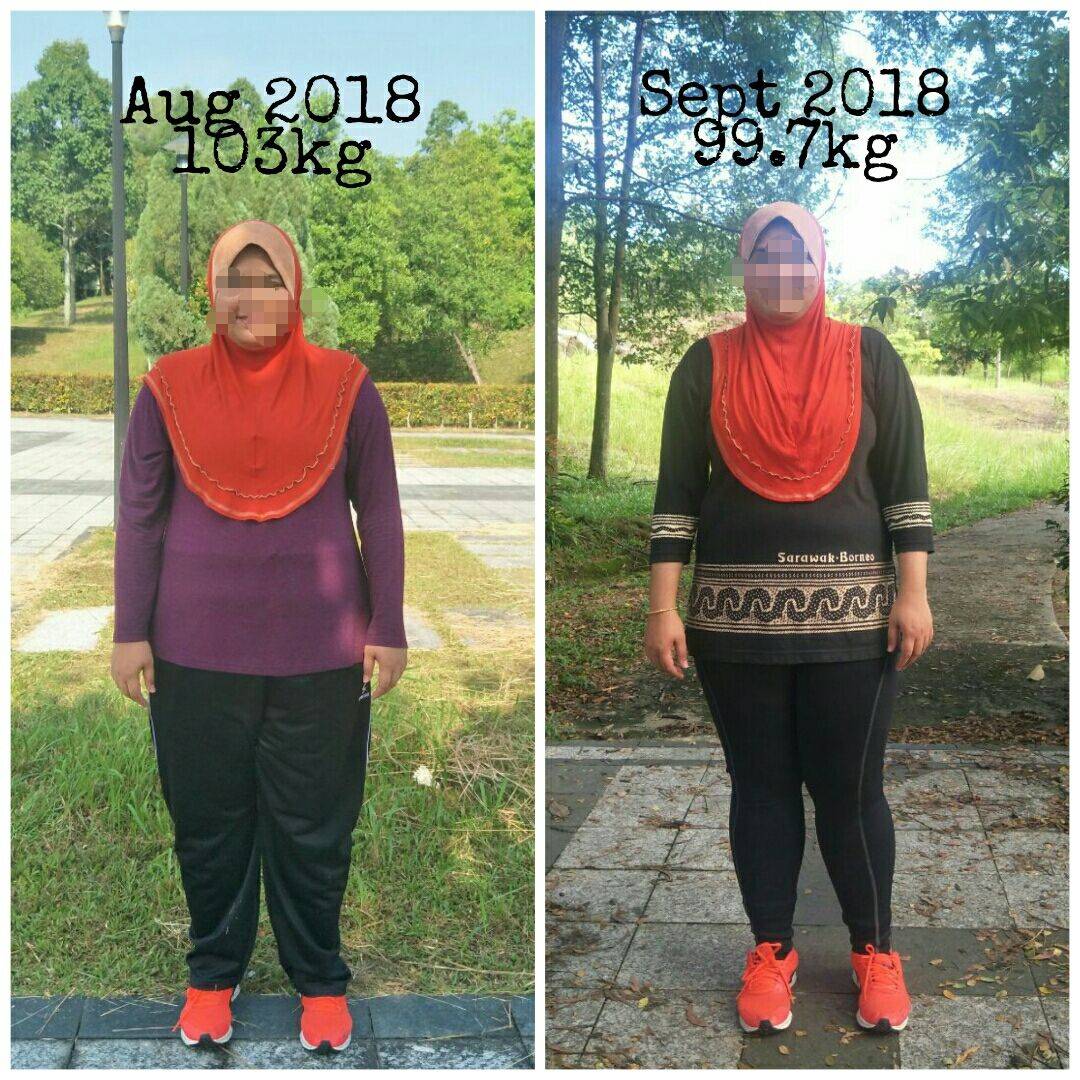 Snain J. - October 1st, 10:07pm
"I've been using Jonlivia for a month throught out my workout sessions, and i've lose 2 inches around my waist area."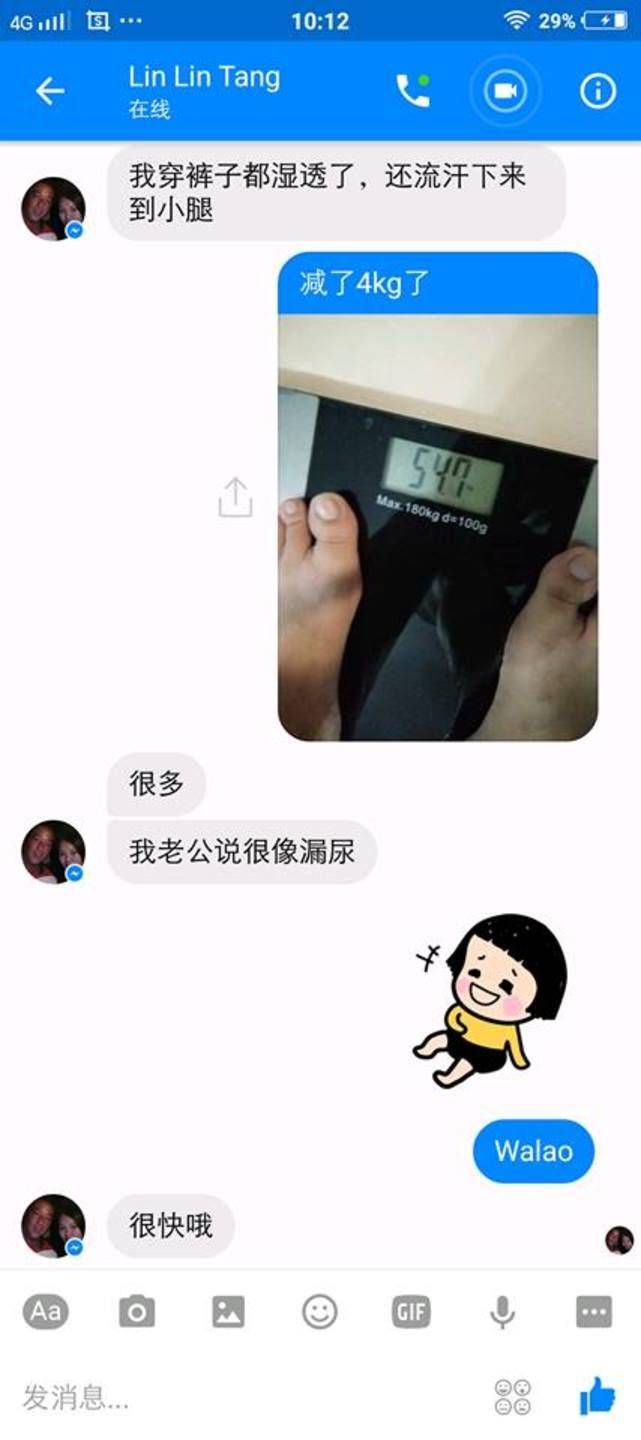 Lin Lin T. - July 5th, 4:12pm
"4kg down the drain."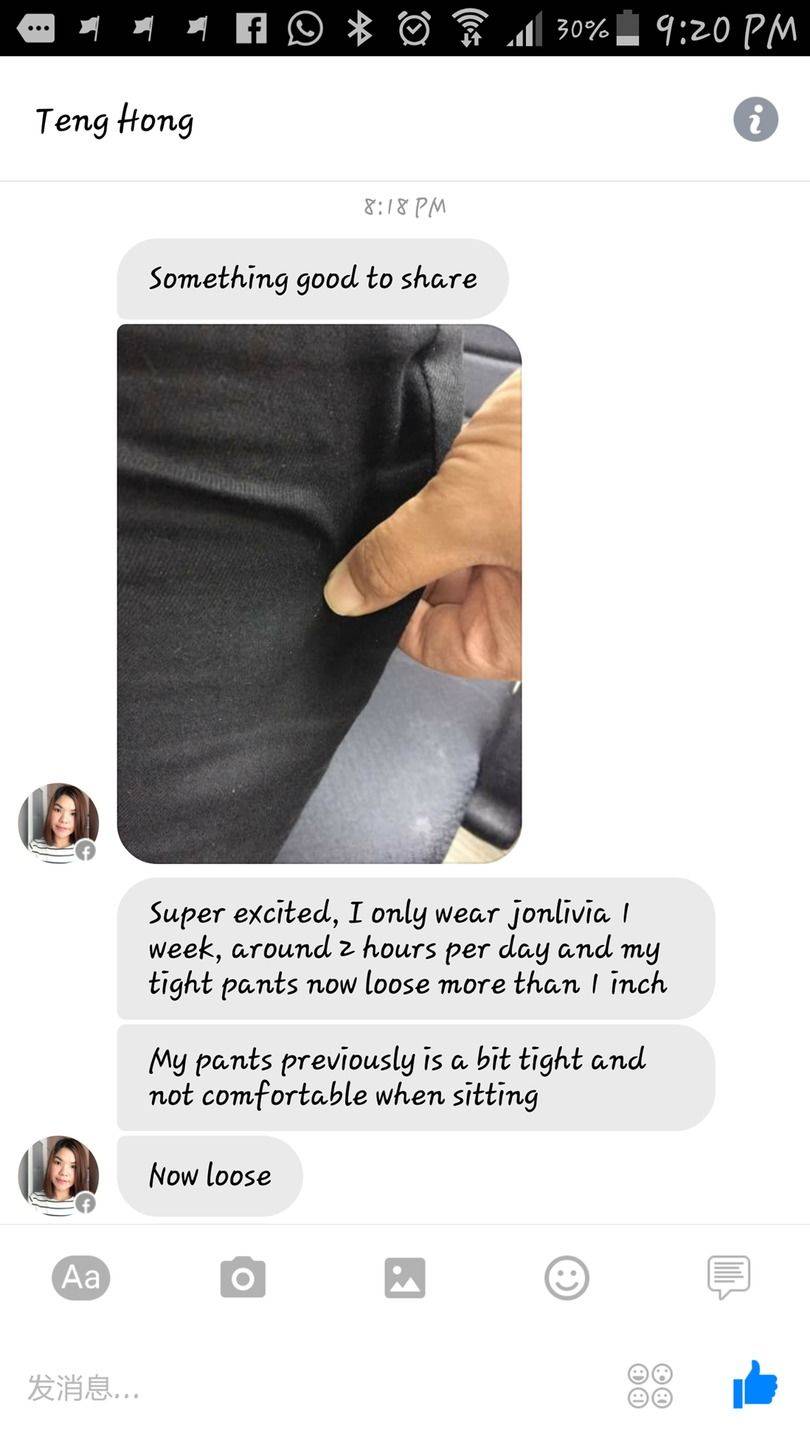 Teng H. - July 13th, 4:56pm
"Super excited! I only wore the BlazePants for 1 week and I've already lost more than 1 inch off my waist."