For peak performance and maximum flair. Blaze your own trail while you sweat it out in the gym or the great outdoors, with high tech materials designed to burn your calories with a snug Capri-length fit that that doesn't cramp your style.
Weight: 0.342 (kg)
Returns: 10 days Free exchange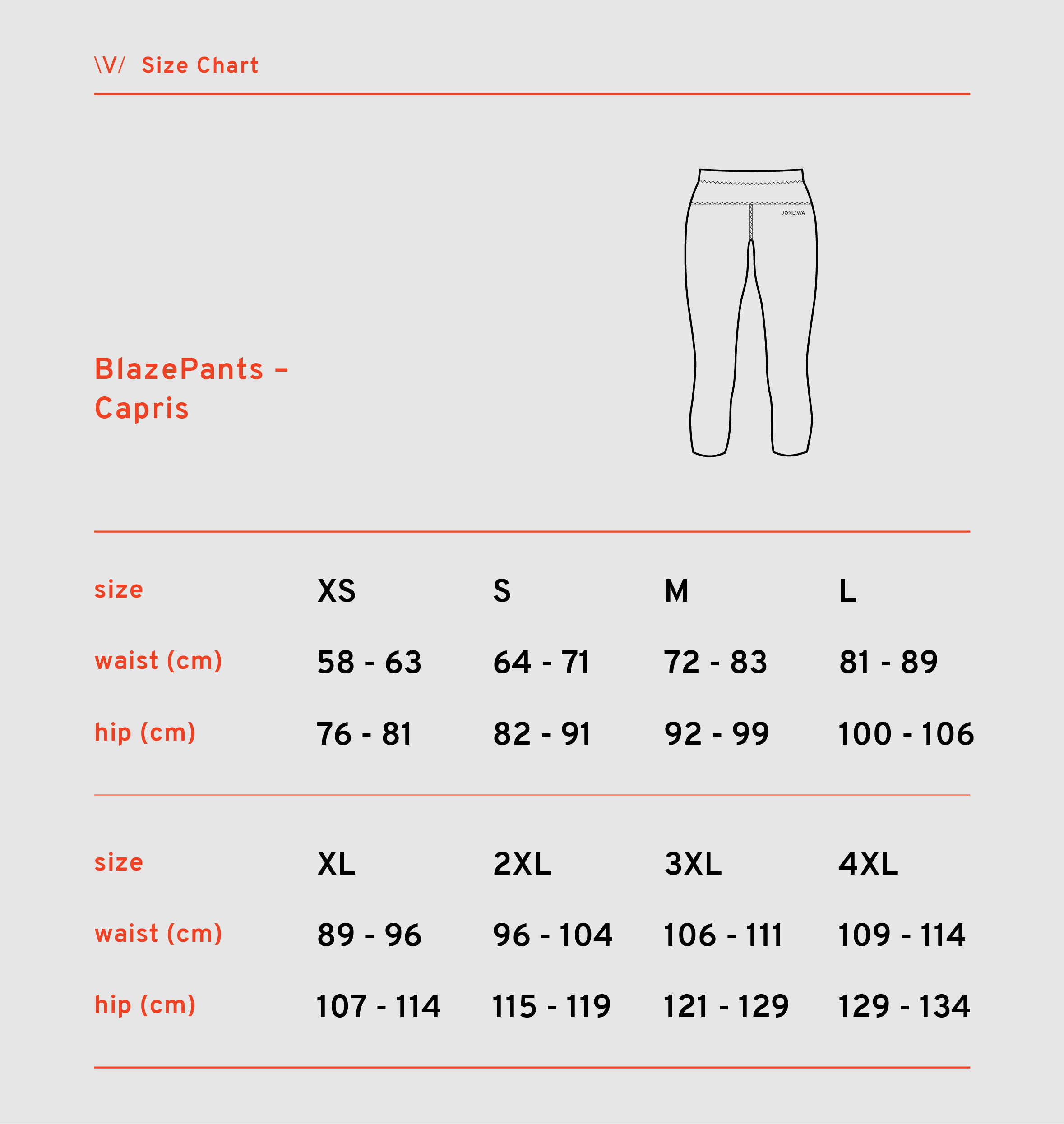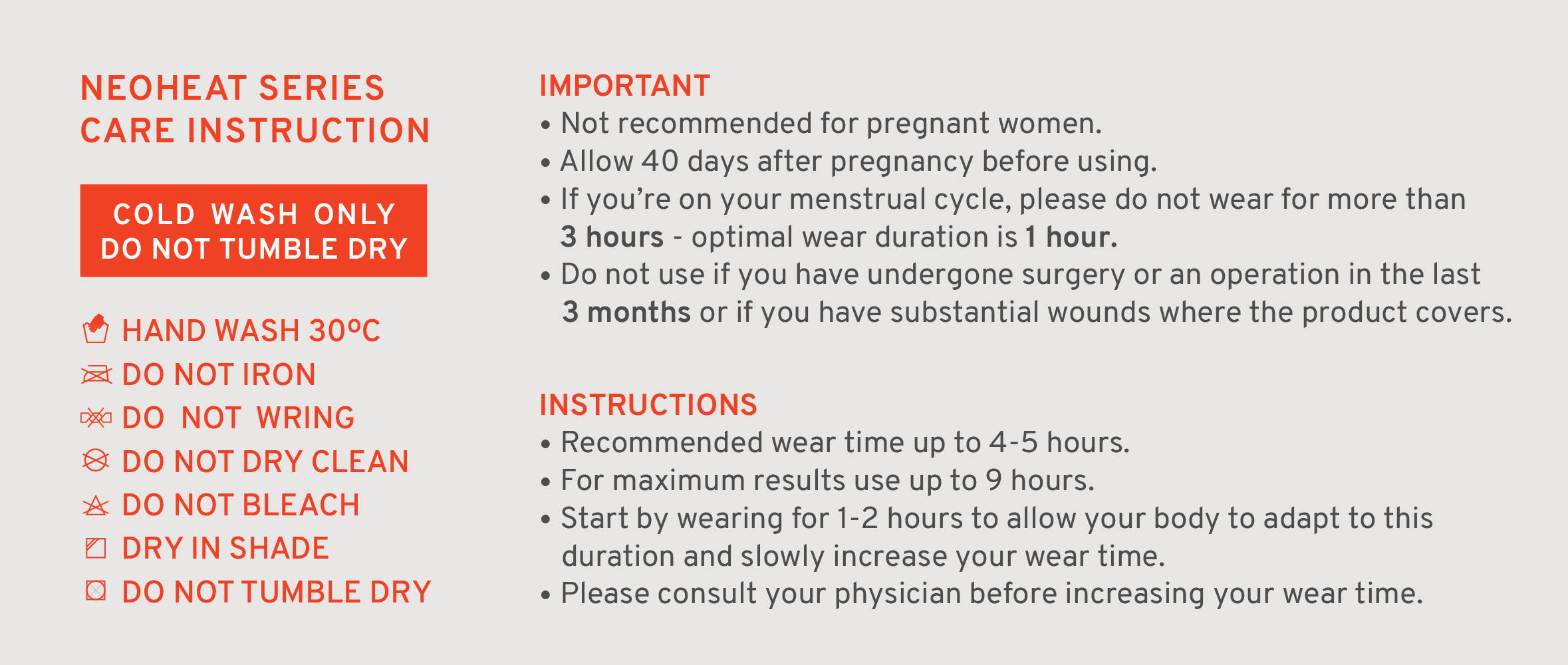 JONLIVIA® - Blazepants Capris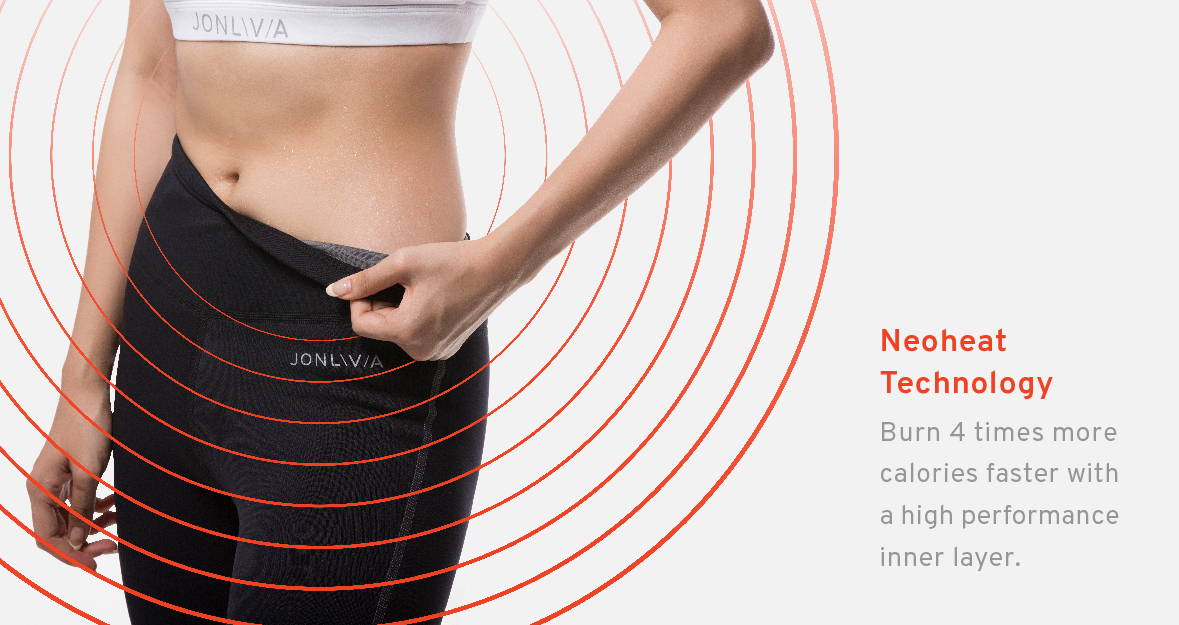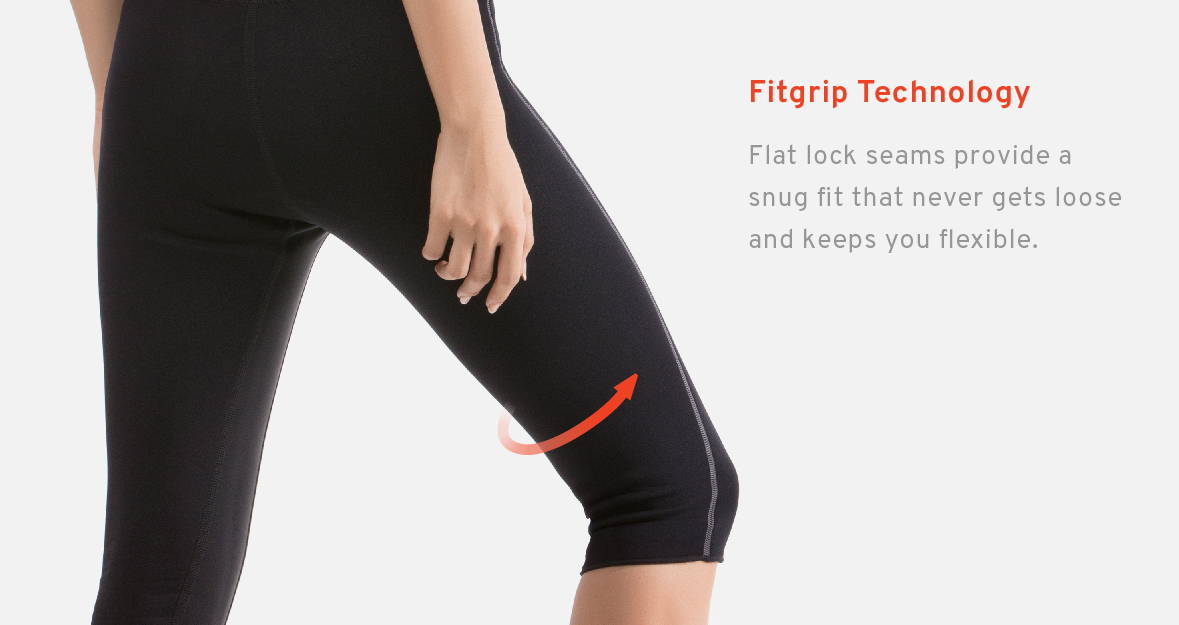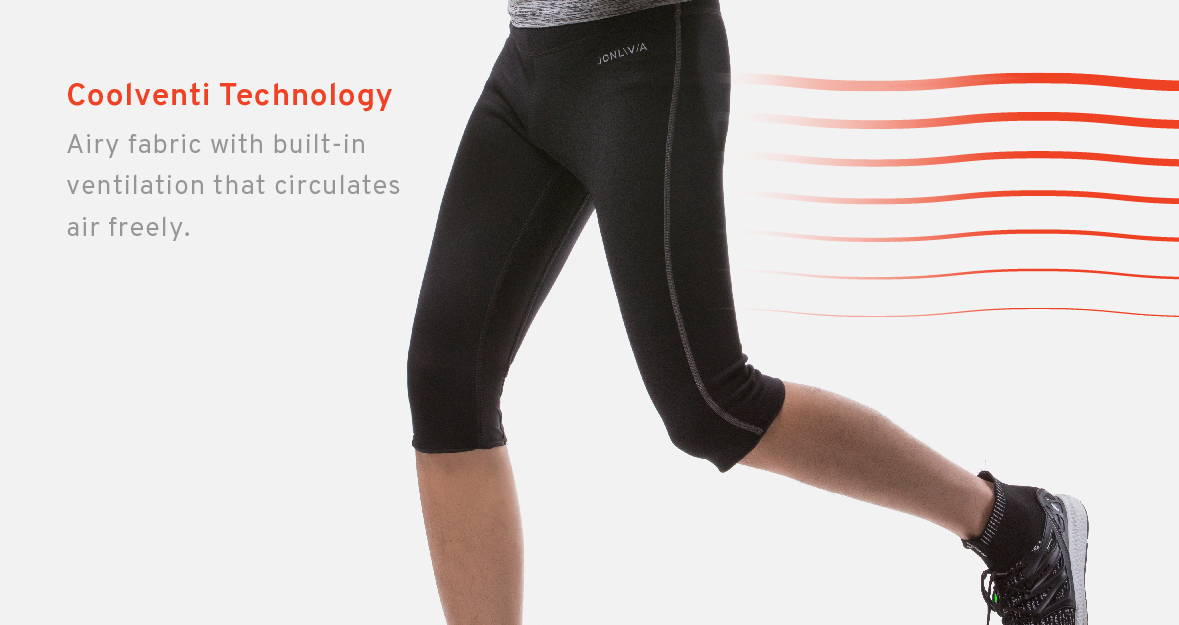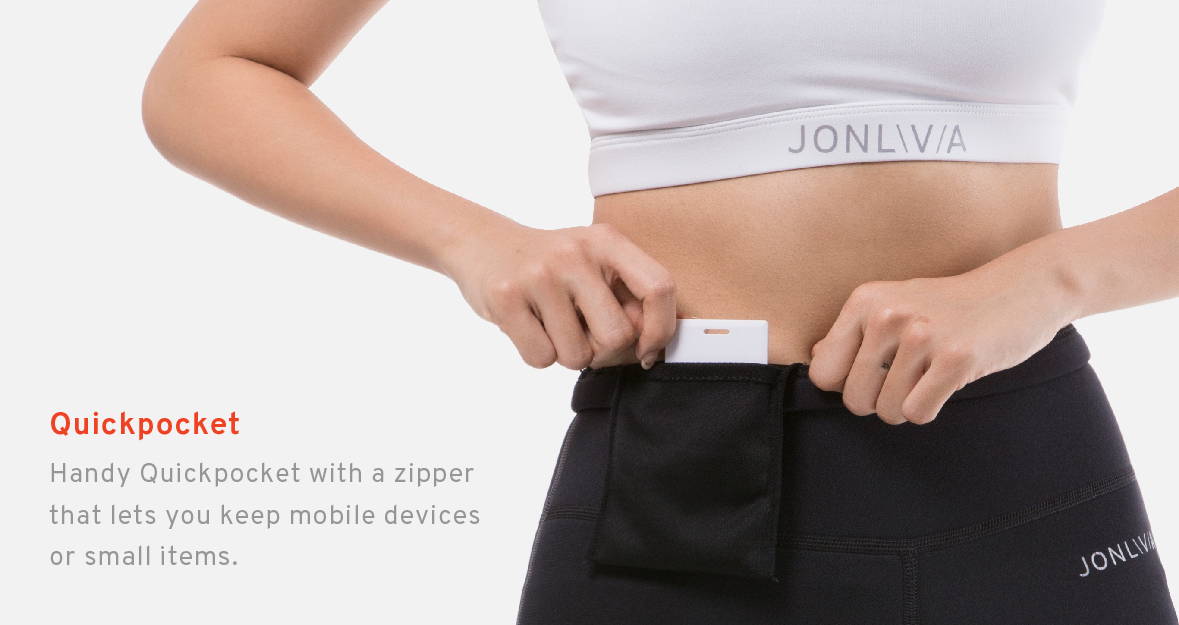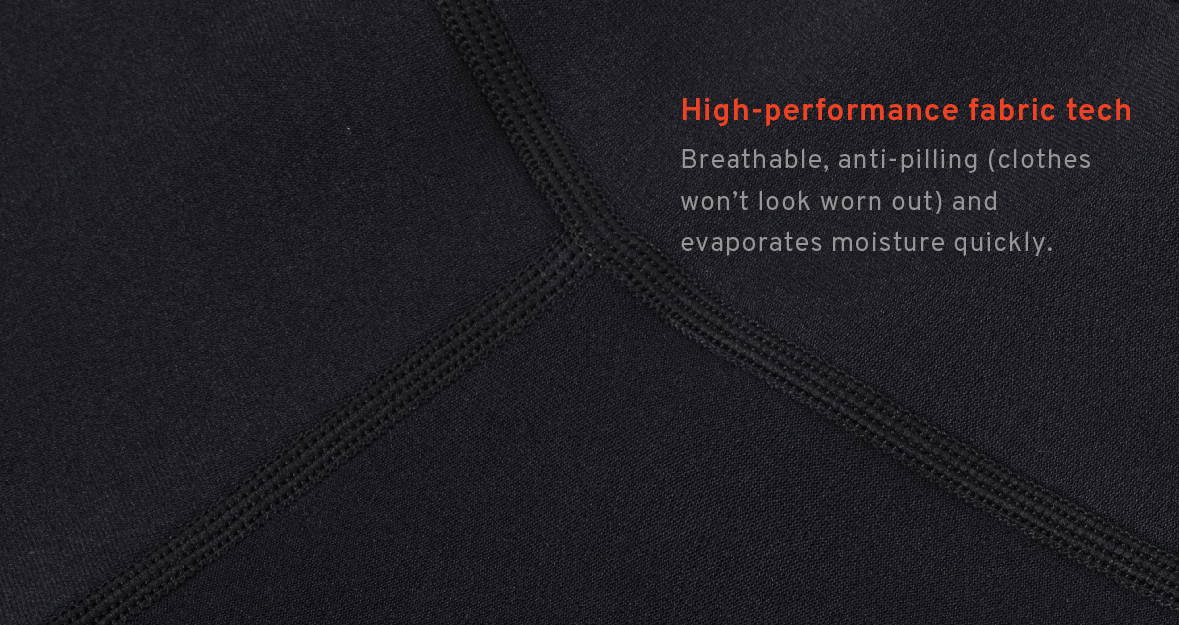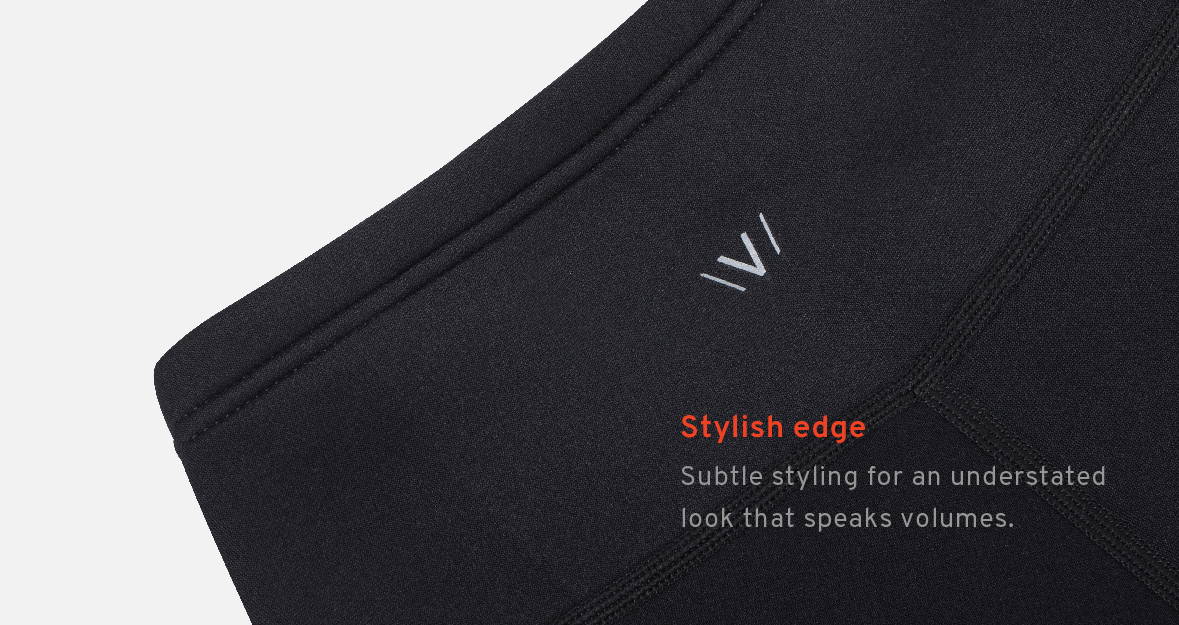 Henry S. - October 19th, 1:30pm
"I bought one full length and one capris length and I find the capris length much better for my case. This is because it only covers up to the knee which doesn't make it so hot. Overall both pants are good and I am happy with them."
Seah C. - August 30th, 10:49pm
"I find the capris very good! I was looking for a knee length sports pants for a very long time and was recommended Jonlivia Capris by a friend of mine. Even when i'm not exercising, I wear them because it still makes me sweat."
Jasmine C. - August 3rd, 8:44am
"Bought 3 of these pants already! They really make you sweat! I couldn't believe how much I was sweating when I took the pants off hahaha."