World's 1st skin brightening active pants. Through immersing our NeoHeat fabric in distilled rose extract from hundreds of organic rose petal components, we've managed to create a BlazePants which rejuvenates and brightens the wearer's skin.
Weight: 0.38 (kg)
Returns: 10 days Free exchange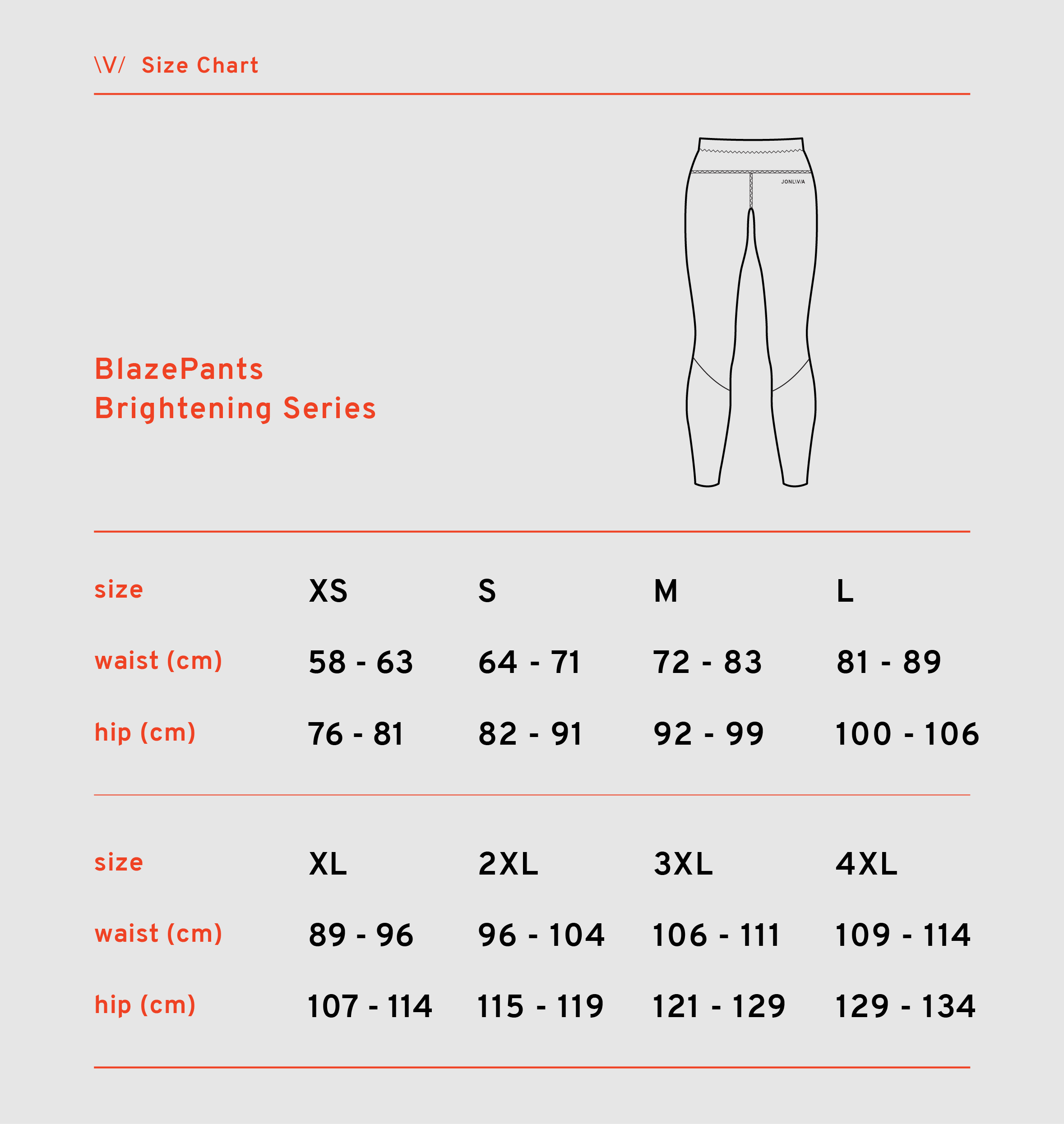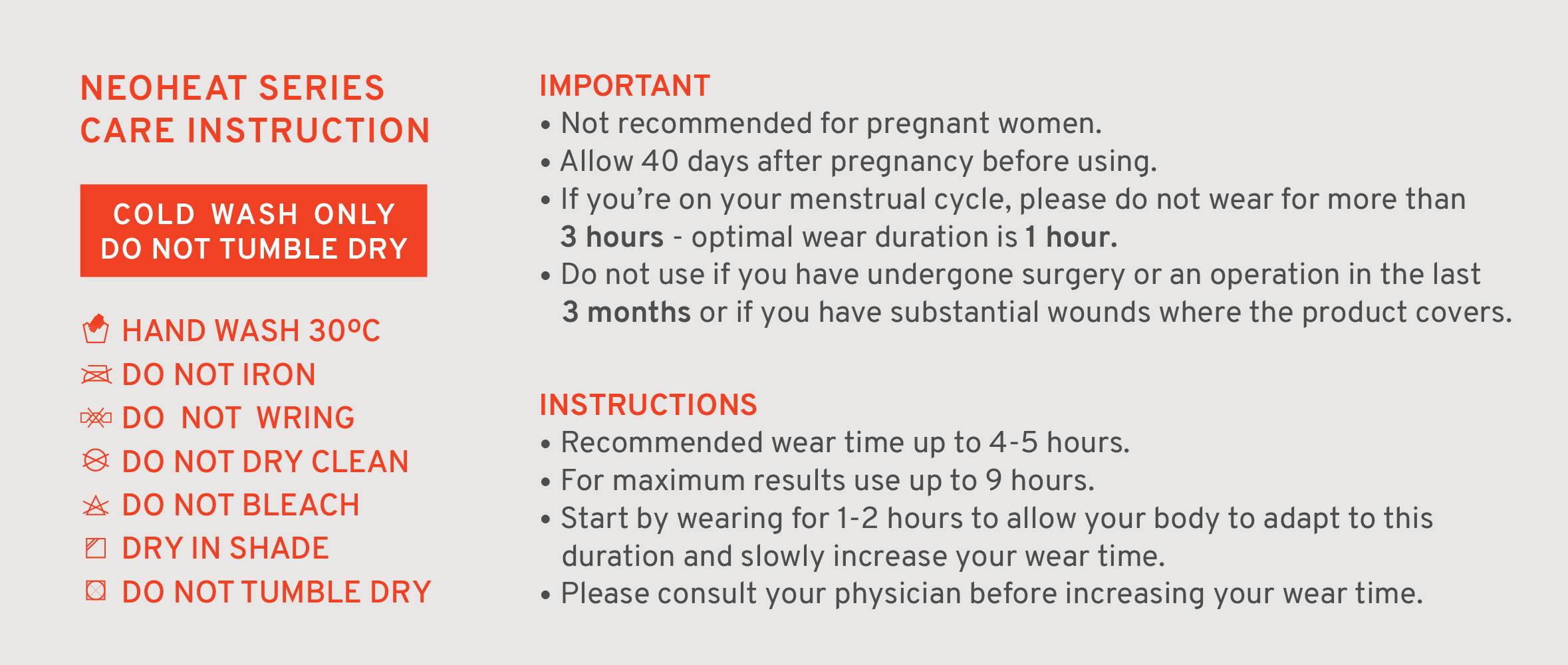 JONLIVIA® - BlazePants Brightening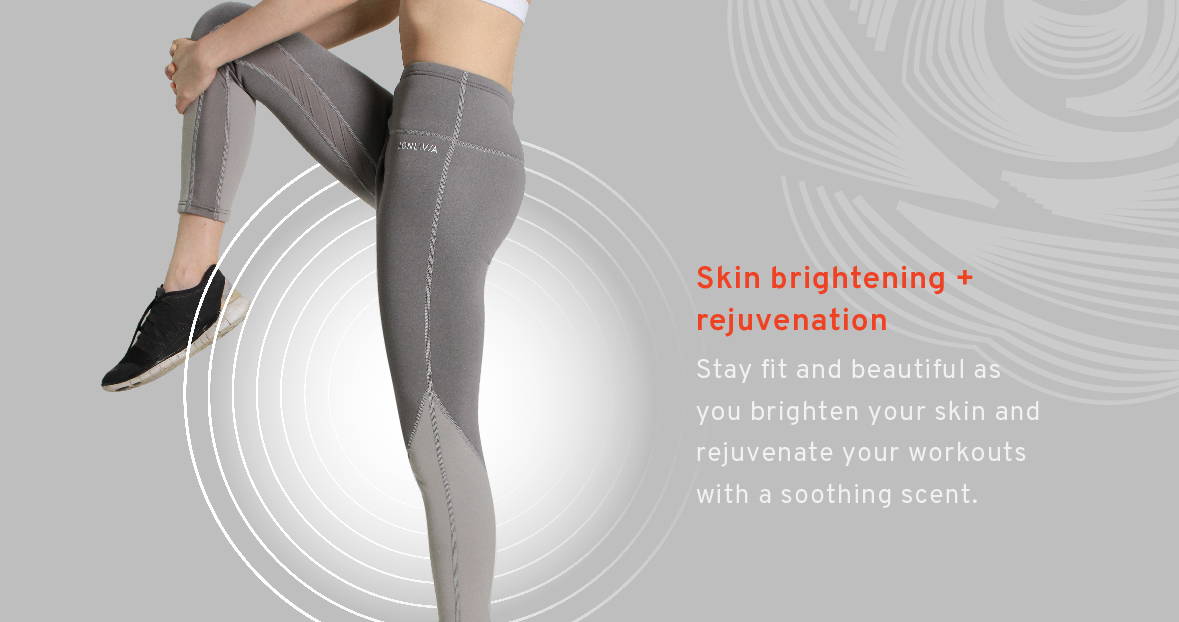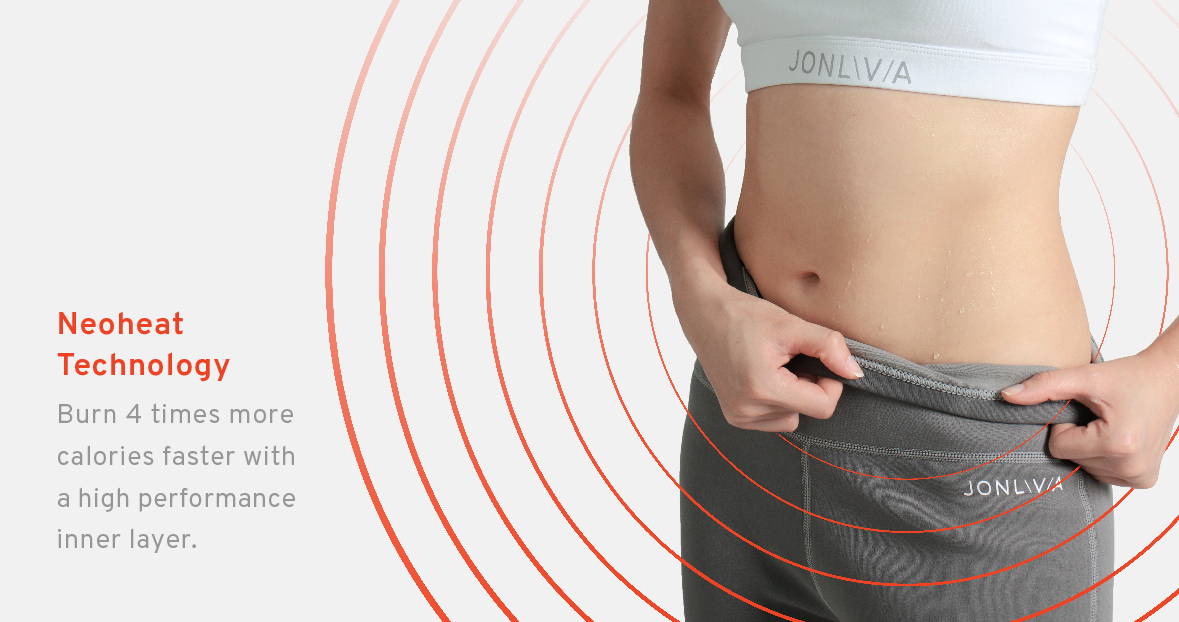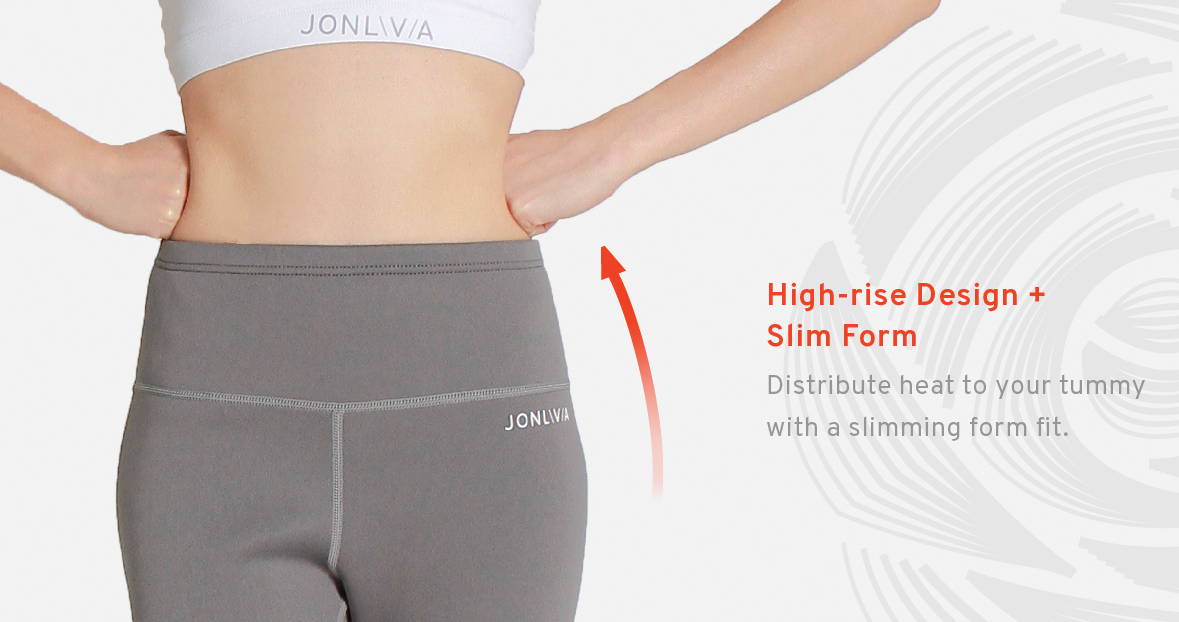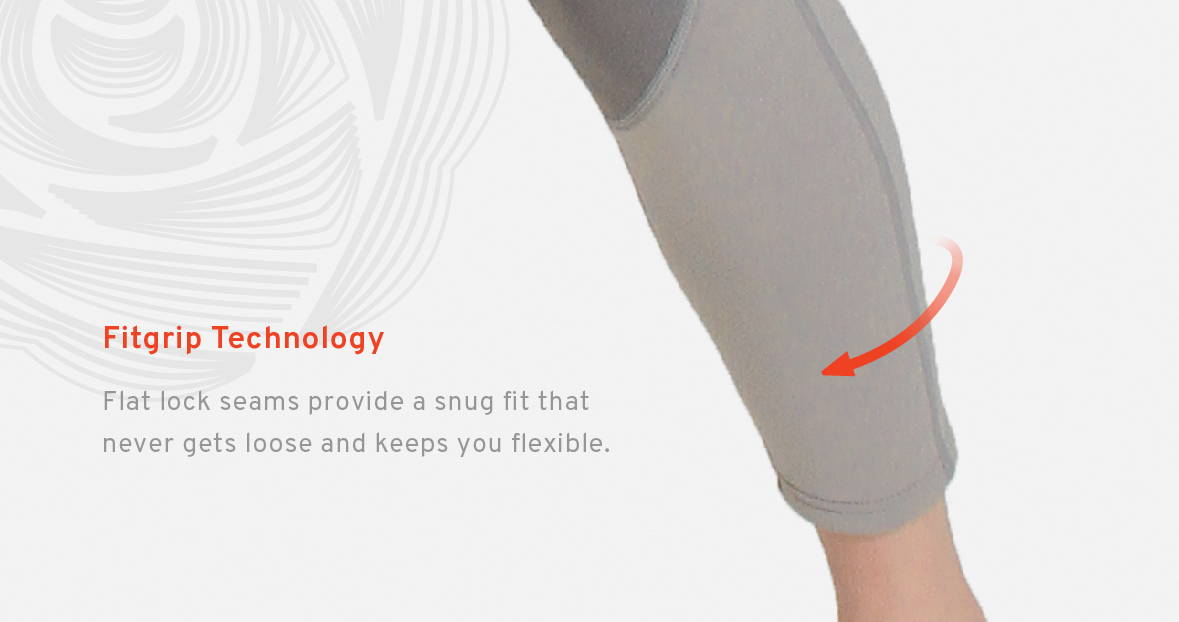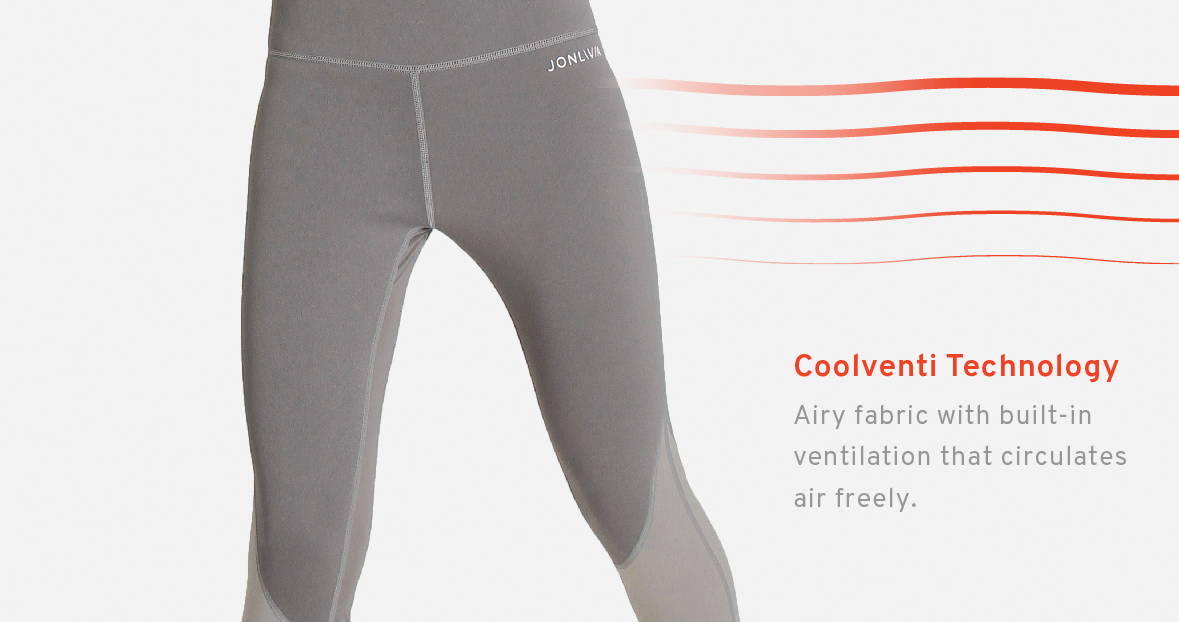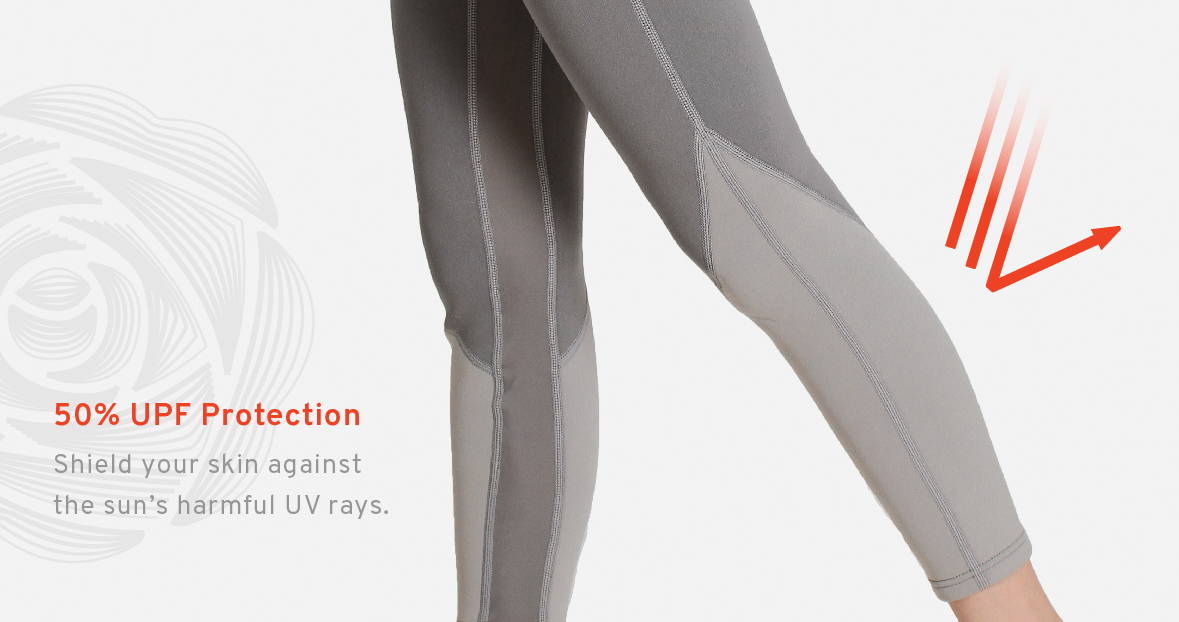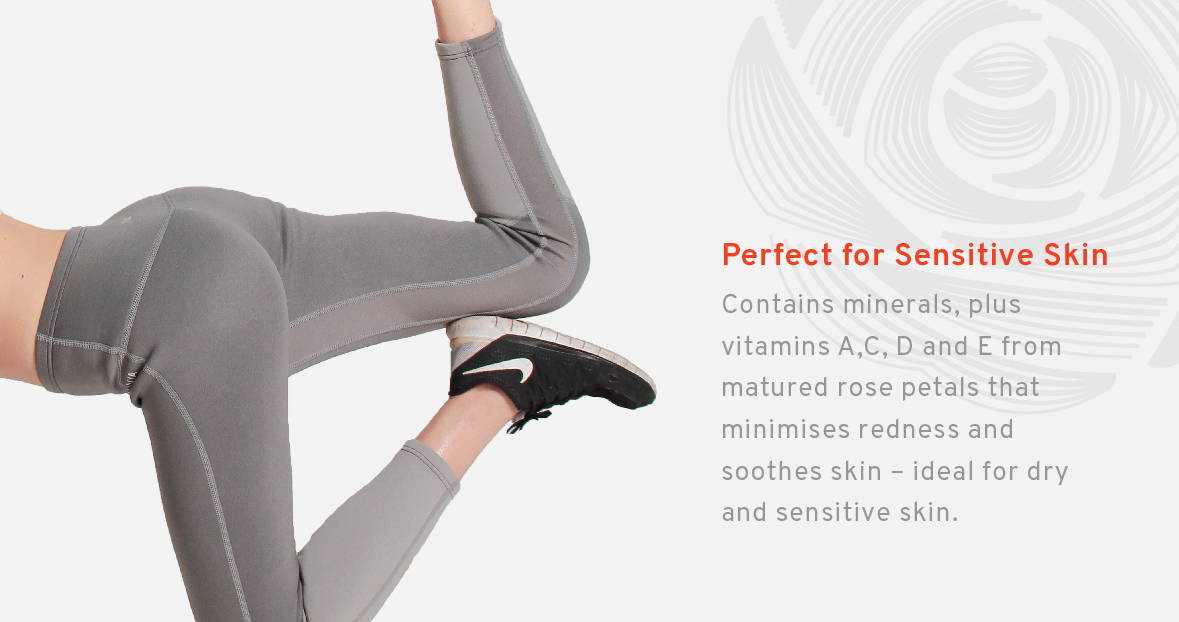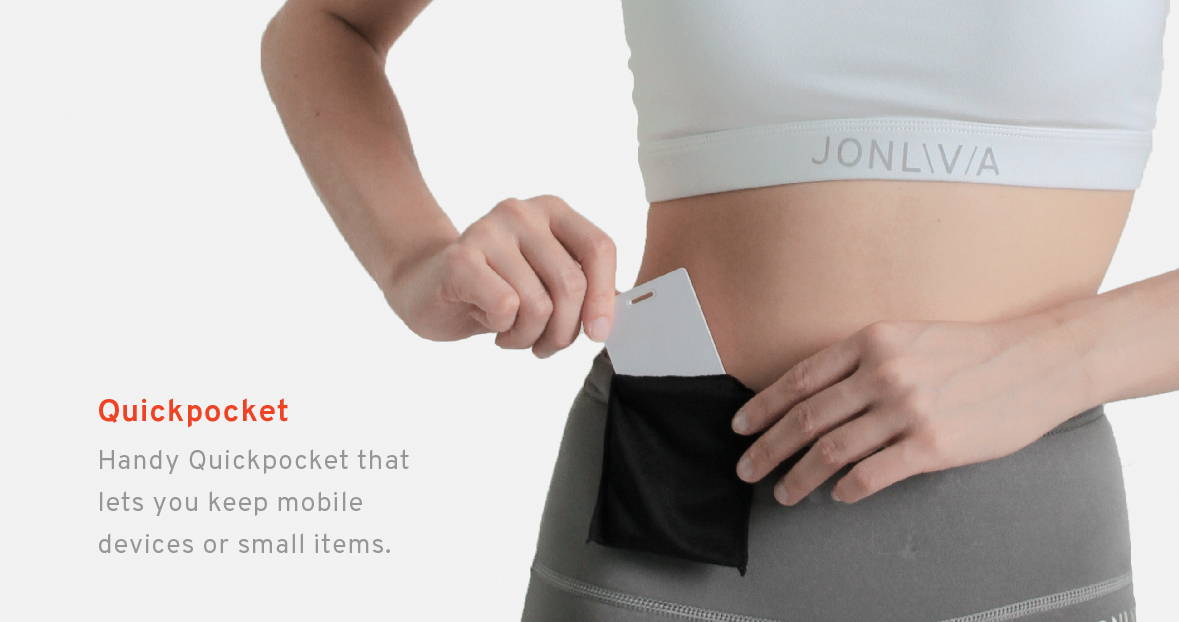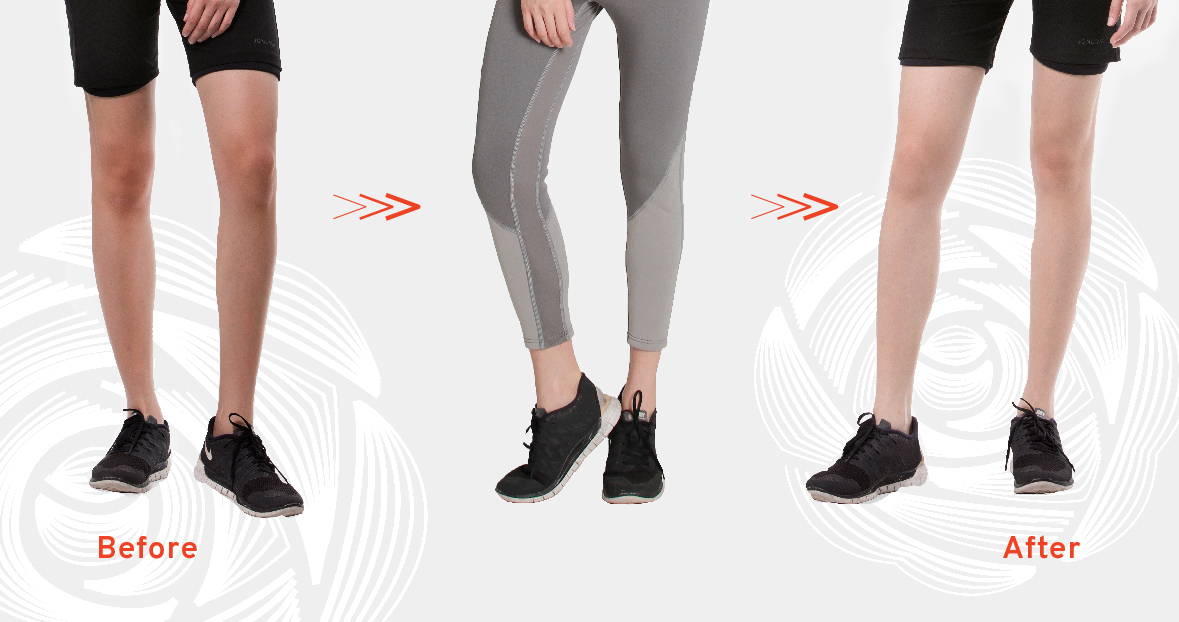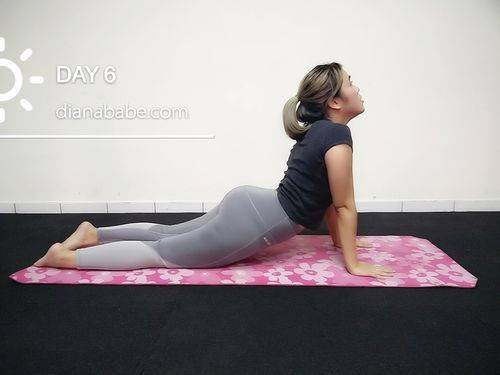 Diana B. - July 13th, 12:57pm
"I was a bit skeptical at first and did not believe that the pants could improve my skin. Therefore, I did a 7 days challenge by myself and was so surprised by the results! By day 5, I had already lost 1kg and my skin looked fairer than before. I must admit that this pants really does what it is advertised to do. :)"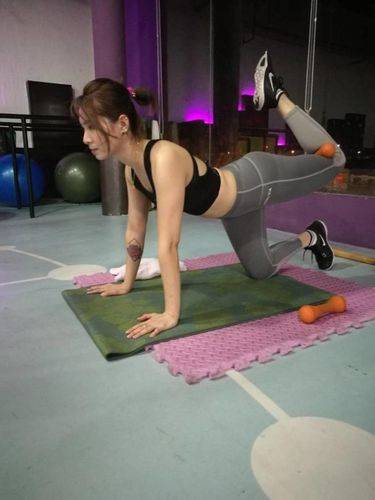 Chloe P. - July 23rd, 9:43pm
"Really impressed with Jonlivia's Brightening pants! I have been using this pants for all my workouts and even in my daily routine because it looks so stylish and it's actually more comfortable than you think! Overall I think I lost around 5kg already since I got the pants just recently."
Bee Siew T. - August 12th, 4.30pm
"Would recommend this product to others! I have already bought 2 more extra piece because the one I bought can't fit me anymore haha! Very good!"