For peak performance and maximum flair. Blaze your own trail while you sweat it out in the gym or the great outdoors, with high tech materials designed to burn your calories with a snug Bike-length fit that that doesn't cramp your style.
Weight: 0.24 (kg)
Returns: 10 days Free exchange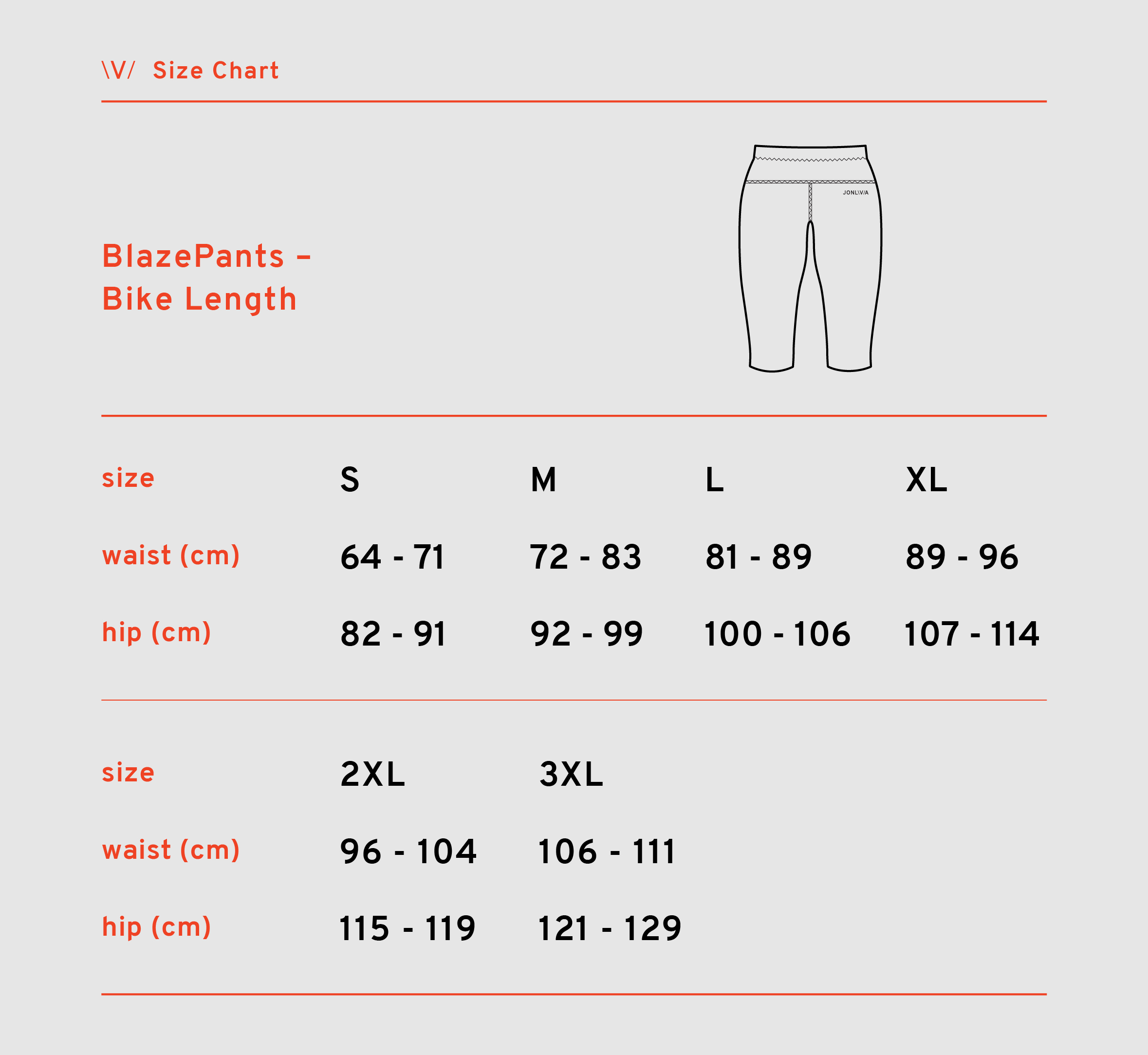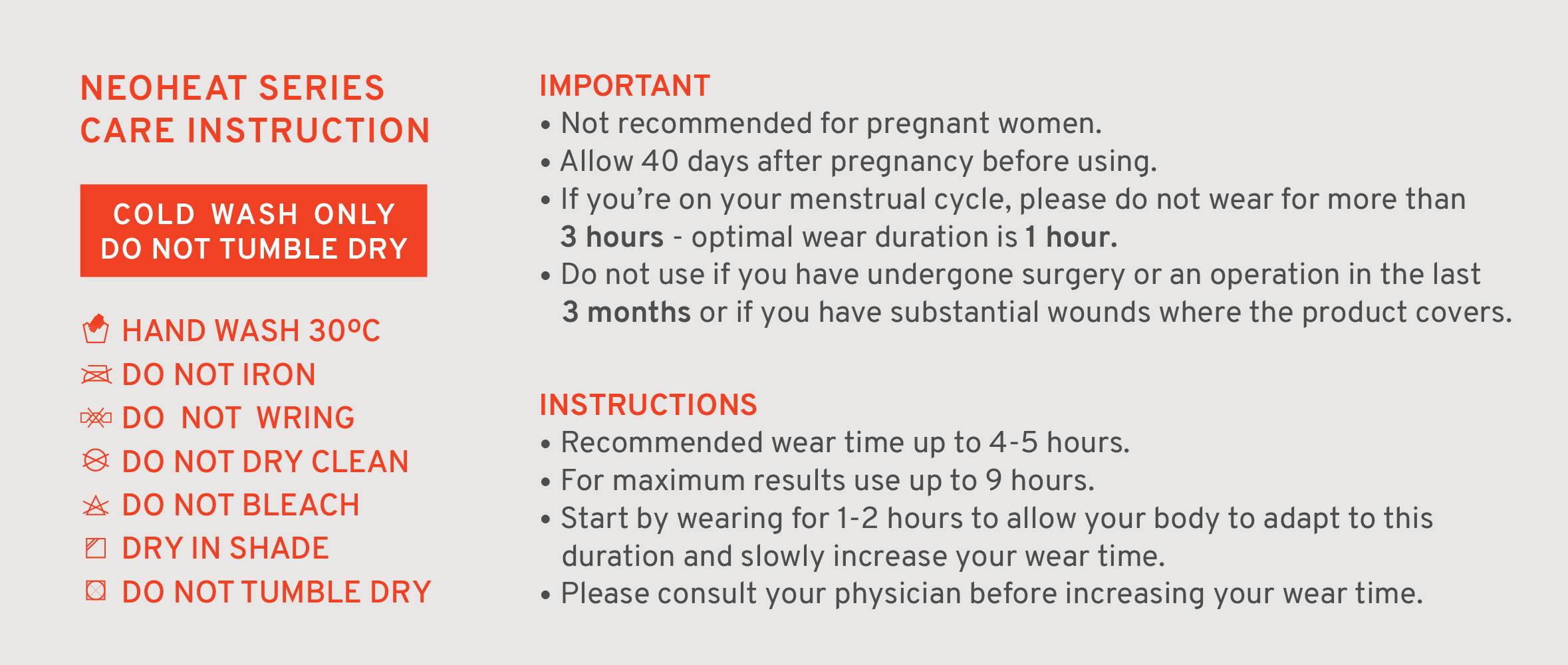 JONLIVIA® - BlazePants Bike Length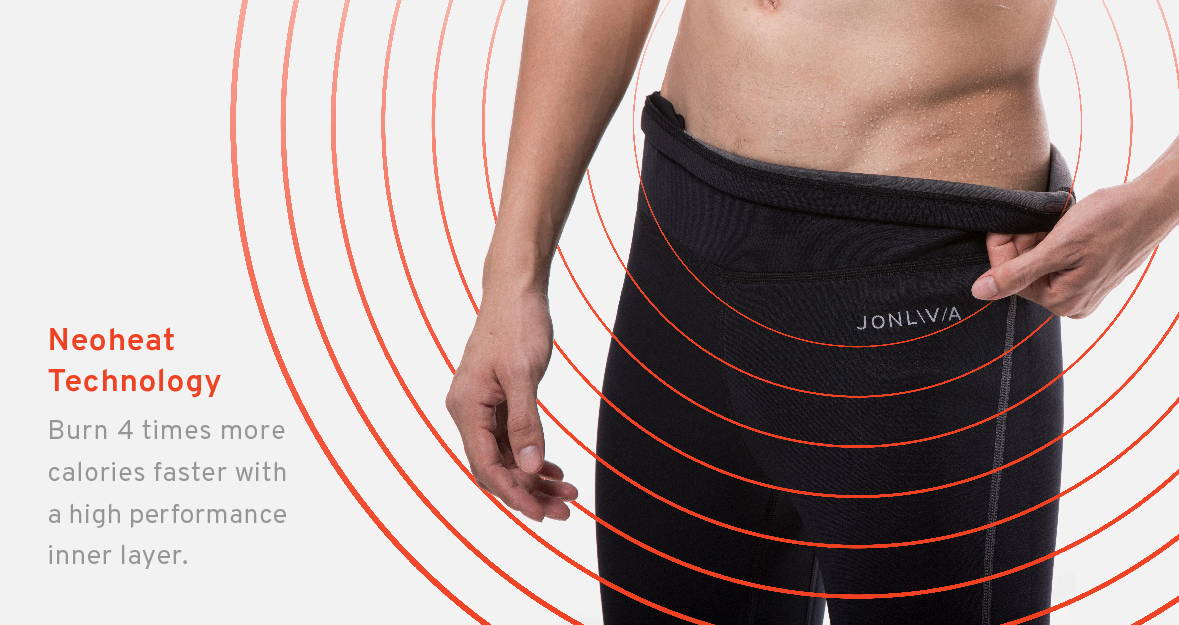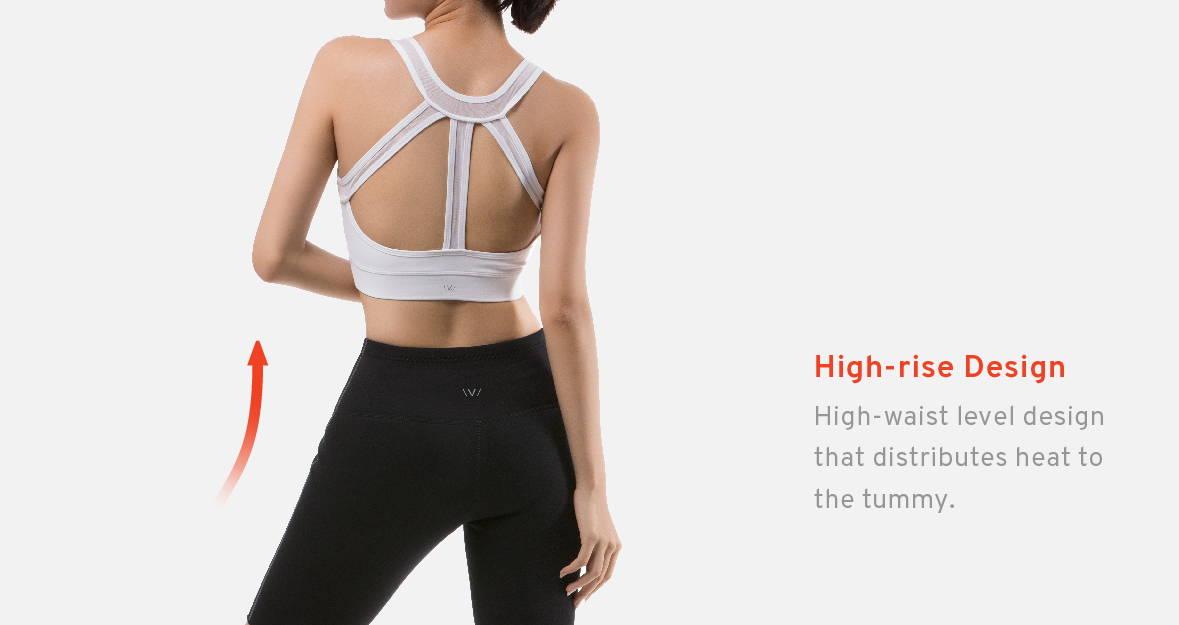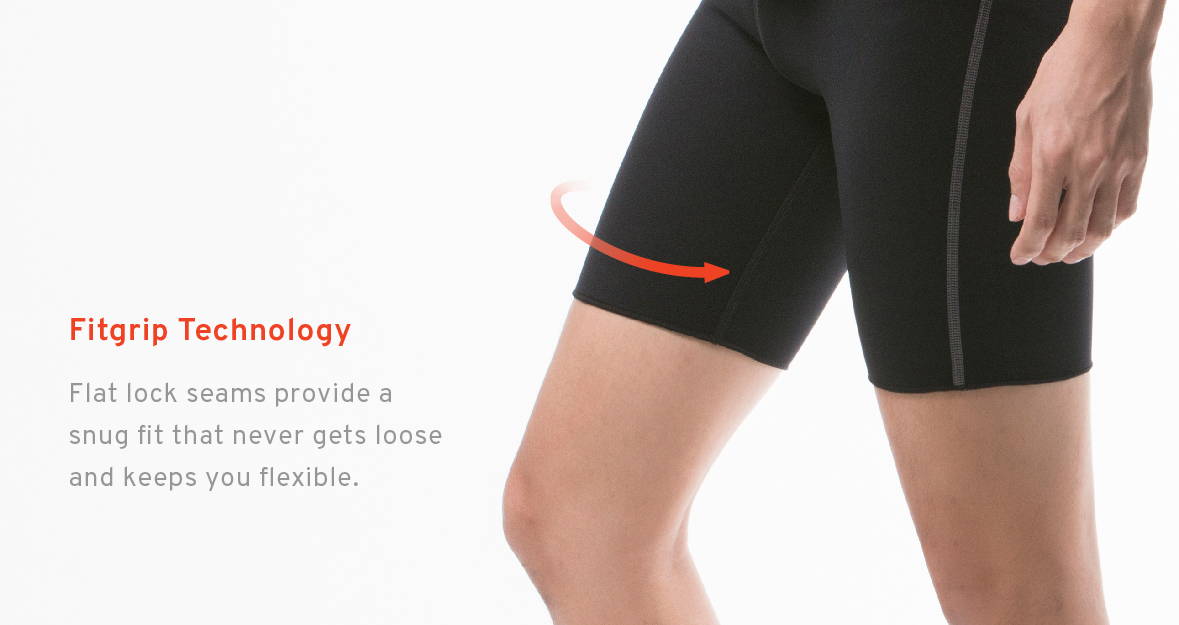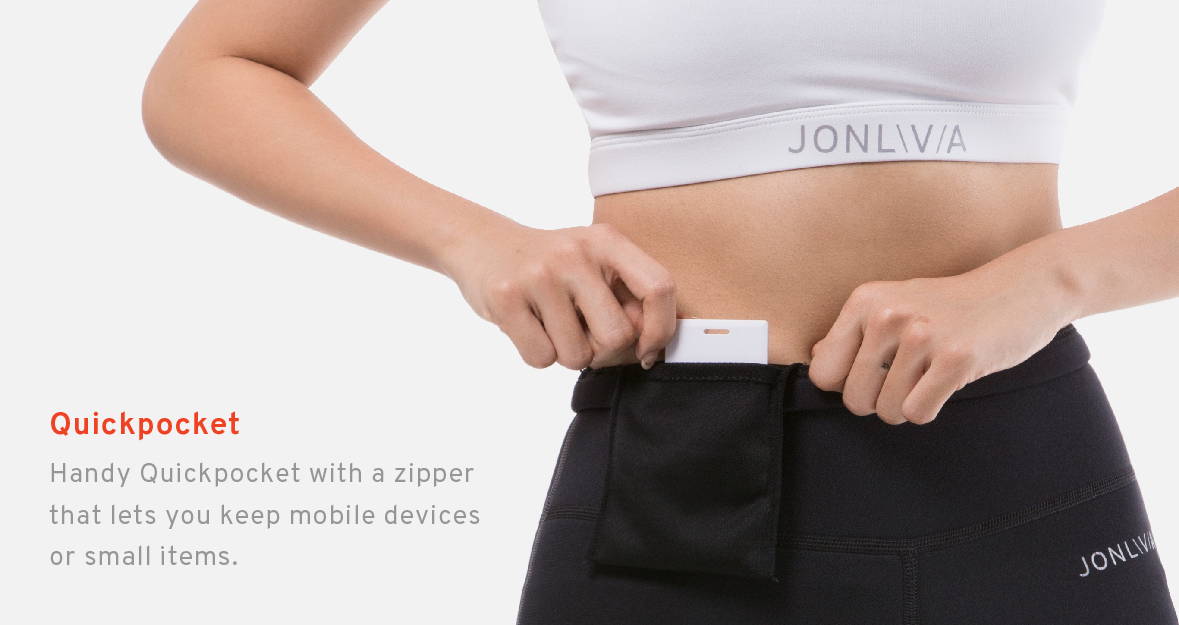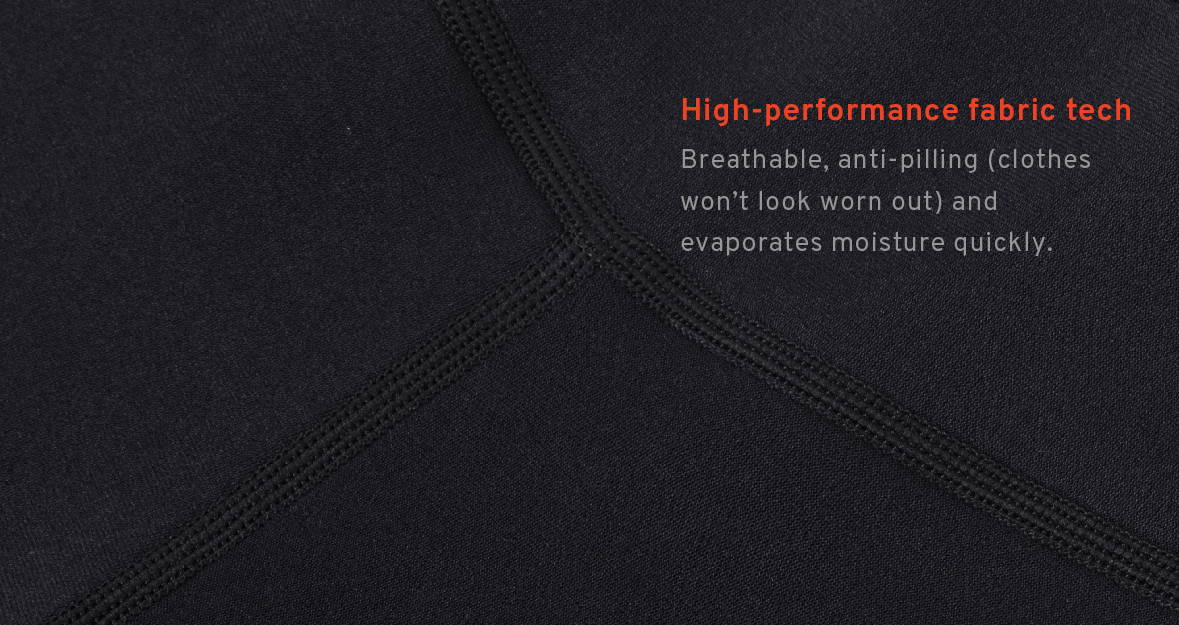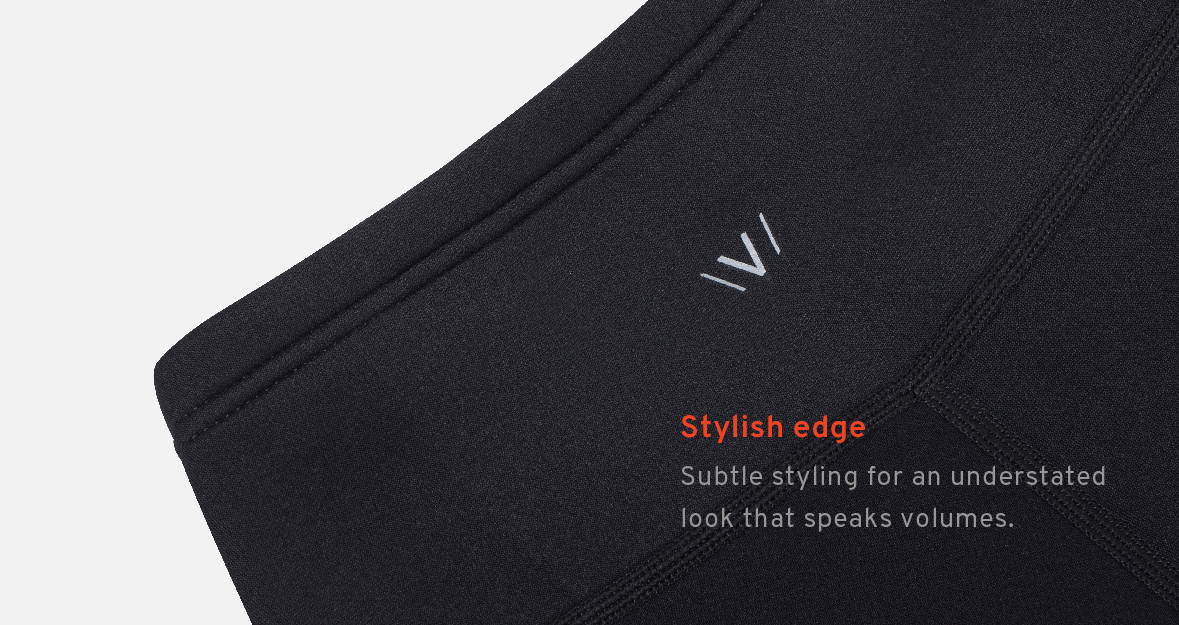 Susie L. - July 7th, 12:33pm
"Really great pair of pants. No fancy designs, just does what I want. It already helped me reduce my belly buldge."
Pei Sze C. - October 30th, 8:59pm
"Sweat sweat sweat! This pants doesn't lie when it says it can help you sweat."
Jackie L. - November 1st, 9:32am
"Good quality and great customer service. It only took 1 day to arrive after I placed my order. +1"