Feel the fat around your waist melt away with Tourmaline Technology that are embedded within the pads, while providing the support you need. Enhance your workout and maintain your posture for a total fitness makeover.
Weight: 0.42 (kg)
Returns: 10 days Free exchange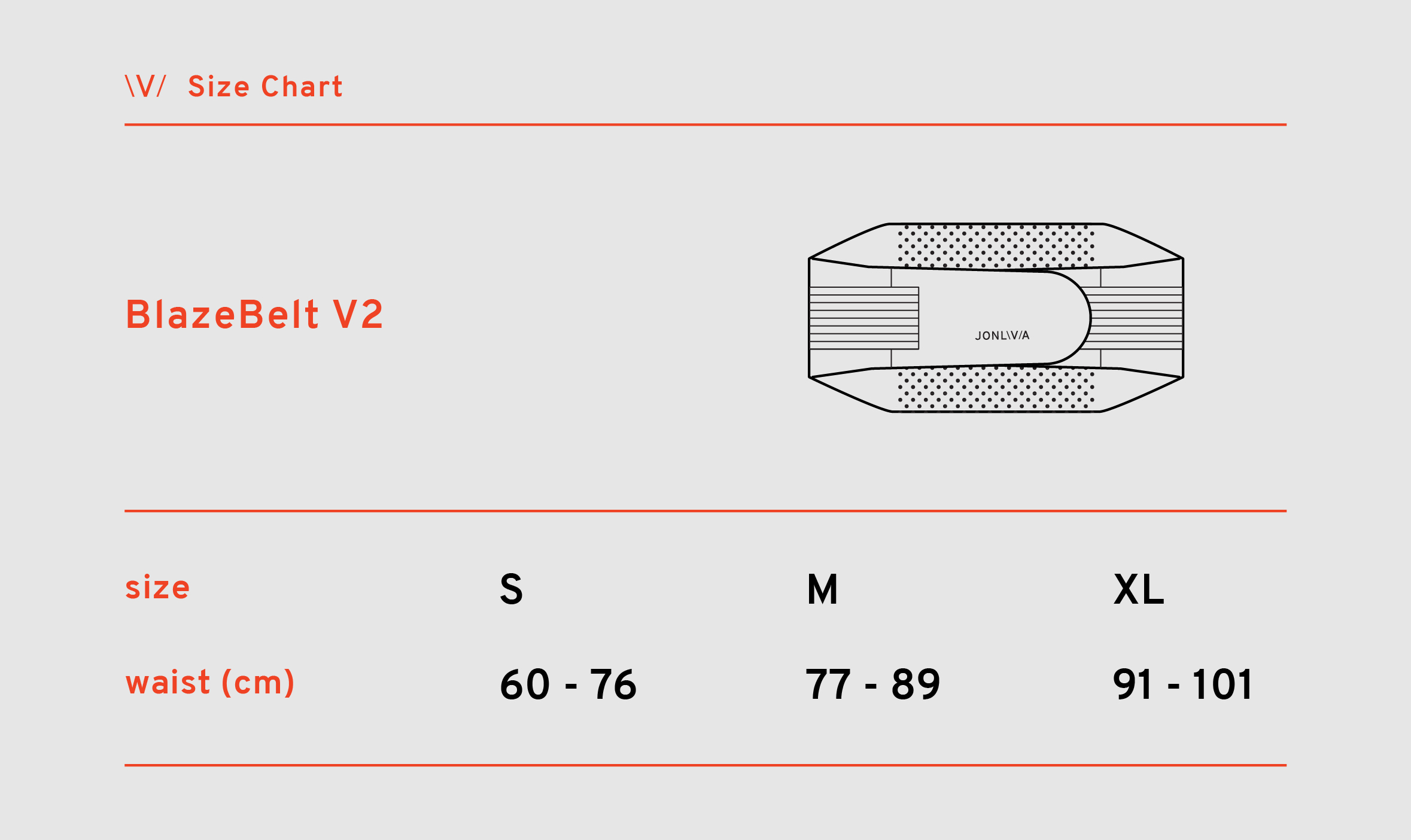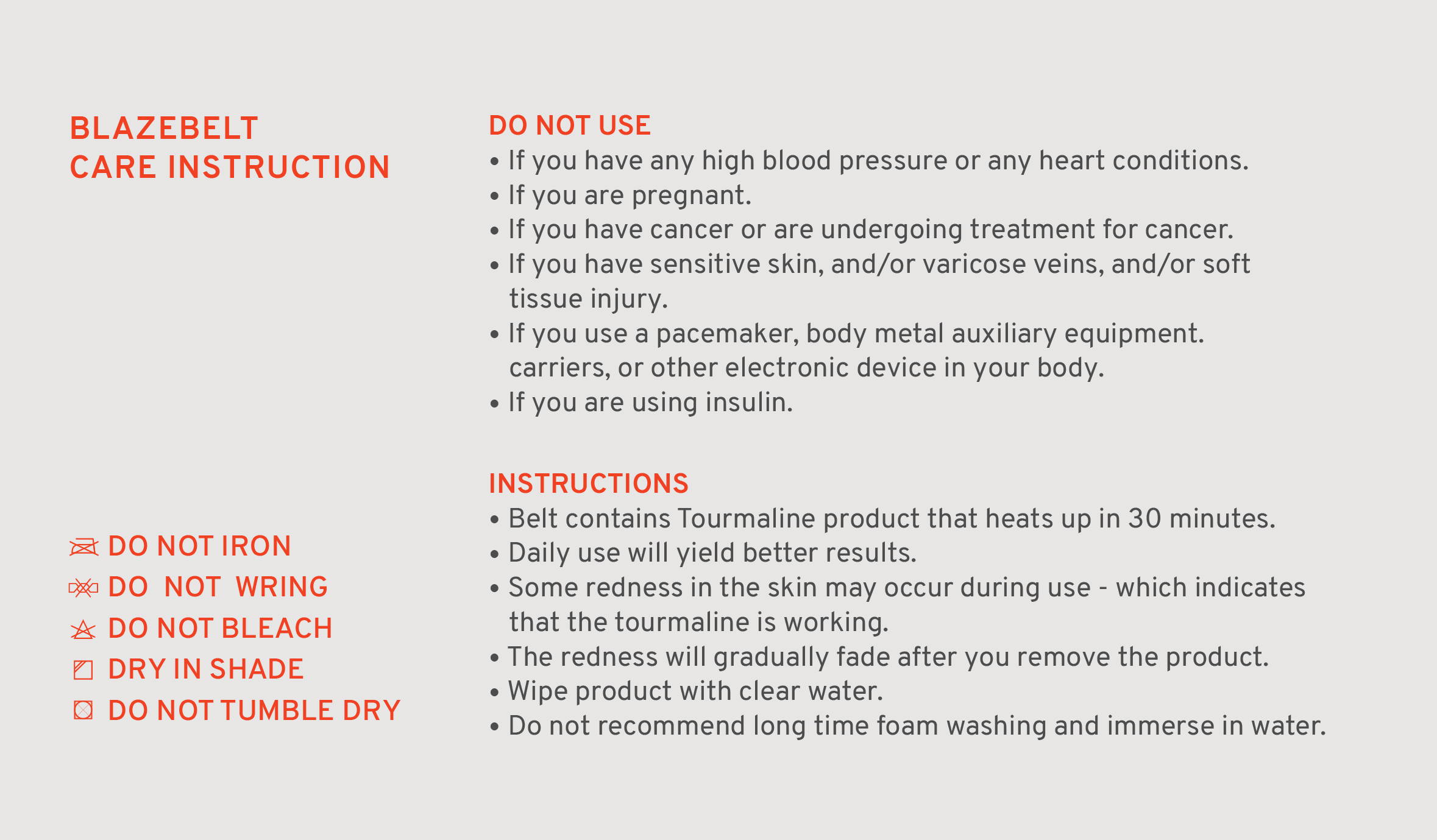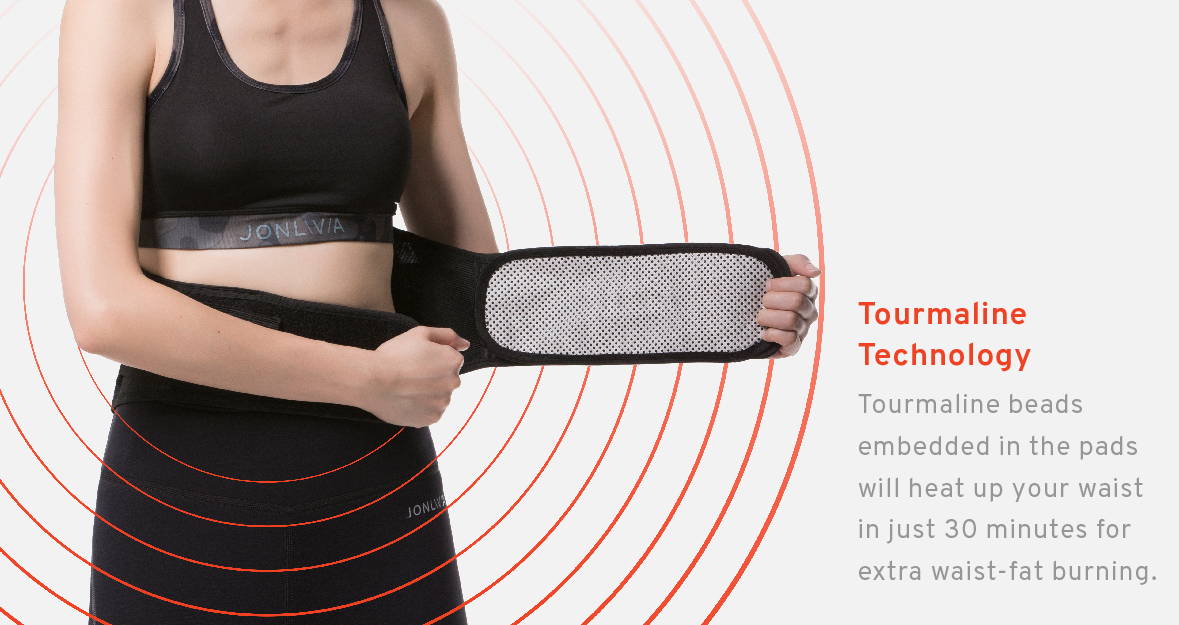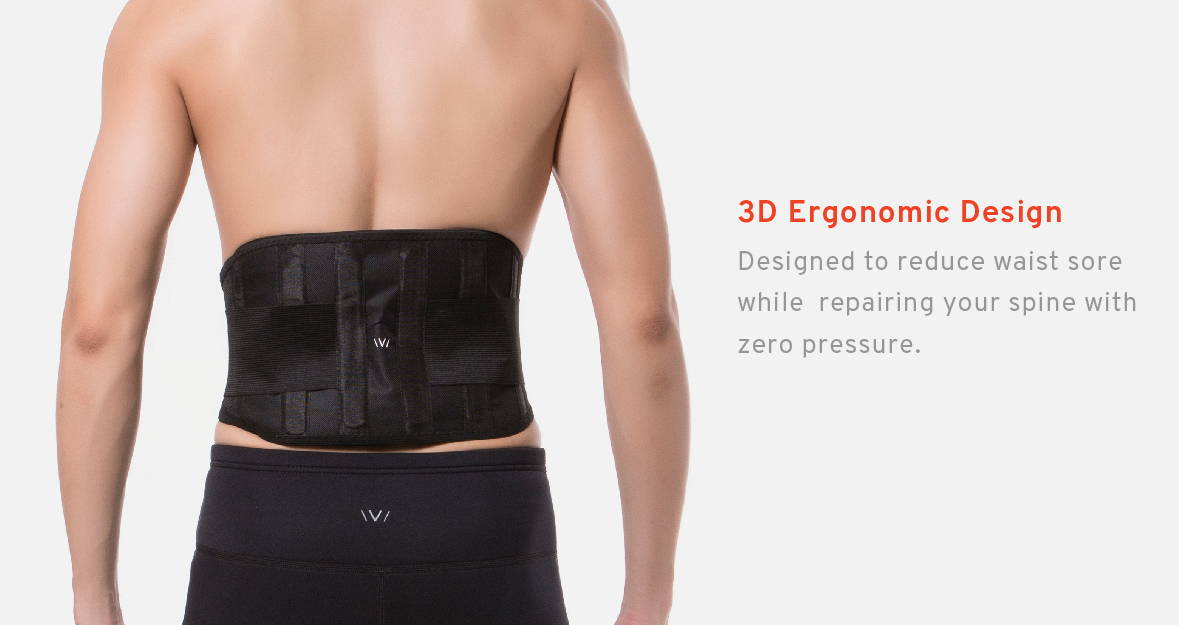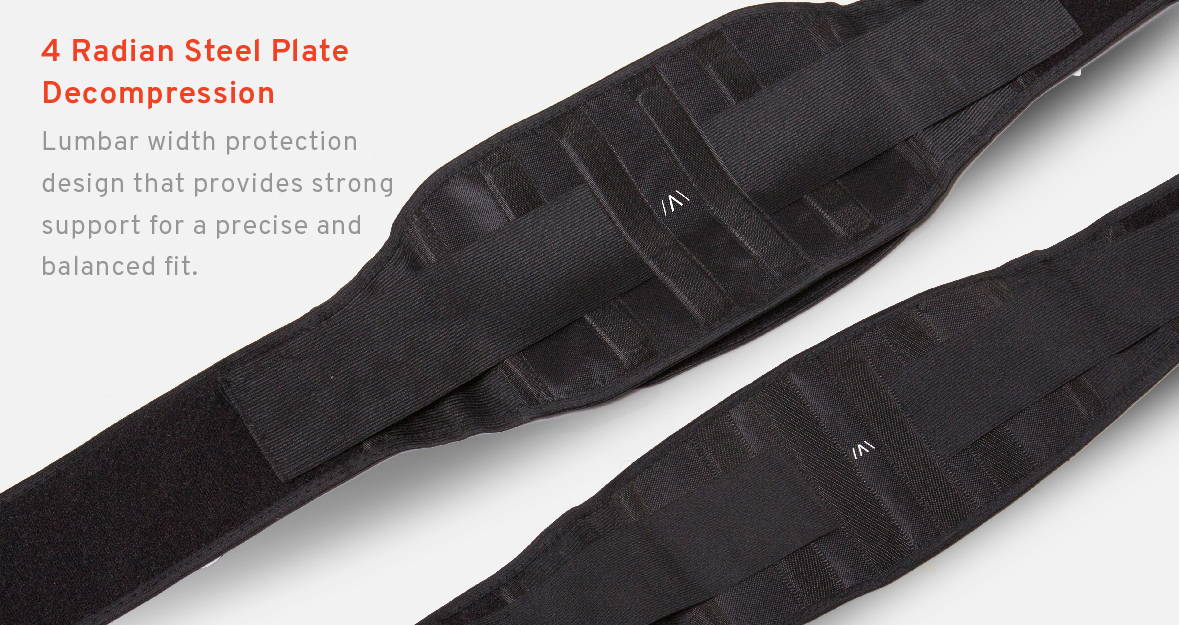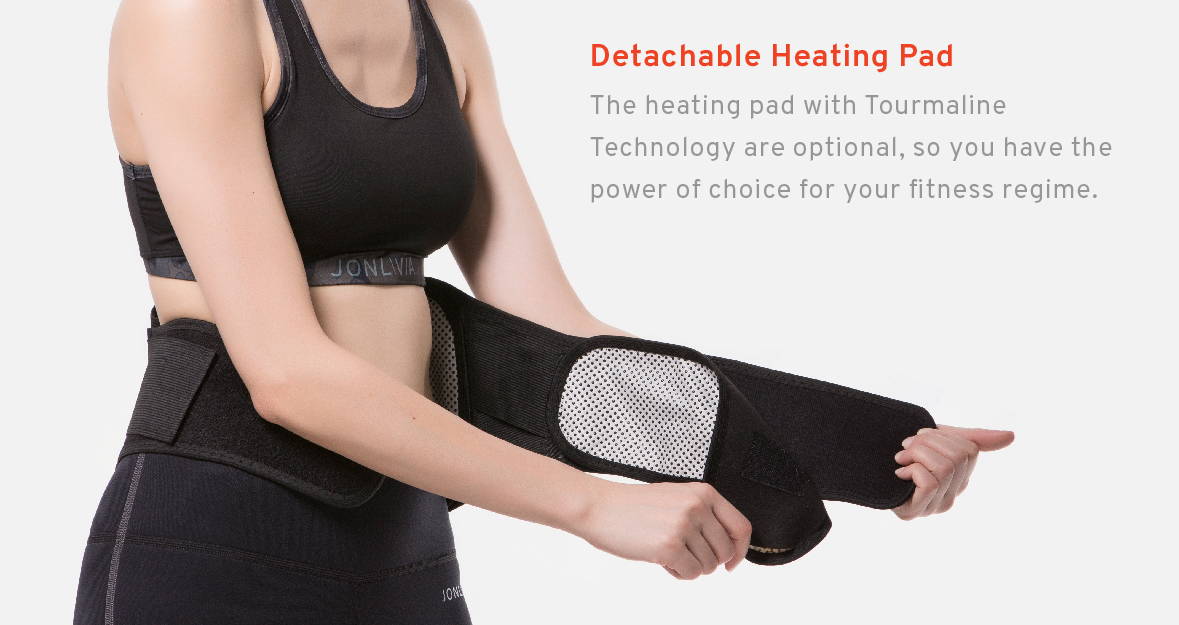 Andrea S. - September 7th, 10:07am
"This product works wonders for my body. It's so hot when you wear it that you can feel like your fats are melting away."
Sheryl A. - March 19th, 8:54pm
"I prefer this version as compared to the V1 because of the steel rods. The rods really make such a big difference because it corrects my sitting posture at the same time."
Jamie S. - October 29th, 7:22am
"I got this as a present and I just had to find out what Jonlivia was about. This belt is amazing and I'm so happy it was given to me."