Research has shown that exercising in the heat at (40°C) increases muscle glycogen oxidation and reduces whole-body fat oxidation.
There's no better way to heat up your body to 40°C than by wearing our brand new BlazeTee, enhanced by Neo40 Technology! It's not magic, it's craftsmanship designed to make your RETURN on investment of TIME into working out worth more for YOU.
Weight: 0.264 (kg)
Returns: 10 days Free exchange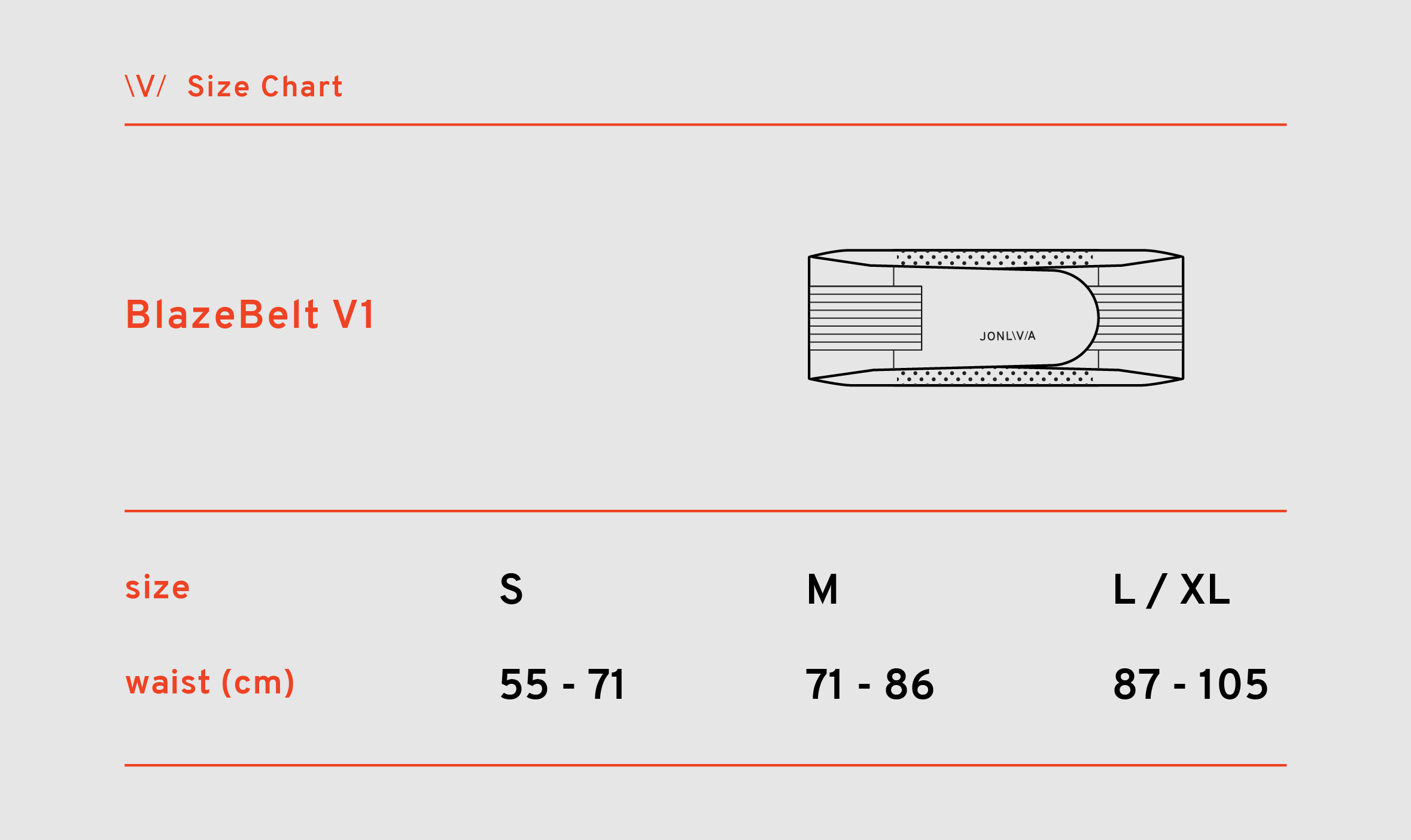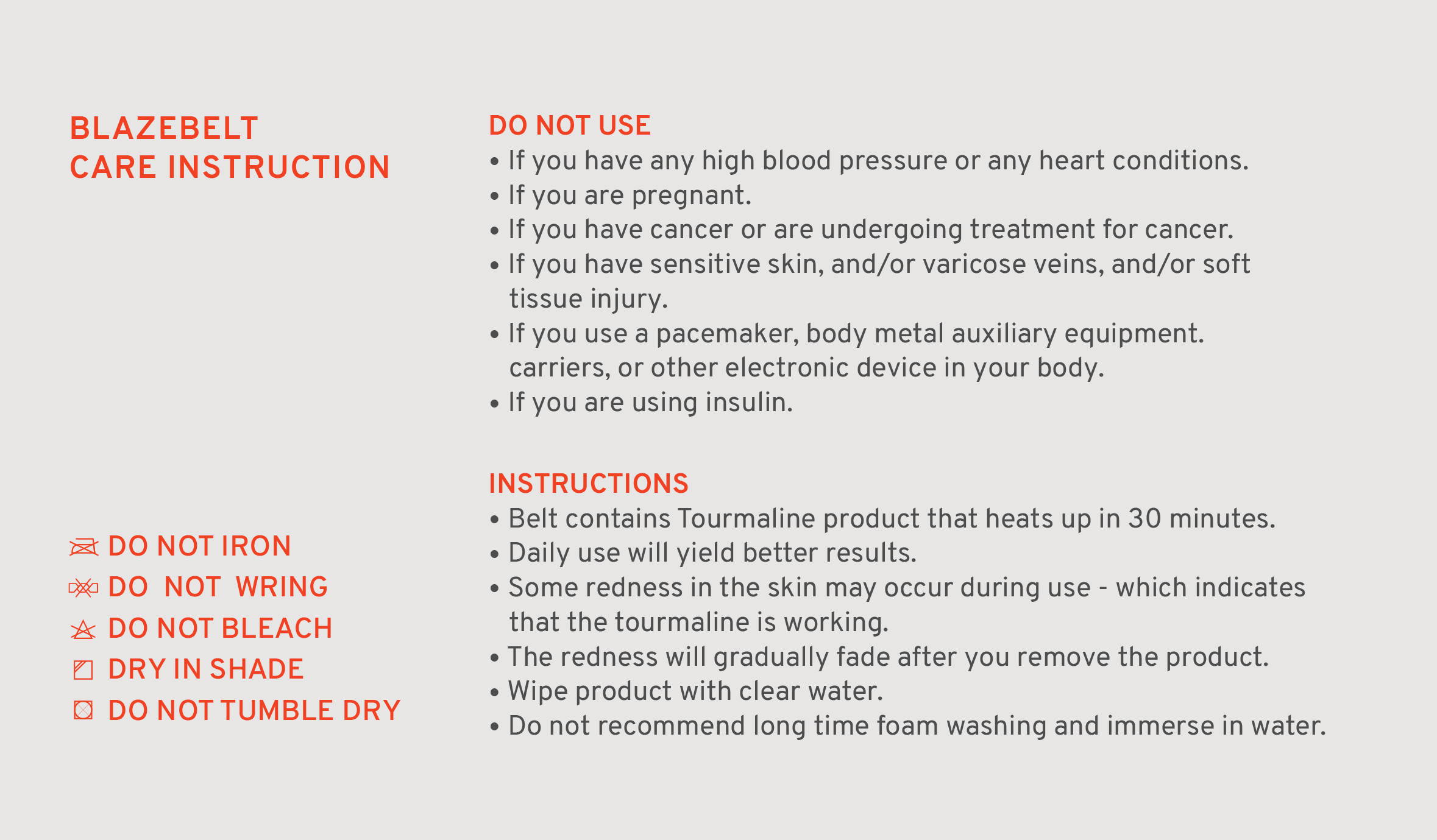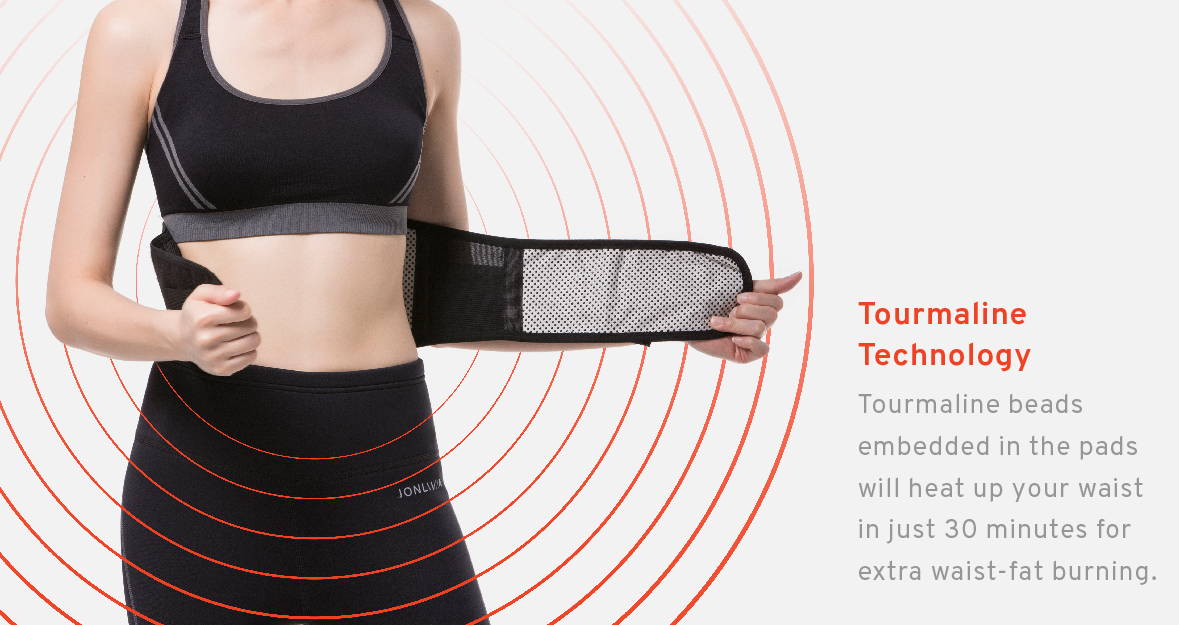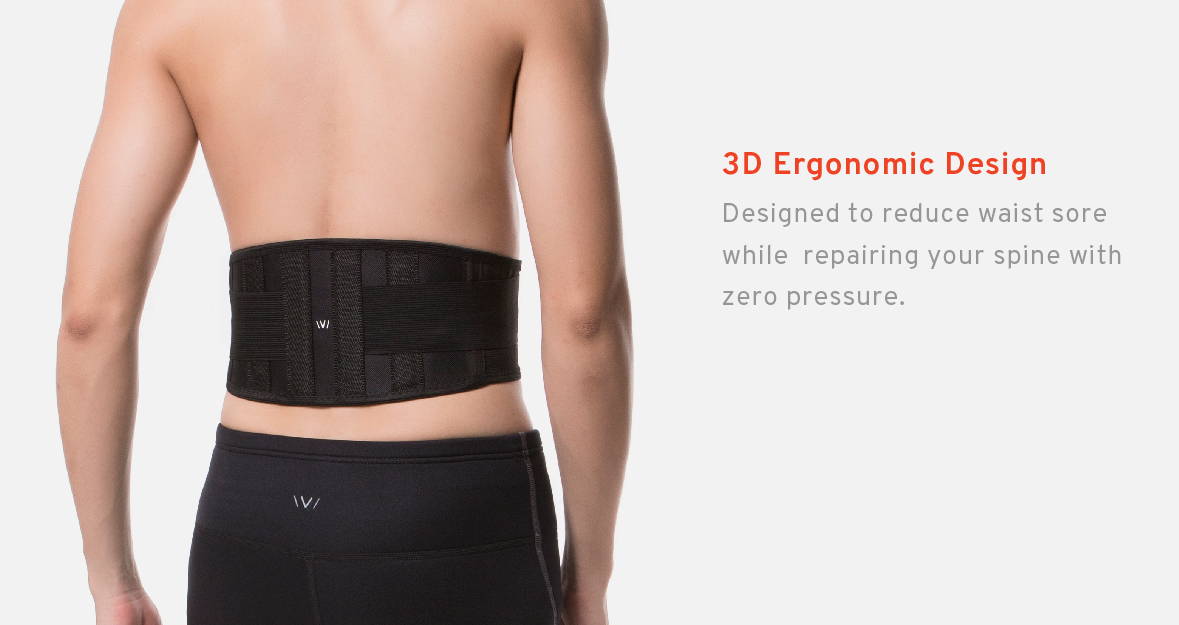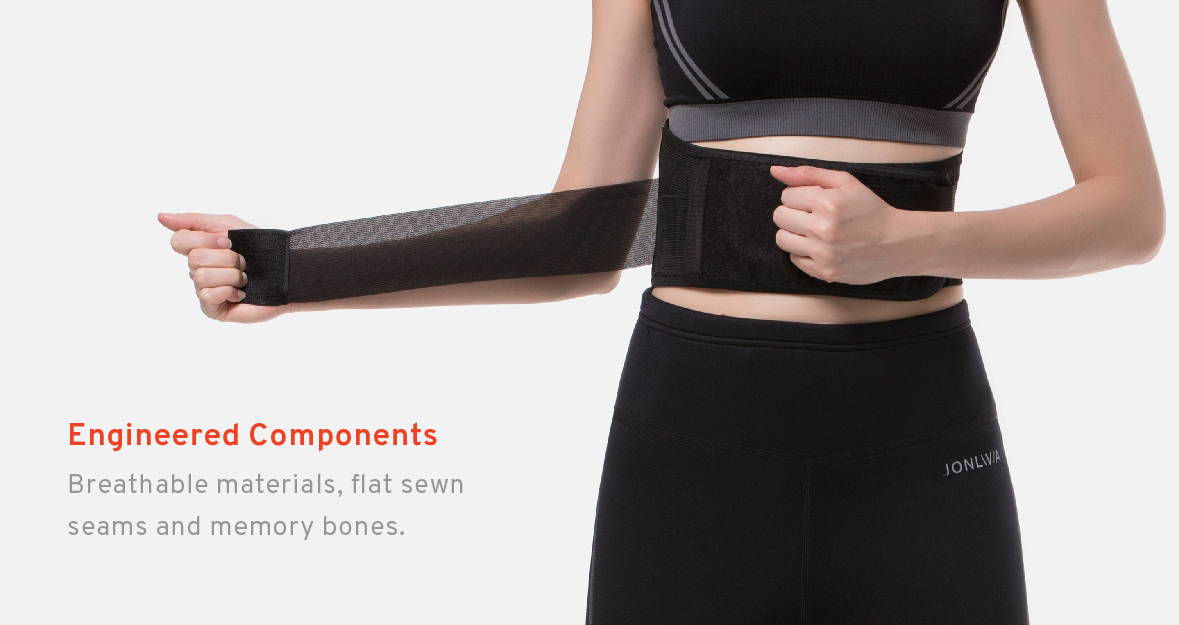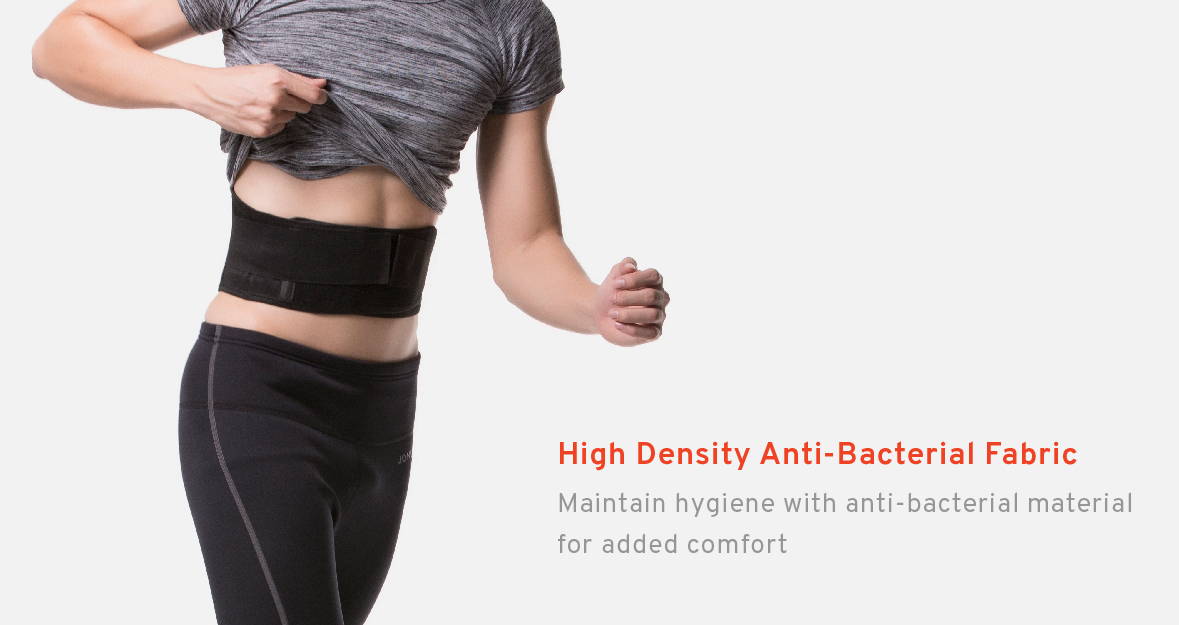 Ming L. - September 30th, 5:57pm
"This belt is really good! I can feel the heat after just wearing it for 5 minutes, at first I thought it was just a bluff but now I am really happy with the belt."
Connie H. - October 10th, 12:21pm
"My belly and waist has already become flatter ever since I started using this belt 2 weeks ago. I am 100% going to recommend this product to my friends."
Amirah N. - May 20th, 3:49pm
"My sister actually recommended this product to me and I am so happy she did! After getting used to the heat, you can really feel your fats melting away!"